With all the technology getting thrown around now a days, I feel it is going to be very important to monitor what your children and there friends are watching on the internet. Not just for us parents but for the kids themselves, they will be learning and growing up, every step of the way is a process that we must help them through. We have to remember that they are still sensitive to information and need guidance in to todays modern world.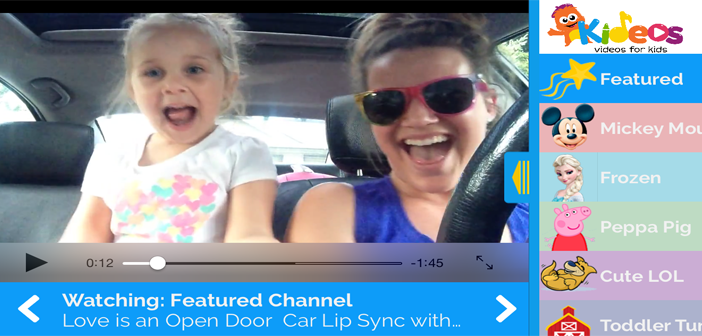 The Kideos app has updated just to do that, giving you more control over what your children can and can't watch along with a time frame set by you the parent to how long they are able to watch. These are a must have feature for most applications that are out in my opinion because children spend more time with these technologies then we do these days. With the Kideos application I can set up a desired time limit for my child, and make sure that they are only watching filters that I approve of.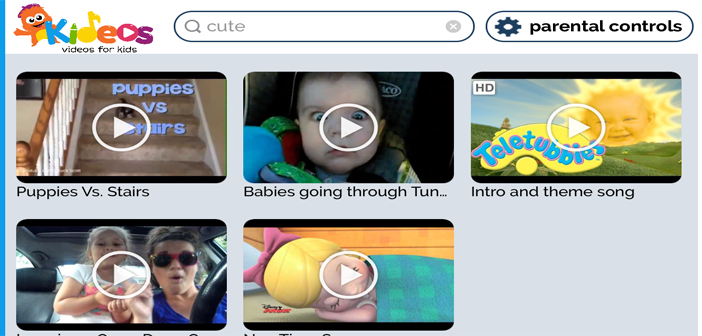 I hope to see more applications like this in the future, because with our children having there own phones and tablets it will be hard for us to monitor what they are watching. Whether it be from Youtube or anywhere else on the web they are bound to find something we don't want them to if we do not keep a look out. If you feel the same than the Kideos application is perfect for you.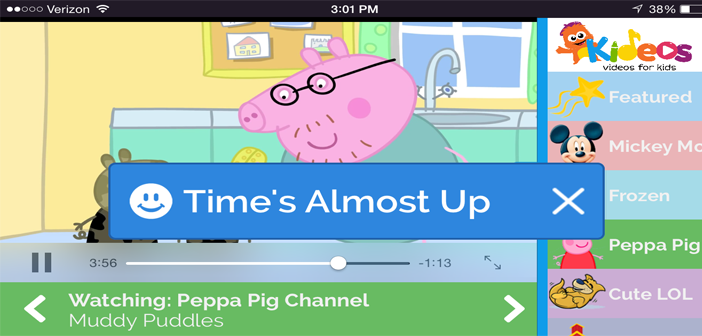 It's a simple designed app that will decrease what your children watching. Having a large group of Youtube filtered videos to keep your child entertained without the fear that they are going to watch something that is inappropriate for there age. A couple other features that are great about the update for Kideos is that now there are more videos for your children to watch, with a faster upload time making a great addition to the parental monitor that has been added.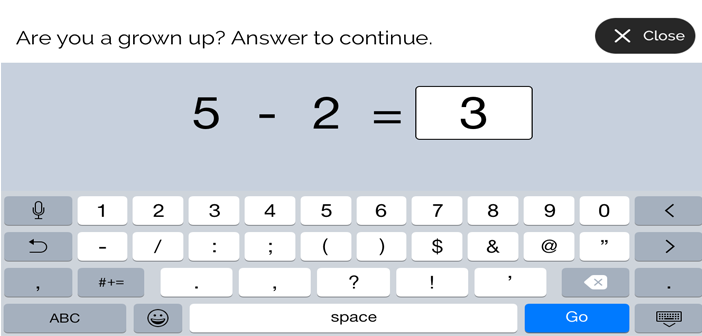 Compatibility info: Compatible with almost all Ipod/Iphone products.
Connect with Kideos: Download | Facebook | Twitter
Disclaimer:
This product was received from the Company for review purposes only. All thoughts and words in this post is my own and I was not paid to endorse it. I am only voicing my opinion about this product.