The hustle and the bustle of the holiday season can get so busy that you start to wonder if you are coming or going. You have to go to this store or that mall and you start to wonder when the craziness will end. Shopping online is also a great way to shop but there are some things that are better purchased in person. With sears.com/gifts you will definitely have one place to shop for all of your Holiday gift needs.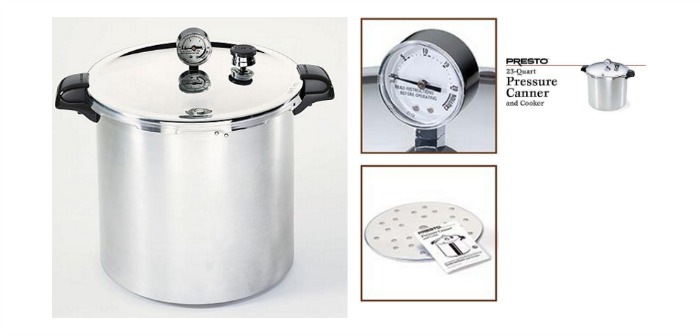 This year I will be doing all of my holiday shopping at Sears.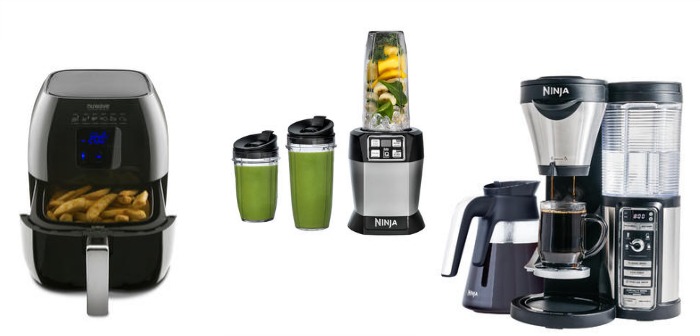 Now there you have my Top 10 Holiday gifts from Sears. There are so many gifts ideas at Sears. I found myself looking and comparing everything.
You will want to be sure to attend the sale event to get early access to Black Friday deals so you can save big and enjoy their holidays with peace-of-mind knowing their holiday shopping is done. Done, can you imagine having all of your Holiday done by then end of Black Friday weekend?
Live-Shop the Members Private Night sale online 6 p.m. to 10 p.m. You can shop at Sears on Thanksgiving Day at 6 p.m. local time on to midnight, and there will be deals available both in store and online. It is important you attend the sale event to get early access to the Black Friday which will be held on (11/25) with stores opening at 5 a.m. When you shop these Black Friday deals you can save big on the holidays then enjoy the festivities.
So don't forget:
Sears Members Private Night is an exclusive night of shopping for Shop Your Way members who get early access to the same deals they'll find on Black Friday without the Black Friday crowd

To beat the Black Friday rush and holiday shopping madness, check out Sears Members Private Night sale event. If you are not a Shop Your Way member registering is easy and quick. Get started

here

.

Shop Your Way

®

is a free social shopping destination and rewards program offering millions of products, personalized services, and advice. The program rewards members for buying the products and services they want every day. Through an extensive network, members can shop thousands of top brands and earn points to use on future purchases. Members also have access to special pricing, sales and digital coupons that can be loaded directly into their account.

Disclosure: This post is brought to you by Sears. I was compensated for this post but any opinions stated are my own.