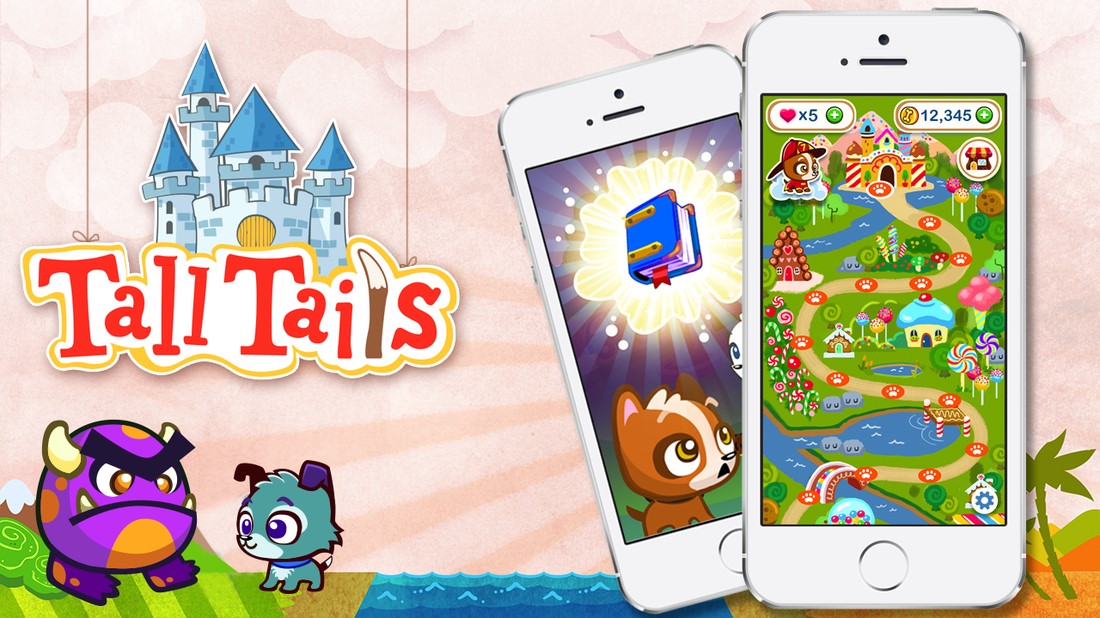 These Top 5 Puzzle Games are Fun for Kids & Addicting for Parents
As rings true with New Year's resolutions, not all apps are created equal. If you are like me, we prefer puzzle games that are mind breaking, not mind numbing. As slot machine games such as Candy Crush were all the rage in 2014, word on the streets is that 2015 brings challenging games that actually make you think. Finally, brainiacs can rejoice: here are the top five puzzle apps to ring in 2015, and get those wheels turning after a long holiday season.
Lyne
A puzzle grid game consisting triangles, diamonds, octagons and squares, Lyne is elegant in its simplicity of design and function. The premise is simple – connect all shapes of the same color by drawing a line, using each connecting line only once and touching each shape only once. But don't let the basic geometric shapes, soothing colors schemes and awesome panpipes background music deceive you: this game's difficulty advances exponentially, while still keeping you in a peaceful, zen-like state of mind.
Available for iOS and Android.
Tall Tails
Perhaps our favorite new puzzle game, Tall Tails doesn't allow players to level up by throwing in random algorithms but instead relies on brainpower to beat each level. Deceptively easy at first – guide the puppy through each space on the board only once, without ever crossing your previous path – Tall Tails quickly escalates to challenge both children and adults with trolls and other obstacles with each puzzle more difficult than the last. Not only entertaining, the game's rescue dog inspired mascot also represents a good cause. 10% of net profits from in-app purchases goes directly toward canine rescue, with hundreds of animals saved so far. Woof!
Available for iOS and Android.
Scribblenauts Remix
The Scribblenauts franchise is not new – long ago it was a Nintendo DS series – but the unlimited creative game has essentially been perfected for mobile. The goal of the side-scrolling stages is simply to reach the star. The beauty is in your flexibility of being able to do so. Typing in the name of any object – and we many any object – will result in that object instantly appearing. Nouns can even be modified with adjectives. Want to beat level five with a (giant) shoe, a (red) bucket and a (grandfather) clock? Done and done.
Available on ios and Android.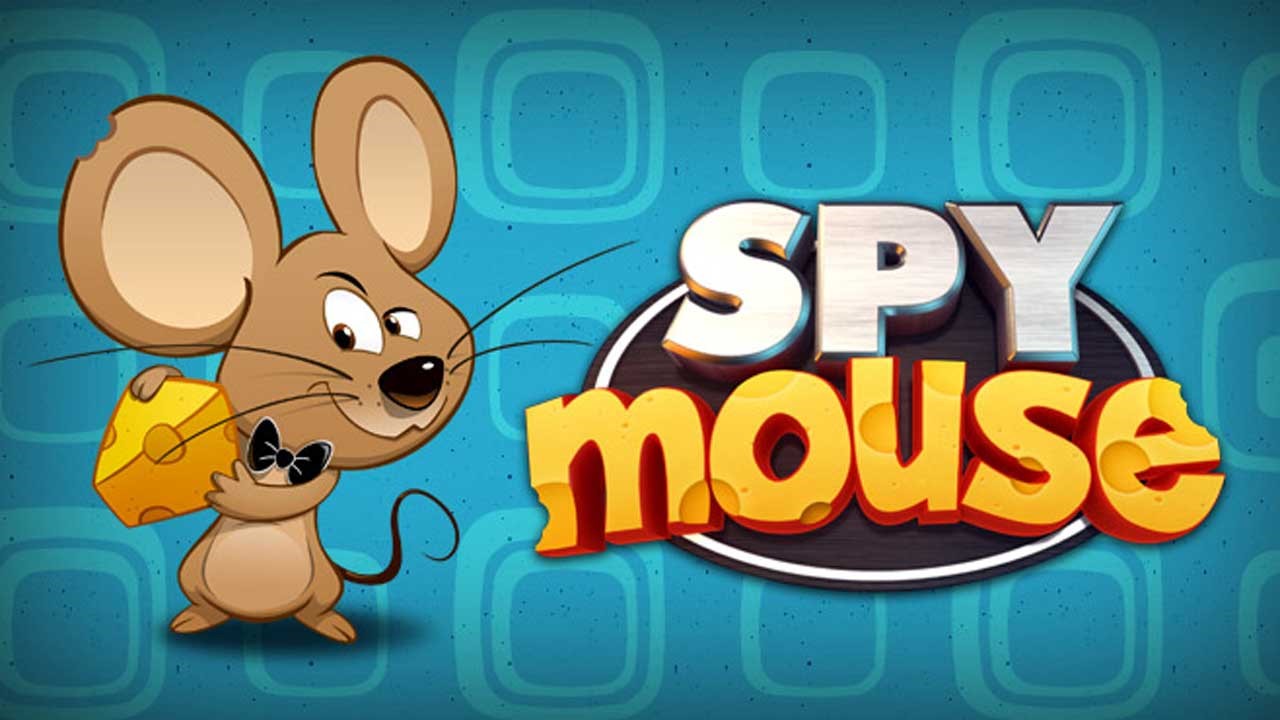 SPY Mouse
Avoiding the kitty paws in the pursuit of Swiss, or perhaps Gouda cheese may seem a straightforward task, until one happens upon the land of SPY Mouse. The game involves tried-and-true timing techniques to get through puzzle-like levels, but the most fun and challenge will come to those who obsess over winning every mini-game. The layout of SPY Mouse isn't overly beautiful and won't spawn multiple Candy-Crush clones, but it is a solid entertainment piece that incorporates stealth and fun into one tight, cheddar-loving package.
Available for iOS and Android.
Monument Valley
Beautiful…. Absolutely beautiful. That's the only real word to describe Monument Valley, a puzzle game that involves lifting and spinning architectural worlds in ways previously unheard of to help the princess accomplish her quest. No matter what the experience level of your son or daughter, this game will challenge them to open their mind to new possibilities, and leave them breathless at the same time. Although the game is relatively short, we guarantee: you will soon be picking it up as well, and playing it through until the end.
Available for iOS and Android.
Download them, play them, love them and share them: These five games will leave you a little bit sharper, a wee bit wiser, and much more entertained.
By: Ashley Carty