Summer time is family vacation time! It is time to let loose, shake off the stress of everyday life, and take time to relax with the fam at the beach. As a unique paradise destination, Destin, Florida on the Emerald Coast offers one-of-a-kind vacation fun, and should definitely be on your list of places to visit!
Of course, the vacation itself is always more fun than actually planning it. Let's be honest, finding the right place to stay can make all the difference between a magical vacation and a complete nightmare. It is important to find a balance between kid-friendly and adult sophistication so that both the kiddos and parents can have a good time. To ease the stress of planning where you will stay for your vacation, check out these three luxurious and kid-friendly condos in and near Destin.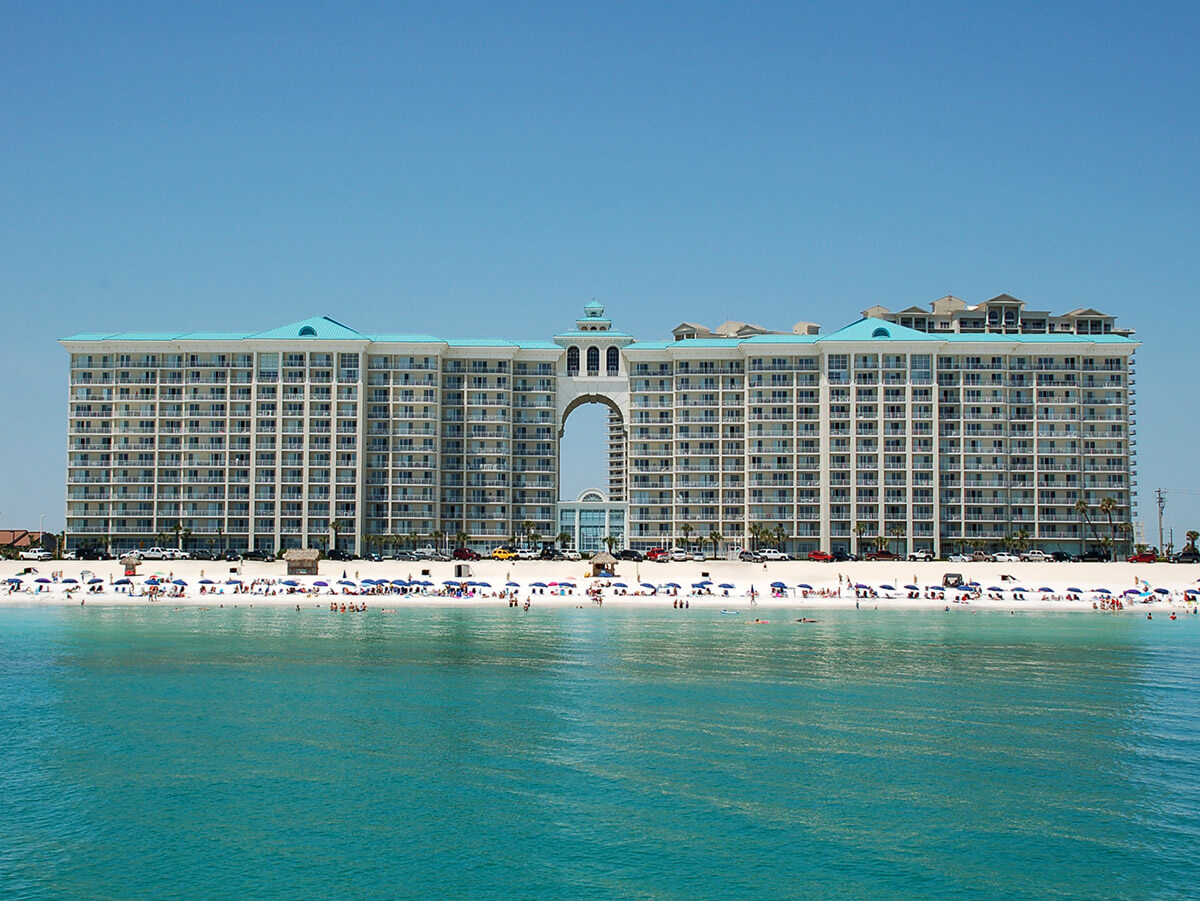 From the indoor and outdoor pool to the inflatable waterpark on the beach in the summer, there is no limit to the family fun to be had at the Majestic Sun vacation condo rentals. Located in the Seascape Resort of Destin's Miramar Beach, these condos provide easy access to a 5-mile bike path along Gulf Scenic Drive, which is great for a fun day of exploring this beautiful area with the family. It also boasts close proximity to the Silver Sands Premium Outlets, perfect for a fun day of shopping and treats! Kids and adults alike will also enjoy the hot tub spas, tennis courts, lake, and nearby nature trails that the Majestic Sun has to offer.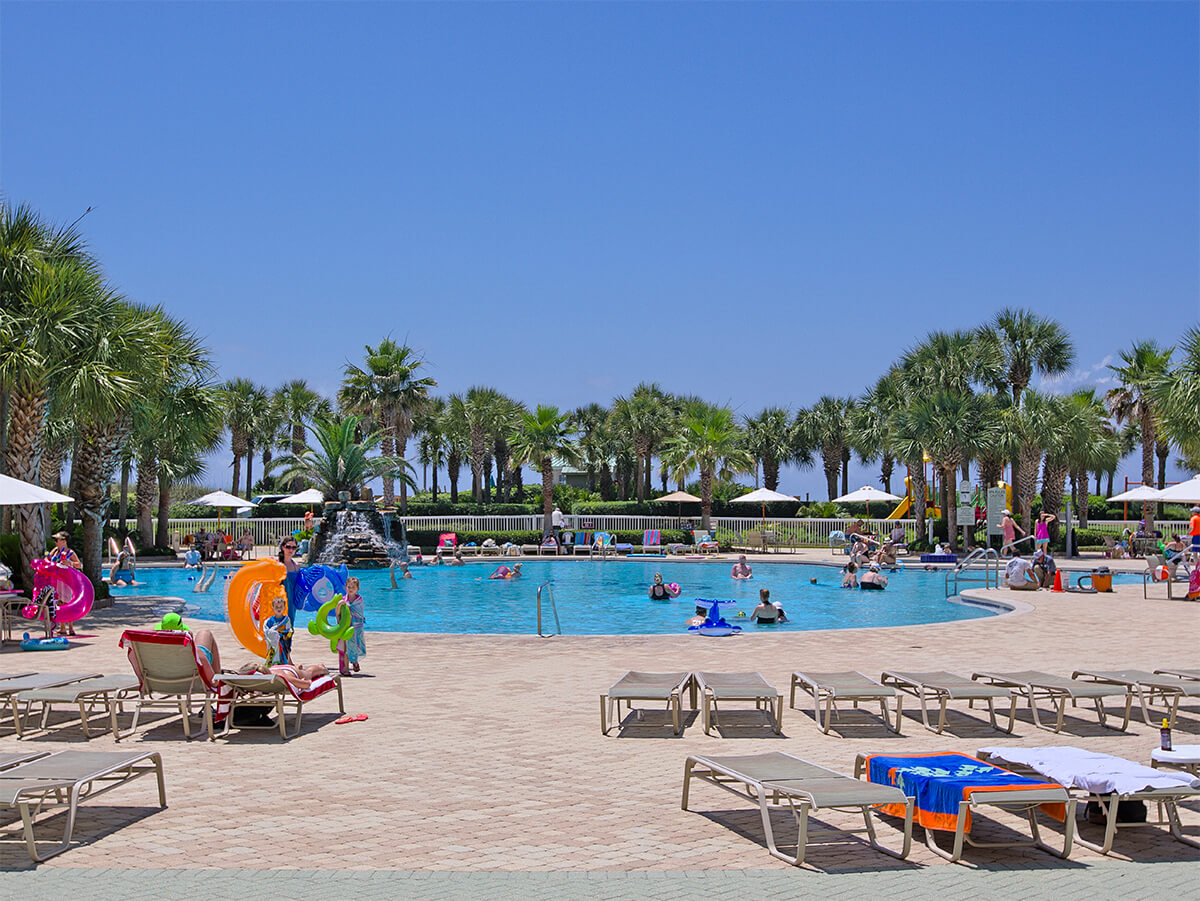 Conveniently located in the heart of Destin, the Silver Shells vacation condos offer families the finest of Gulf Coast resort luxuries and coastal fun. Multiple pools will have the kids splashing away all day long, while parents relax poolside. The whole family will also enjoy the basketball and tennis courts, as well as a beachside playground. With an enormous beachfront lagoon pool and waterfall, the kids will never want to leave this kid-friendly, beach paradise.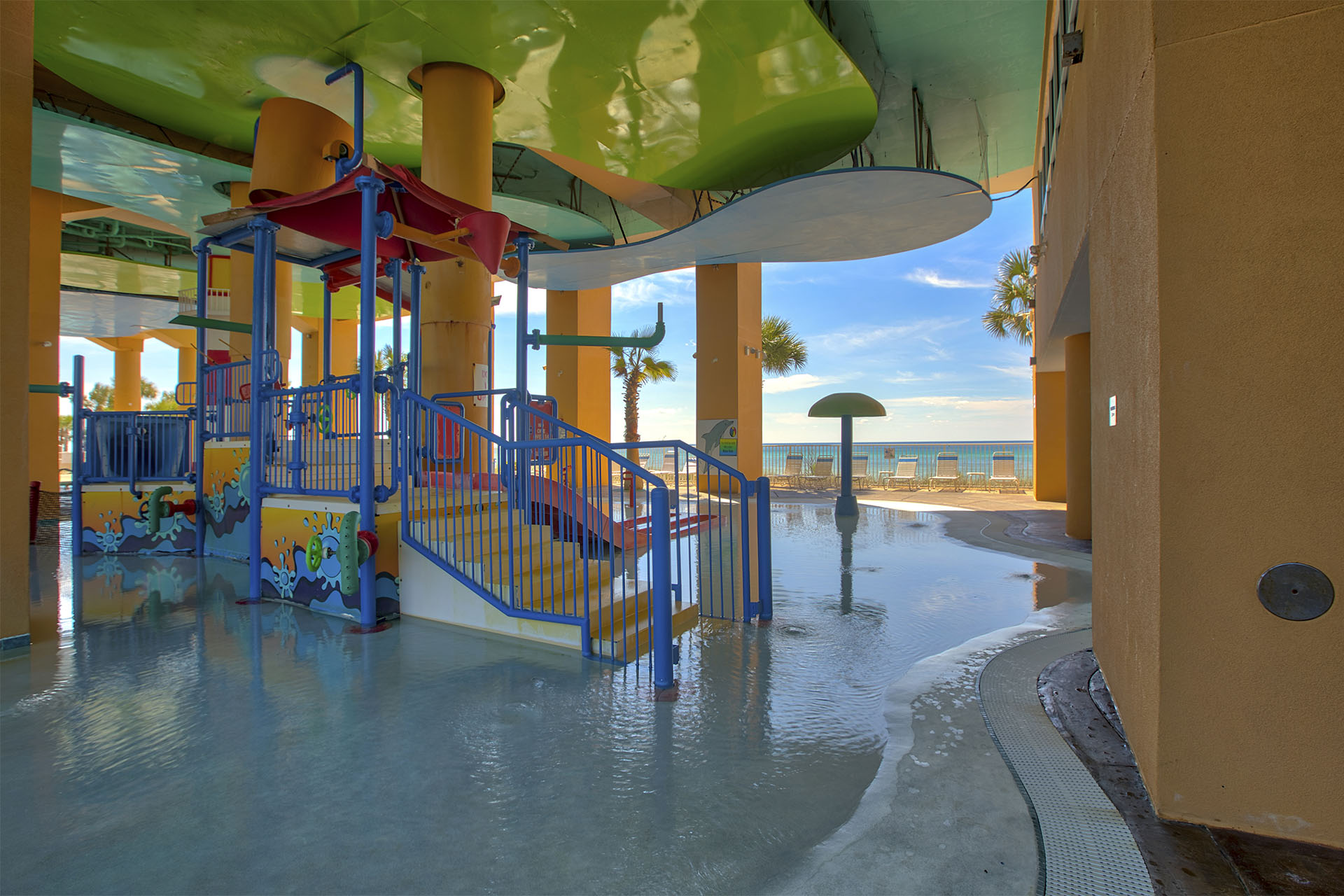 Considered the most kid-friendly Gulf-front destination, Splash Resort is located in Panama City Beach, only a short distance from Destin. This resort should be one of the top contenders where considering where to stay for a Gulf Coast vacation because of all the fun it offers the kids. In addition to a covered pool and hot tub, sunbathing pool, toddler-friendly splash pad, lazy river, and drive-in theater, this must-visit vacation spot also boasts an insane indoor waterpark! There will be no shortage of fun as the kids enjoy the giant splash bucket, water cannons, and slides.
Each of these locations is also located near the iconic, sugar-white beaches and emerald waters that characterize this stretch of the Gulf Coast. Nothing beats a family vacation of building sandcastles, snorkeling, exploring the world beneath the waves, basking in the sun, and making beach memories with your kiddos. Happy family vacationing!