When most entrepreneurs dream of starting a business, the very last thing they incorporate into the dream is balancing the books, keeping a close eye on cash flow, and writing out a business plan. However, having a good budgeting plan is key to making sure your business is successful and stays above water. Business budgets might not be sexy, but they matter. A budget will help you to control your finances, reduce uncertainty, facilitate better decision making, and ensure you have enough money for strategic projects and initiatives. So, what's the best way to budget in business? Read on to find out:
Get The Right People Involved In The Process
When you have the right people involved in the budgeting process, you'll be able to share important information and gather the input of employees or managers who are responsible for major business functions. It'll help marketing, purchasing, and more sectors of your business. You'll get a big picture view of your business, too. Ensure whoever is involved is prepared to report relevant information in a timely manner. Simple spreadsheets can help with this.
Subtract Your Fixed Costs
Once you have examined your revenue, it's time to add up all of your fixed costs. This applies to any cost that's necessary for the recurring basis of the operation of your business. This can include daily, weekly, monthly, and even yearly payments. Make sure you have as much data as you can gather. You will incorporate the following, for example:
Debts you must repay

Rent

Supplies

Payroll

Taxes

Asset depreciation

Insurance
Of course, your business is unique and will have various fixed costs. Make sure you include anything not on the list.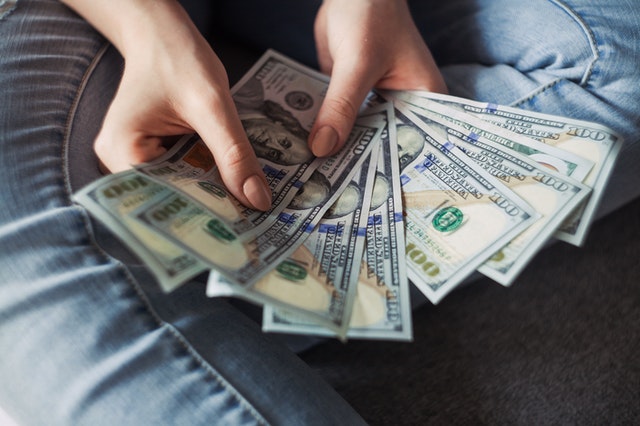 Take Into Account Your Variable Expenses
Variable expenses include things like your office supplies, your salary, marketing costs, utilities, and so on. These are necessary for the function of your business but are subject to change. Your variable expenses will need to be reduced during leaner months, so keep this in mind.
Put Money Aside For Unexpected Costs
Unexpected costs can and do crop up, so you need to be prepared for them by putting money aside. Costs like this usually arise when you're not expecting them. Don't spend surplus income on fancy things you believe you deserve – put them in an emergency fund, instead.
Consider Your Cash Flow
Taking your cash flow into consideration is imperative if your budget is going to work for you at all. Using a Cash flow analysis tool could change the way you do things for the better. You'll need to think about your time frame for cashflow, estimated sales units, timing of income, and so on. Once you've done this you should be able to finalize your budget.
Budgeting in business will depend on the type of business you run, how much you make, and plenty of other factors. However, the pointers here will help you to get started and give you an idea of what to think about. Thanks for reading!