Wedding season is fast approaching, or perhaps has already arrived for those who love spring weddings. I have a friend who is getting married in Israel and I am excited to start looking for dresses. You can find that there are certain stages of your life when lots of people are getting married, from your friends in your 20s to your children and other families when you're older. Even when you don't feel like you're going to weddings all the time, you can have one every year or two. Getting ready for a wedding can often be a hassle, but the toughest part is often what to wear. You have to choose correctly for the tone and style of the wedding, as well as the time of year. If you have a wedding coming up you'll need to start thinking about summer style.
Special Outfits
Sometimes, you have a special role in the wedding. Maybe you're a bridesmaid, maid of honor, or mother of the bride. If you're part of the wedding party, the bride will often choose your outfit (hopefully with a little input from you). But there's a growing trend to give bridesmaids a color or theme and let them pick a dress they feel comfortable in, and that they can afford. If you're choosing an outfit for a special role, you probably want to put extra thought into it. If you're not sure, communicate with the bride to see if she has any suggestions or particular wishes.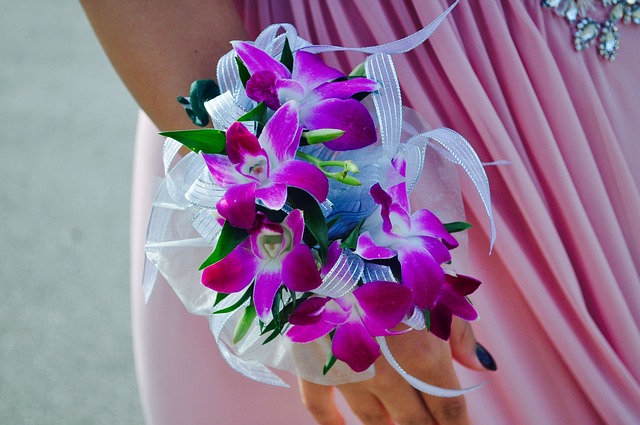 Go Summery
It's a summer wedding, so a summer theme for your outfit only makes sense. There are some beautiful styles this year, with trends that lend themselves well to summer. You can find some stunning gowns with a floral theme at a number of department stores. And if you arm yourself with Dillards coupons, you can get money off your purchase. Pick something loose and floaty for summer, or perhaps some sequinned flowers on a more formal dress. Bright colors always give your outfit a summer feel too. And don't forget some summer accessories, from a hat and sunglasses to a floral necklace.
Photobooths
Every great wedding will have a photobooth that's sure to provide fun and frolics for the guests. In demand these days are Vintage photobooths that promise to deliver a memorable experience for very little money. Check out
Booth19
for some groovy booths and nice prices.
Keep It Casual
Some weddings are more formal than others. If it's going to be a black-tie occasion, you'll need to dress appropriately. But if it's a more relaxed wedding, you can afford to keep things more casual. This usually means you don't have to spend so much on your outfit, and you can be more comfortable during the day. The great thing about a more casual outfit is that you can often wear it again too, so it's not going to hang in your closet forever (or until the next wedding).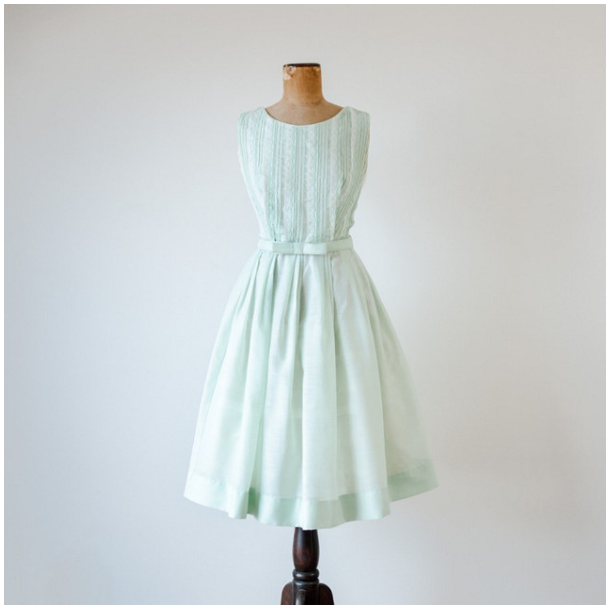 Choose Lace for 2017
Lace dresses are big this year, so if you want something on trend, you should consider wearing lace to any summer weddings in your calendar. If you're not sure if you can pull off a lace dress, there are lots of styles to choose from. You can likely find a dress you love and that suits you.
Get ready for your summer weddings with these style tips. You might not be the bride, but you can still feel special on the day.