Many of us communicate online every day with people all around the world, but how well do we really know those people we are talking about? Some of them we have probably never met before in person, so there is a lot we don't know about them. The potential for someone we chat with online to do us harm is very high, especially in this day and age of identity theft, online hacking and other criminal activities that are carried out through the internet.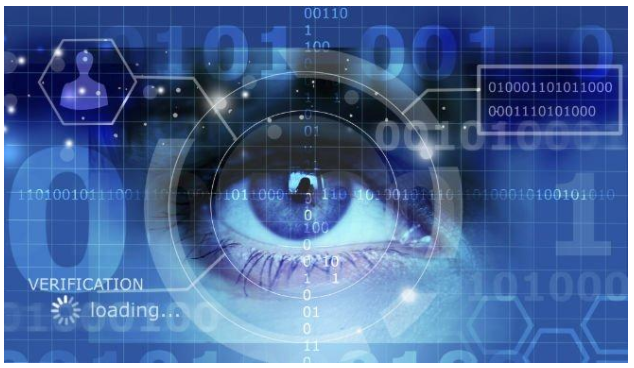 If you're a mom using the internet to chat with friends, expand your social circle, get advice or make new acquaintances, then you are at risk every day. Do you know who those people are on the other end of the internet connection? Do they have your best interests in mind when you share personal details with them? We all want to be trusting and think the best of people if at all possible, but that's not always the wisest move. Sometimes, we have to err on the side of caution and take measures to protect ourselves, especially in such a dangerous environment as the internet.
Background checks and criminal records can provide you the kind of information you need about someone you are chatting with or having communication with. You can use online resources like these to quickly check on someone's personal details and find out who they really are.
Wouldn't you like to know if the person who is giving you gardening advice is a convicted criminal? You may want to know if your date you are meeting later is a sex offender. You can find out information like this and more using background checks and criminal records.
Those records tell you the kinds of things about people that they want to keep hidden, that they may never tell you on their own. You want to take steps to protect yourself, and this is one of the best ways to do it without putting yourself in danger.
A criminal record search is simple and effected, providing accurate information that comes straight from public records. No laws have to be broken to obtain this information, and it is all completely aboveboard. You are entitled to know who you are dealing with and what their past criminal activities have been.
It can be difficult to tell if someone is telling the truth if you have only ever spoken to them online. You may not know what they are covering up and what dark secrets they are hiding. It could be that once you perform a background check that you will find nothing. There may not be any dirt in their past to dig up, and that's beneficial for you to know, because it gives you peace of mind about them. You no longer have to wonder if they are hiding any criminal activity or a checkered past.
Bear in mind that this tool is only one of many ways that you can protect yourself. You still need to use common sense and proper precautions when dealing with someone you have never met before and who you do not really know well. You cannot assume that just because they have no criminal record that they are completely trustworthy.
However, you cannot underestimate the power of this resource. You can find out important details about anybody, no matter how old or how recent their criminal activities have been. Even criminal records in other countries can come up, and you can find out the kind of information that gives you a better picture of them. It may be comfortable bringing up this line of questioning when you are talking to them. If you ask someone if they have ever committed a crime or been in trouble with the law, then they may become defensive and deny everything. You may scare them off and hurt your chances of developing a friendship with them.
Wouldn't it be better to be discreet and perform a background check without their knowledge so that you know more about them and you can feel at ease about your communication with them? Consider using this simple and effective tool whenever you are dealing with new people online that you know very little about and protect yourself against the many dangers that are waiting for you on the internet.