More and more people out there are starting to say that Valentine's day is a pointless holiday designed to make card companies more money. While this may in part be true, it can also be a wonderful time to celebrate your partner and the relationship you share. You don't necessarily need to buy cards and gifts, if you really don't want to. Yes, you should work on your relationship every day for a happy life. But what's wrong with making a big deal out of it on February 14th, just for fun? Start preparing for Valentine's day now with these ideas:
Find A Babysitter
If you have children, find a babysitter now so you can begin planning a wonderful day with your partner. The last thing you want to do is leave it until the last minute and realize that nobody is available to help you out. If you start now, you can be sure that you will both have the day to enjoy one another. You could even find a pet sitter!
Make It A Whole Day
Don't just make your Valentine's day a meal. How about making it a whole day? You could have breakfast in bed, go for a romantic walk, explore a new town – really make a day out of it and have lots of fun! If you want to spend a little, you could even spend a weekend at a spa. Why not even go to the spa for a day?! There are loads of things you can do to make a romantic day out of this holiday.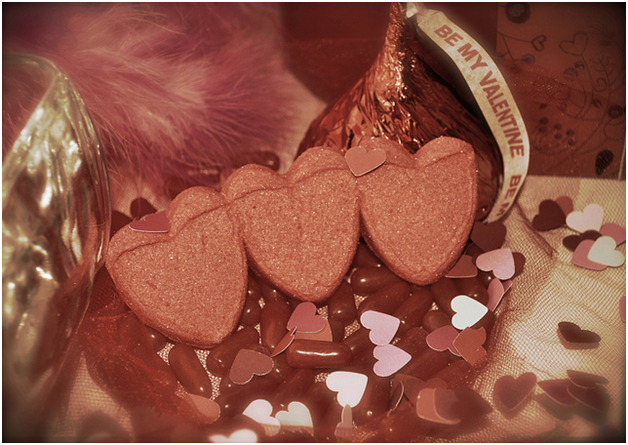 Plan A Nice Meal
A nice meal usually comes as standard for Valentine's day. Maybe this could be at your favorite restaurant, or you could really go all out and cook something for your partner. If you do plan to stay home and cook, make sure you still get your babysitter. Nothing is going to spoil the romance more than you children getting out of bed to see what you're up to.
Think Of Other Fun Things You Could Do Together
Perhaps you and your partner are the kind of people that like to do things that are a little different. There isn't anything to say you can't spend Valentine's day skydiving or zorbing!
Make Sure You Look And Feel Your Best
Looking and feeling your best is nice at any time of year, but if you want to make this day super special, make sure you make an effort for it. The way we look can automatically impact the way we feel. This means that if you spend a little extra time beautifying yourself and getting ready, you're going to feel incredible. This will definitely have a positive impact on your day and relationship with your partner!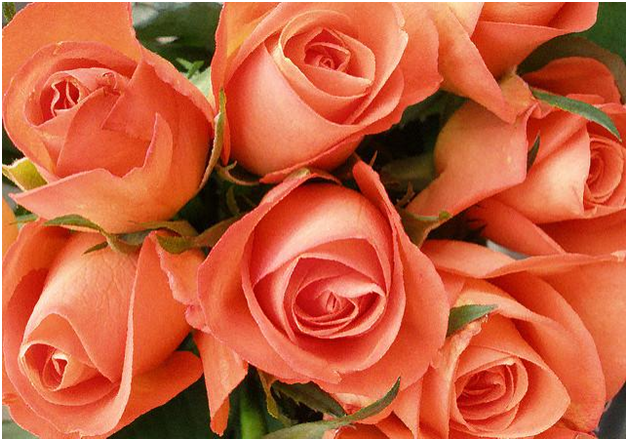 Look For A Fun Gift
Although you don't have to buy a gift, it's still nice to treat your partner. You don't have to buy jewelry. What about a fun gift, like a coupon book? You can even find some fun Fingerhut gift ideas on Couponbox.
Consider Making A Gift
Making a gift might just mean a little more to your partner. You could paint them a picture, write them a song, or even create a scrapbook of your relationship so far.
Have fun!