You're Invited!
What:

To check out the best selection of affordable invitations
When:

Right now!
I don't know about you, but I actually enjoy planning parties. I've hosted many in my lifetime and I have to say, invitations can be one of the most expensive and time consuming parts of planning any event. There used to be a time when we had to hand write each and every invitation. It could take hours and I'd always end up with hand cramps and sloppy handwriting. Thankfully, technology has stepped in to help us out. With Basic Invite, you can customize your invitations online and have them mailed right to you.
These invitations are truly customizeable and are available for a variety of occasions. Choose from over 180 different colors of invitations and 40 different envelope colors. You can even change each invitation element to suit your needs and taste. All envelopes are peel and seal. Return addressing is also available on many envelopes, saving you time and money on address labels or writing them by hand.
Browse hundreds of wedding invitations, bridal shower invites and save-the-dates to find the perfect way to share your special day with loved ones. I wish I had known about Basic Invite when I got married. I absolutely adore these real wood wedding invitations.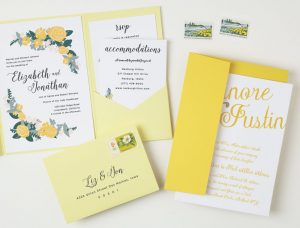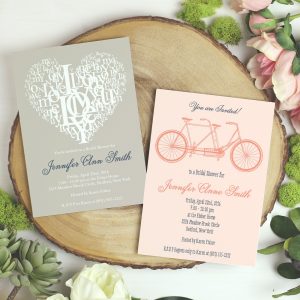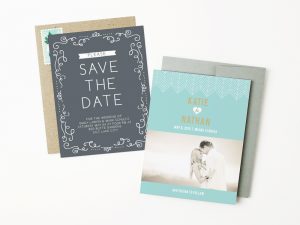 Announce your bundle of joy to the world with the most adorable baby shower invites and new baby announcements.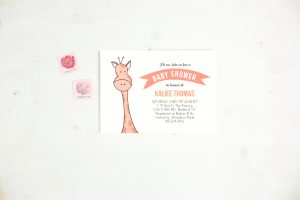 For moms on a budget, Basic Invite offers a wide variety of affordable first birthday invitation options, starting at just .74 each.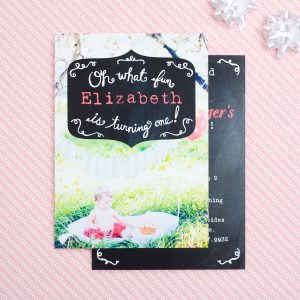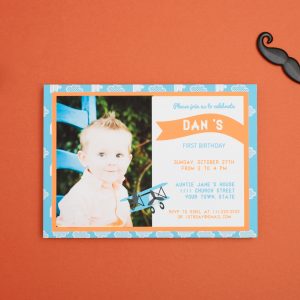 Share the momentous occasion of graduation with these classy announcements and invitations.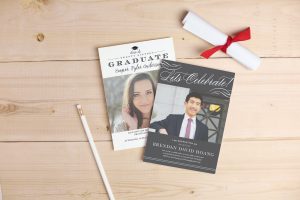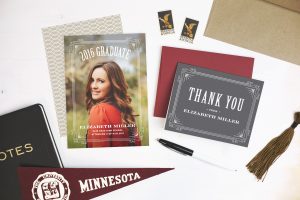 Wish all your friends and family a Merry Christmas, Happy Hanukkah, Joyous Kwanzaa, Seasons Greetings & Happy Holidays with Christmas & holiday cards!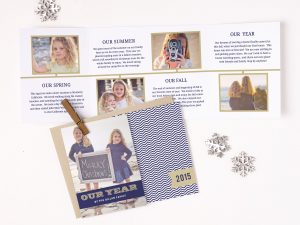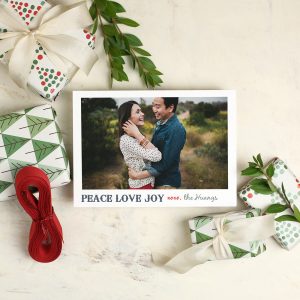 Say mazel tov with these sweet bar & bat mitzvah invitations.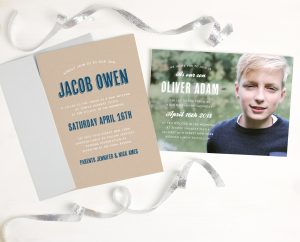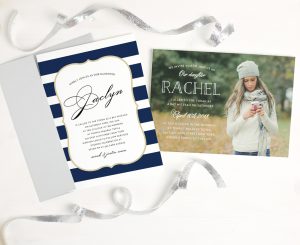 Basic Invite offers all of these amazing features & more:
Over 180 different color options on invitations
Over 40 different envelope colors
Custom samples available. Get a printed preview of your invitation before placing your full order.
No licking required! All envelopes are peel and seal.
Gold foil is available on many styles.
Dozens of printables, many of them free
I was pretty excited to discover the printables. I love printables! Recipe cards, gift tags, party games, coupons & more! But don't stop there. Do you need thank you cards? Business cards? Personalized stationary? Basic Invites offers all of these as well for easy, one-stop stationary shopping.
For a limited time only, use coupon code 15FF51 for 15% off everything!
Connect with Basic Invites: Shop | Facebook | Pinterest | Instagram | Twitter