No one would put their child in a vehicle with a complete stranger and just hope that they will drive responsibly and safely? It sounds ludicrous, right?
Yet, it happens every single day. In fact, 26 million children get onto the school bus every day in the USA alone¹. The horrific 2016 crash in which 6 children died in in Chattanooga, Tennessee is a prime example of an avoidable situation. The truth is, 135 casualties occur every year in school transportation-related incidents².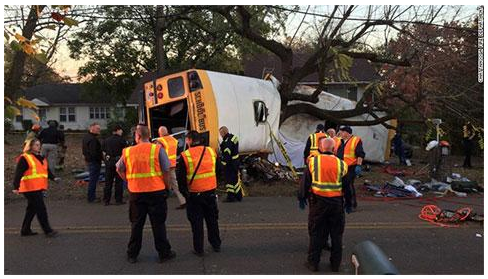 School boards and districts recognize this problem. Some have attempted to address it through the installation of expensive GPS systems. Others are considering a range of options including (probably ineffective) legislation that would require school buses to display a 'How's my driving' sticker on the back3.
In the vast majority of cases, however, there has been no clear solution. Parents have no recourse, and no way of knowing whether their school bus driver is a responsible, sober-minded individual or an erratic, troubled person with a history of speeding as was the case with the Chattanooga bus driver4.
Until now.
A veteran owned company based in Scottsdale, AZ has developed a clever phone app that will alert parents when their child's school bus exceeds the speed limit. The phone app – aptly named BusT.E.D. – has been successfully developed and tested on iPhone devices.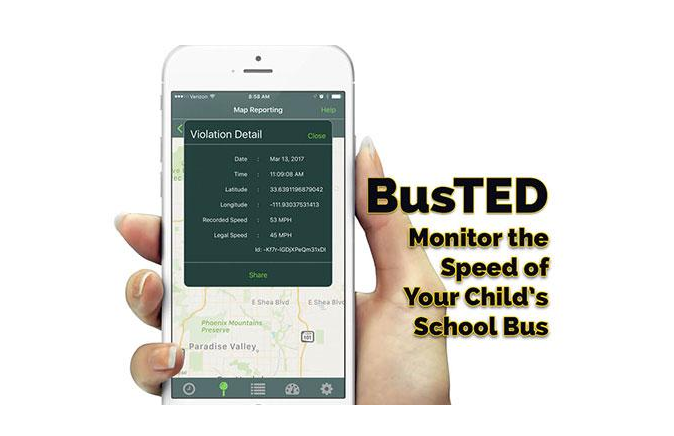 The company is launching a Kickstarter project at the end of this month seeking crowdfunding to complete their development for Android devices and bring the final version of the app to the market.
"We're leveraging the power of Google's Advanced Maps functionality and the fact that most children today already carry a sophisticated device capable of tracking speed – their smartphone", says Al Sharpe, CEO of 3GIS LLC who developed the app.
"We can compare actual speed with posted speed limits and accurately report violations. These reports are generated anonymously and automatically gets logged in our database, sent to the parents and optionally sent to the school. This allows us to monitor a pattern of behavior which can be used to identify drivers that are clearly violating speed limits on a regular basis", he adds.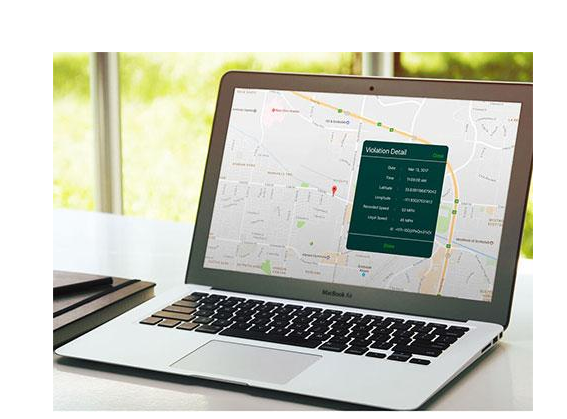 Possibly the biggest advantage to the app is the fact that it requires no investment from the school or district. Parents can simply download and install the app, and receive daily reports to show them whether any speed violations were recorded.
"We believe this is a prime example of the private sector developing a simple, effective solution to a real problem that affects millions of parents across America." Mr. Sharpe concludes.
The company is offering free updates to progress and availability of their app by subscribing through their website at https://bustedapp.io. They are also actively looking for corporate sponsors and can be contacted by email on [email protected].
---
1 – schoolbusfacts.com
2 – https://crashstats.nhtsa.dot.gov
3 – http://www.mypalmbeachpost.com/news/local-education/new-school-bus-bumper-sticker-how-driving/UqtGkujXM3285FqRiU9QkK/
4 – http://www.nydailynews.com/news/national/tenn-bus-driver-fatal-crash-history-complaints-article-1.2888072