I know Mother's Day is just around the corner but I wanted to share with you three neat companies that you can go to for your Mother's Day needs, and even birthdays as well.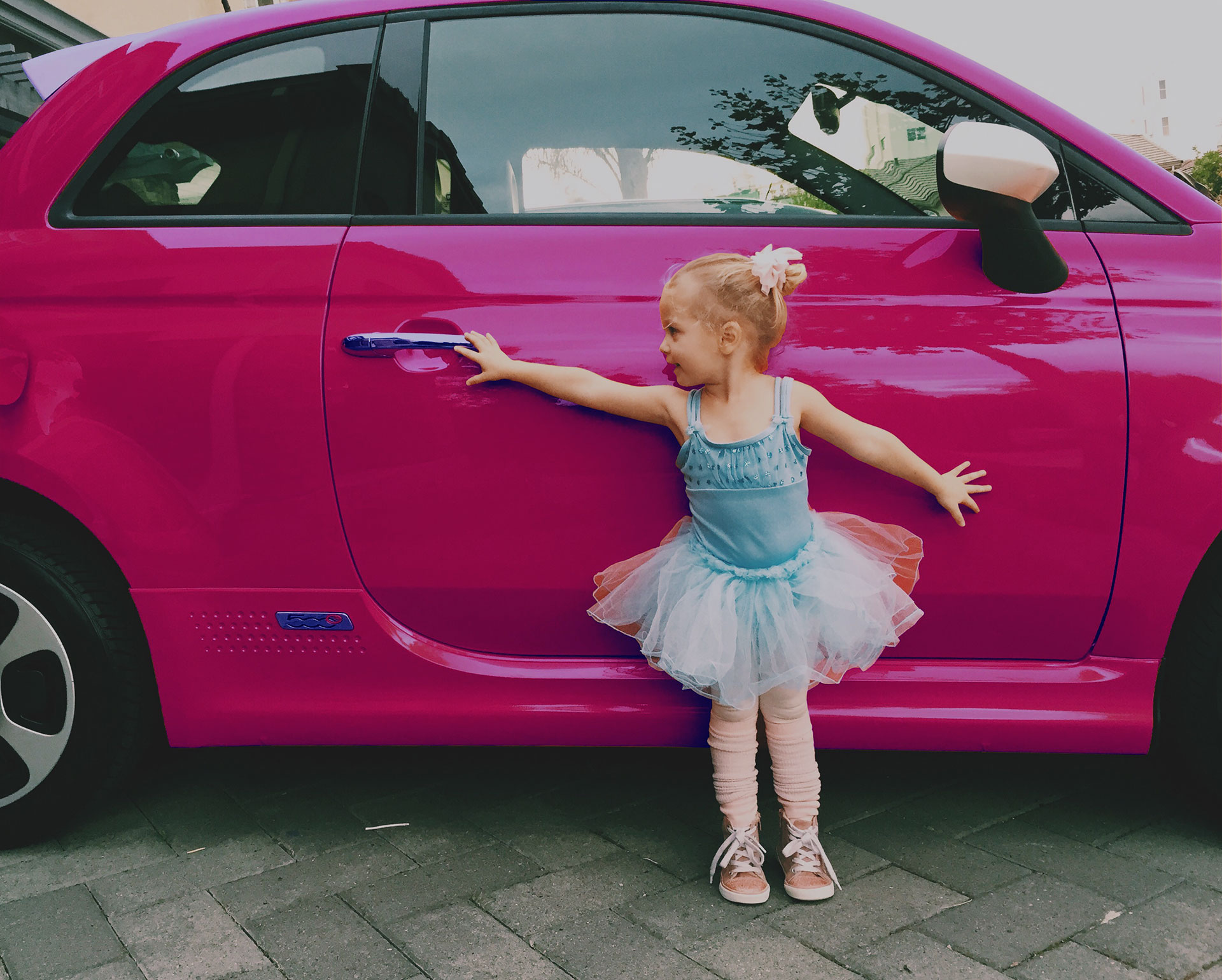 First up we have Kango.
Kango is an app and is here to help you as a Mom out with your daily ride/childcare needs. Let me tell you how it works.
You can schedule a ride, childcare, or both! You can also set it up as a one-time or ongoing request as needed. You will also love that they have booster or car seats available which will allow you not to have to take them out of your car, and then get them back. I love this option.
Now you will go in and see who can help. You will also be able to get a background checked and fingerprinted caregivers who are trained to transport kids. Now you can feel good about who your kids are with.
Lastly, you can follow the ride with real-time updates and tracking of the driver location. You can also talk to driver or sitter directly.
Kango Gets You Where You Want To Go
You can have Kango do the following things and more.
Take your daughter from school to soccer when you are out of town next week.
Take your son and his three friends from school to band practice every Thursday.
Take you and your toddler to preschool every morning before you go to work.
How much does it cost you ask? Just go to their homepage to find how much they charge per child for sitter's cost, per ride, as well as their low monthly fee for the background checks, driving records and more.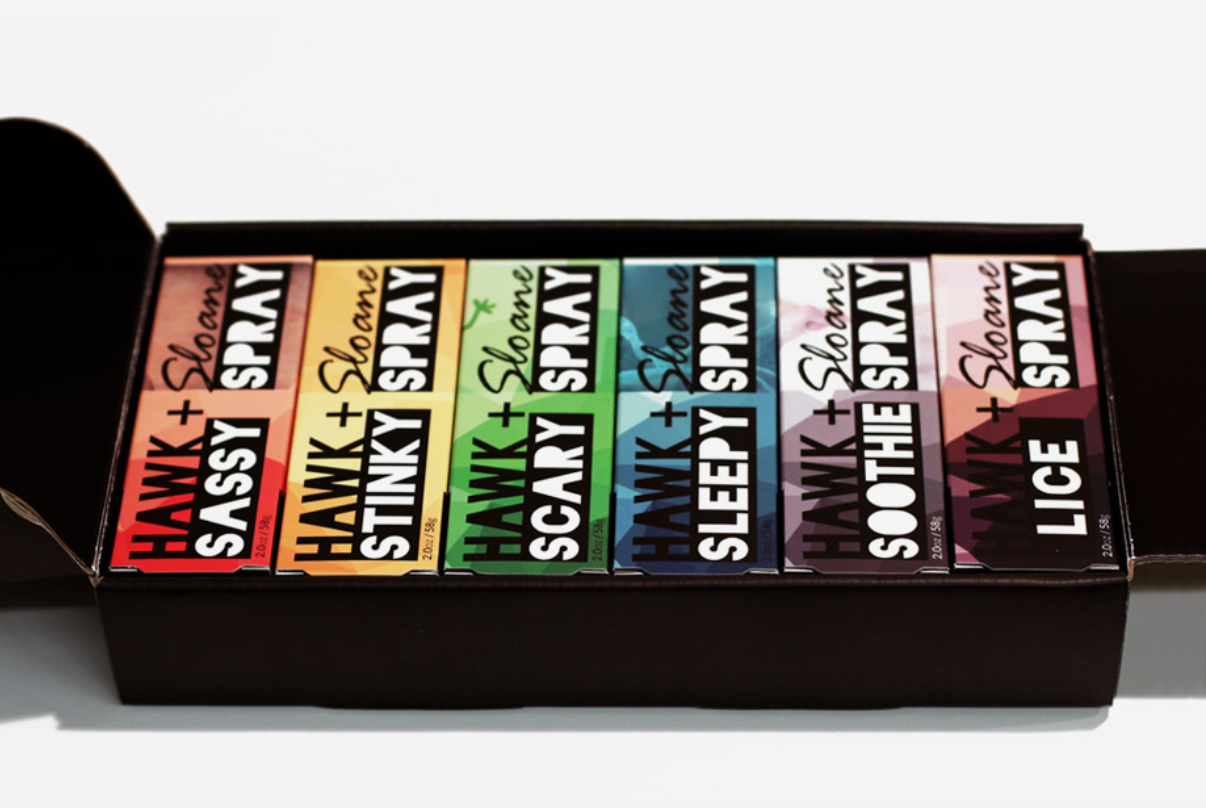 Next up we have Hawk + Sloane –
Hawk + Sloane is a newly launched a line of children's sprays (made with all natural ingredients and infused with essential oils) to "conquer parenthood one spray at a time". The line includes a "sleepy spray" which is infused with lavender essential oils for a calming effect, I am not sure about you but there were many times this spray would have come in handy when my kids were younger, a "soothie spray" formulated with micronized silver for its proven antimicrobial properties to sooth the diaper area & keeps mom's hands squeaky clean, or a "stinky spray" infused with a citrus fragrance to diffuse foul odors, and more.
Best friends from an early school-age they were reconnected many years later when they were both due for their babies at the same time. Hawk and Sloane. Now together they have 5 children between the two of them and they are forging through parenthood one day (spray) at a time.
Right now you can get 10% off just by joining their email list. It is a win-win as you will be able to get the sprays you want and save money at the same time. Also if you purchase $50 or more you can save and get free shipping.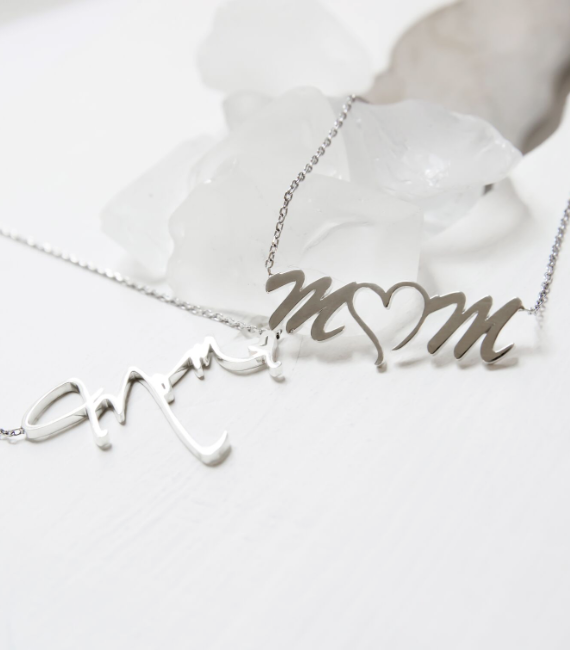 Accent Jewelry
Last but definitely not least we have Accent's customizable jewelry.
Accent's customizable sketch jewelry – give mom a custom piece of jewelry with meaning this mother's day! Upload a sketch, and have it created into a custom necklace or bracelet in gold, silver, or rose gold!
Have you ever purchased a piece of jewelry that was customizable from a sketch? Well if your answer is no you can now do so with Accent. From pendants to bracelets, chokers, rings and earring to a pendant for your pet, they have you covered.
From their website, "ACCENT is about achieving individuality at the highest level. We don't create one product to sell to one million people; we help each of those one million people make one product exclusively for them."
You can follow Accent on their social media:
Facebook | Twitter | Instagram
You can follow Hawk + Sloane on their social media:
Facebook | Twitter | Pinterest | Instagram
You can follow Kango on their social media: