If you've never heard of Skinit before sit back and let me introduce you to this cool company. Skinit is a company that can personally customize your Laptop, Phone, Tablet, even your Gaming Control and other devices with images, text, symbols and shapes to create your very own unique case…..nice right!. Skinit covers & skins will perfectly fit the unique contour of your device and protect all of your electronic devices because of the well form-fitting it provides to all devices.
The great thing about Skinit is each of these covers are printed with the highest resolution print technology available today. The print is then sealed with a smooth, glossy clear coat finish which helps prevent fading and chipping and also further protects your phone from scratching.
You can now save those precious images of your family, vacation, kids, wedding even those images of your cute little furry pet on a skin for your device. You have the option to choose from over 400 licensed brands or over 7,000 designs provided by Skinit. Or, select your own image in the Skinit customizer.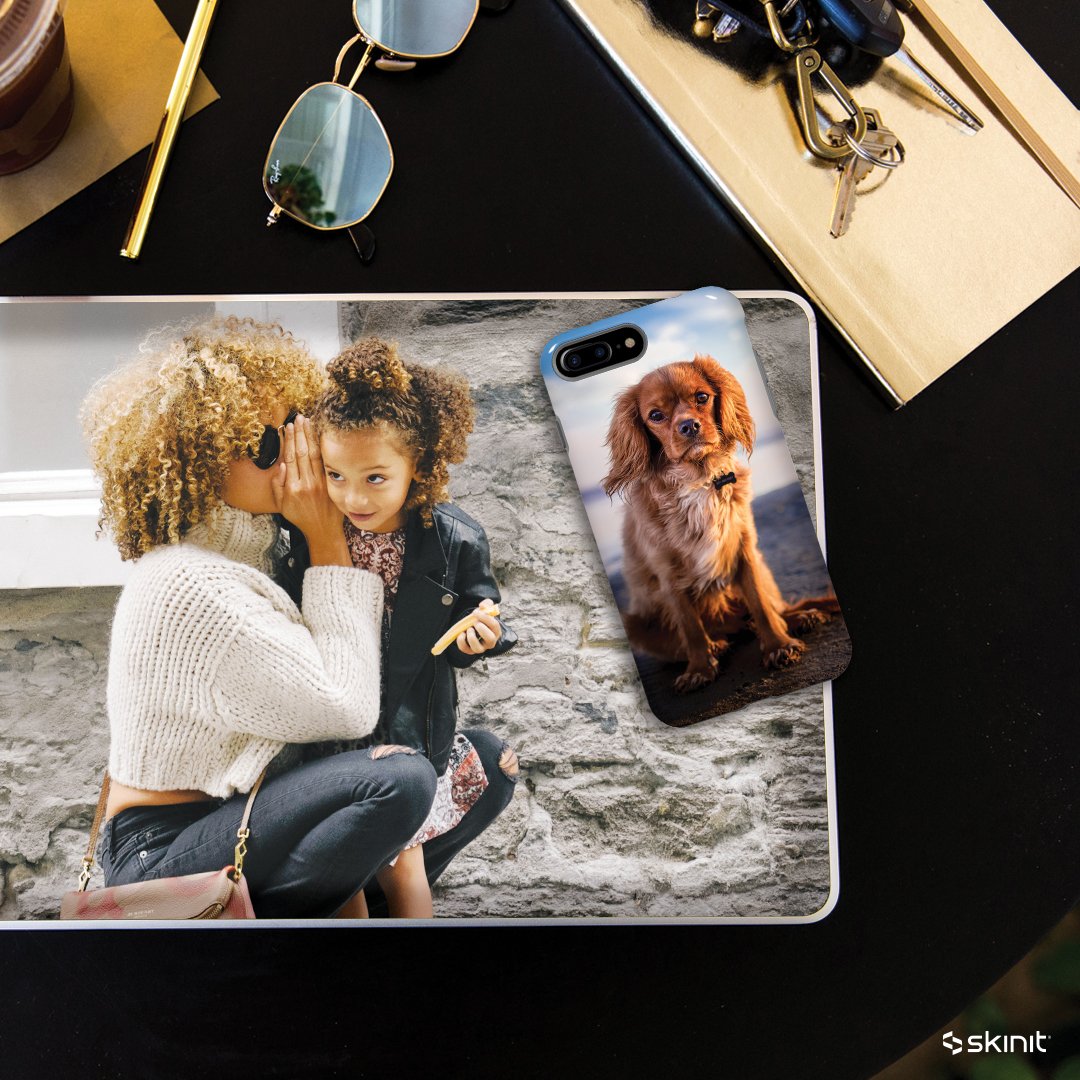 There's no need to worry if your Skinit skin will withstand the test of being dropped, each Skinit is well constructed because they are made of tough, lightweight, high specification Amorphous Thermoplastic. While browsing their website I saw so many cases and skins I'll love to order for me and the kids, plus I have a few priceless photo's I would love to have created for my laptop and phone.
Check out my selection so far: first one is Thor from the Marvels movie, man this is so sweet! I'm sure the moment I place my phone to my ear many people will be tapping me on the shoulder asking about my phone case.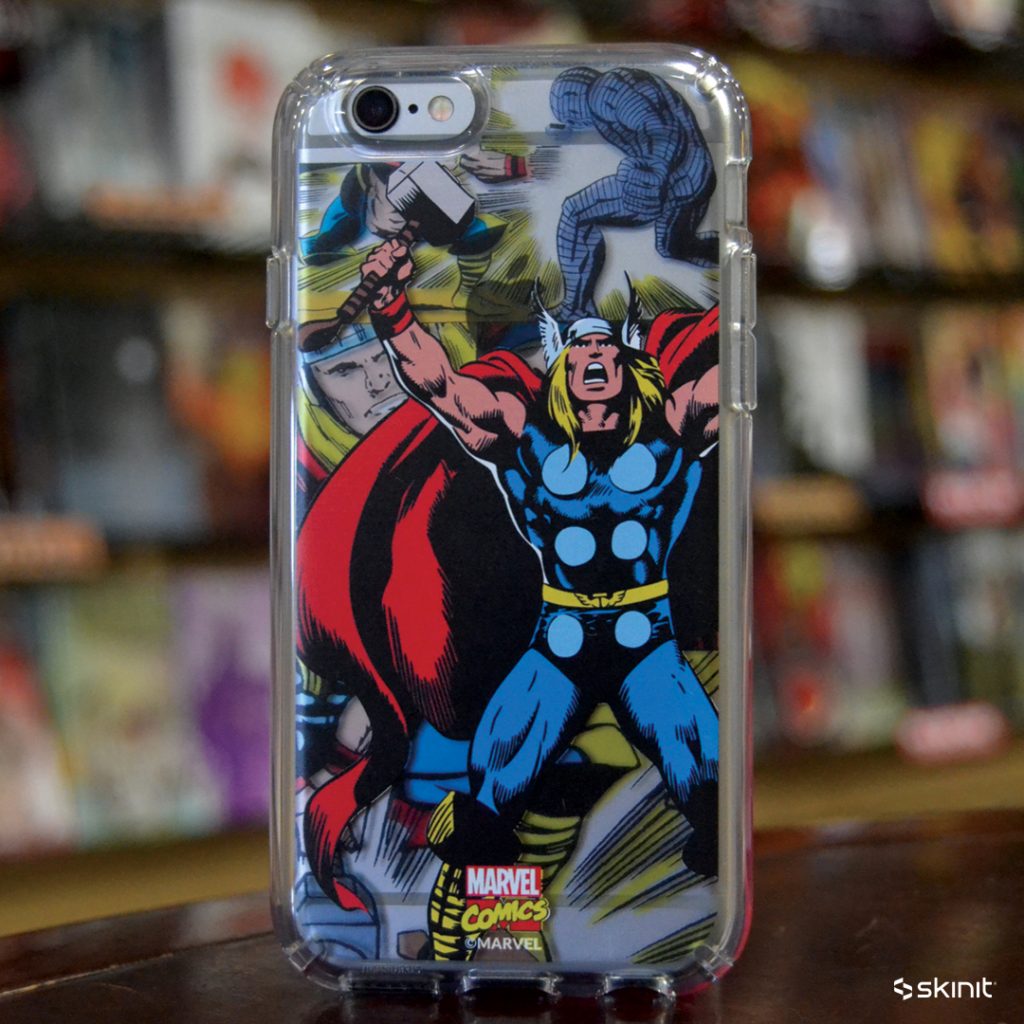 Next I would grab this for my oldest son, I could see him smiling from ear to ear on this one.
OMG as my kids would say, lol!! Daniel is a true Lion's Fan and I could see him jumping for joy over this Detroit PlayStation Skin. I have to give it to Skinit they have such an array of skins and cases that I'm sure you'll definite find one that suites your taste! Even if you don't (trust me you will) you still have a choice to upload your own image so they can personalize your device your way.
To create a customized case or vinyl skin, simply visit Skinit, choose the device, upload the image and preview your work of art. Skinit cases utilize sharp color printing with a scratch-resistant coating and wrap-around design, and each vinyl removable skin hugs the device's curves easily.
Now there are two versions, you have the "Lite" and "Pro" versions, and each price reflect the two levels of protective layers. Each version offers different ultra-vivid and razor sharp color print technology. Their selections of cases are available for the iPhone, iPods, iPads, and also Galaxy S phones.
Just think, you can add your own personal flavor to your devices and the moment others see your creation….the first question will be" where you get that case, skins from"? People will really get a chance to see how sharp and professional Skinit images will be on your devices.
I'm sure that not only will you be receiving an awesome, clever case and skins from Skinit, you'll also receive a great protective cover that will definitely absorb the impact from a fall.
You can use this promo code for a great offer!
20% off with code MOMBLOGSOCIETY
*exludes giftcards, ecards, + shipping
Expires 10/31/2016
Well, don't wait visit Skinit today so you can transform your devices. Remember you can also connect with them via Facebook | Twitter | Pinterest | Instagram |to keep up with the latest.