Vizio M50-D1-If I had to sum it up in a word, it would be "Clarity".
First of all, to make things perfectly clear, Vizio sent me this TV for review purposes only. They did not tell me what to say. All views and comments are my own given of my own free will. Now with that said, I would like to say, …
When the people at Vizio decided to make the M-Series Television, they were thinking clearly. I know that most of us don't have time to waste. The world is fast paced and we want it done now so we can move on to the next thing. The M-Series lets you do just that, like casting your program from the tablet to the TV. Or any of the TVs that allow casting. You can send a movie to the TV in the Living Room or the kids' room and still have the ability to use the tablet for other things.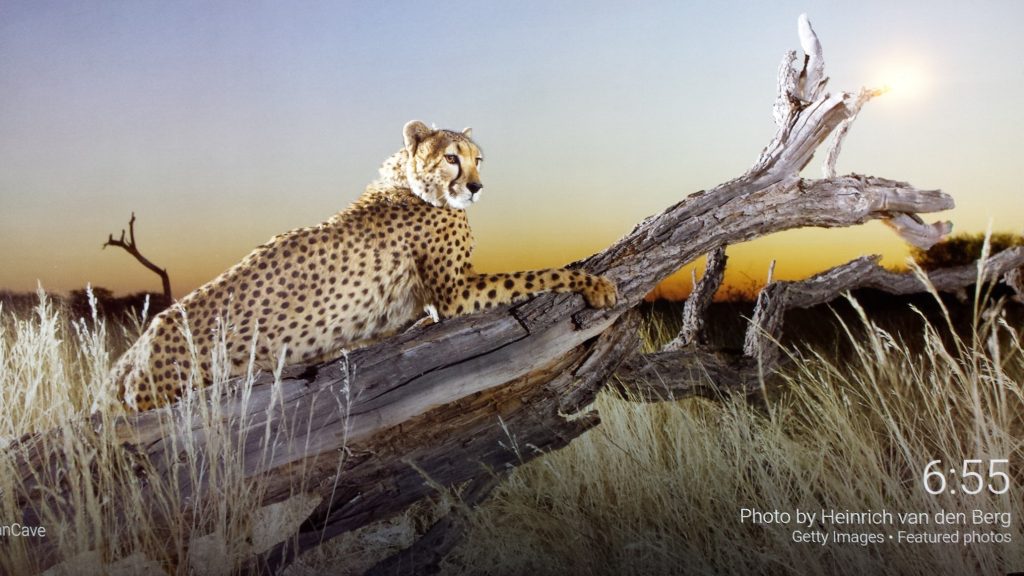 Another thing relating to "Clarity" is the picture. It is beyond your usual HD TV! The settings for different backlighting really makes the picture jump out at you. You will want to see it for yourself. They call it 4K Ultra HD.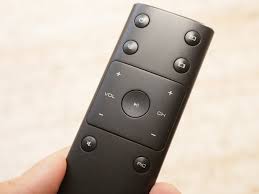 While the regular remote turns on the TV, mutes, changes the channel, adjusts the volume, and changes the source like any other remote, it also will pause and start your movies, pairing with things like your tablet, and change the dynamics of the picture. And this is just the regular remote!
The Tablet
They also have the Tablet! It pairs with the TV. The tablet also comes with a wireless charger. While you can plug the tablet in to charge it, you can also just set it on the stand and the stand charges it! How cool is that?!?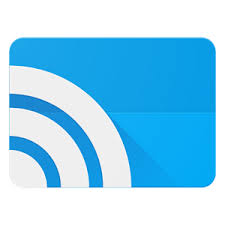 If you are unfamiliar with the term "Casting", it is the ability to send your movie, TV show, or music from your tablet to your TV. Above is the Icon that is used for it. You only need to tap the icon on your tablet and it sends whatever you are viewing to the TV that you choose. There are literally thousands of apps that you can use with this feature. To name a few, Netflix, Google Maps, YouTube, Hulu, Vudu, Different Browsers, iHeartRadio, and that is just skimming the top, there are lots more to choose from!
The Tablet works like any other tablet. You can browse, play games or any other typical tablet applications, but at the same time, it will work with your TV. It's a great feature.
If you would like to see my video on this TV, then ,… watch away!!!
I am not going to try to sound like I know all there is to know about the Vizio M50-D1. I have only had it a short time and continue to learn things, however, I can tell you what I do know:
Set-Up was a breeze! Very, very easy, but with the updates, it takes a little time to download and install them. Depending on how fast your internet is, it might take a little while. For me, it was an hour from opening the box to watching a movie. I suppose I could have cut some of that time out, but I was playing with the tablet. =)…
I can say that I really like it, however, sounds coming directly out of the speakers leave a little to be desired (for me). Maybe I am too picky, but that's just me. However, with a sound bar and bass cabinet, now we're talking!!! If you have seen pictures of it online (as I have) those pictures do not so it justice. Go to the store and look at it, you'll be glad you did. You can find it at these retailers: Bestbuy.com, Walmart.com, Costco.com, Target.com.
I think that pretty much sums things up. It is a step forward for TV, and as they say on the infomercial,
"How you experience it will never be the same."