Nothing says "Welcome" to your guests like a shiny clean house does. Shark can help you do just that with the Rocket and their Steam-n-Spray.
Shark Steam-n-Spray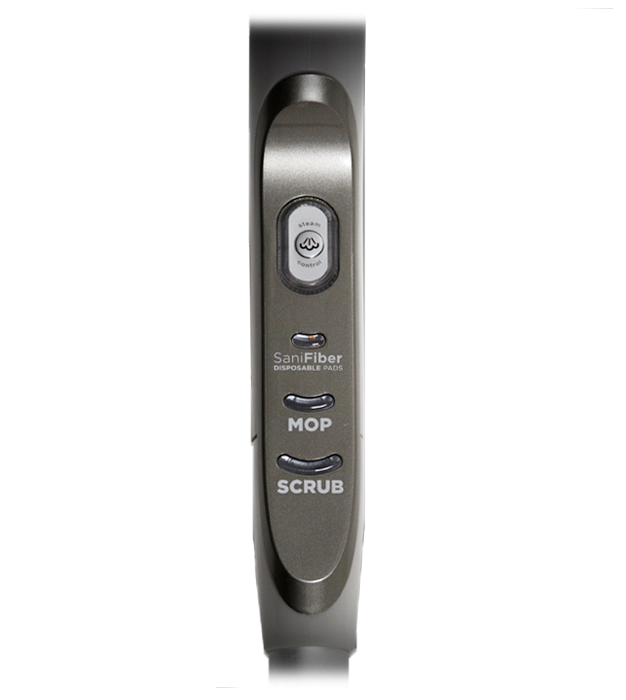 Intelligent Electronic Steam Control
Cleanser Spray Button
25′ Removable Power Cord
450 ml Water Tank
Spray Nozzle
Ergonomic Handle
Washable Pads
SaniFiber™ Pads
Three distinct steam settings, each of which is ideal for different floor surfaces and specific cleaning needs.
It also offers Swivel Steering and Steam Energized Cleanser which is safe for use around kids and pets.
The Shark Steam-n-Spray retails for $189.70 and includes free shipping and handling.
It's definitely perfect for a quick sanitizing run after a great party!
The Shark Rocket
Is a completely reinvented cleaner with the utmost versatility. It has some of the following features: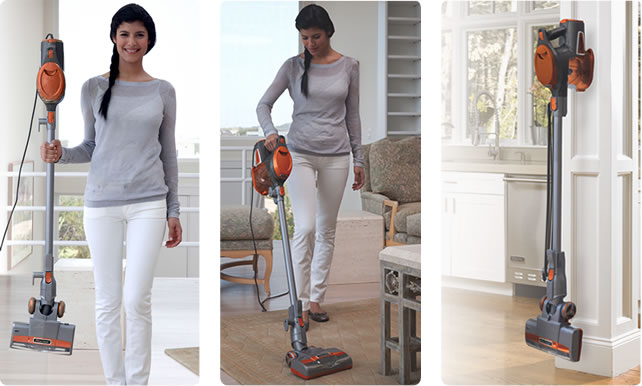 Leaner and lighter
Full power
Deep cleans carpets and rugs
Cleans Bare Floors
Extra long 32′ cord
Ultra-lightweight
Swivel steering
No loss of suction or power
Wall mount storage
Shark® re-engineered the full-size vacuum, focusing on the high-performance essentials and trimming away every unnecessary ounce to give you the ultimate in vacuuming versatility without sacrificing performance.
Shark's unique attachments enhance the Rocket® vacuum's versatility to a level no other upright can match. Each tool has been engineered to help you clean faster and easier.
I'm loving this quote from their site:
HANDHELD VERSATILITY

GOES EVERYWHERE
CLEANS EVERYTHING

The Rocket® vacuum was ergonomically designed to make transitioning from floor to ceiling effortless. Shark's signature versatility makes this vacuum perfect for everything from deep, whole house cleaning to quick pick-ups no matter where the mess is.
Just looking at it, you can tell that no mess is too big for the Rocket!
It retails for $199.75 on the Shark Site with their exclusive offer with a savings of $190!
What you'll get:
Bonus Gift: Steam Mop
60 Day Money Back Guarantee
I would definitely jump on this offer either for yourself or for someone you know who loves to keep a spotless and sanitized home!
Stay Connected With Shark