Not every little girl wants to be a princess, and not every little girl wants to be the villain. However, Disney is giving the option to be either or both! The Disney Princess Beauty Collection Good vs Evil by Elf cosmetics can be found at most local stores and in time for Halloween. Perfect for Disney's Sleeping Beauty or Maleficent which release November 4th.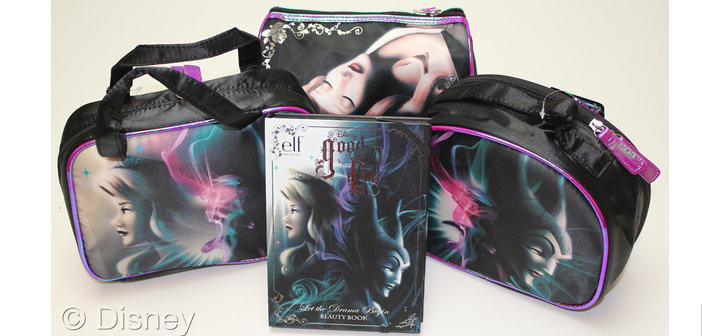 With this amazing collection, the princess or villain in your life can create a look only Disney can offer.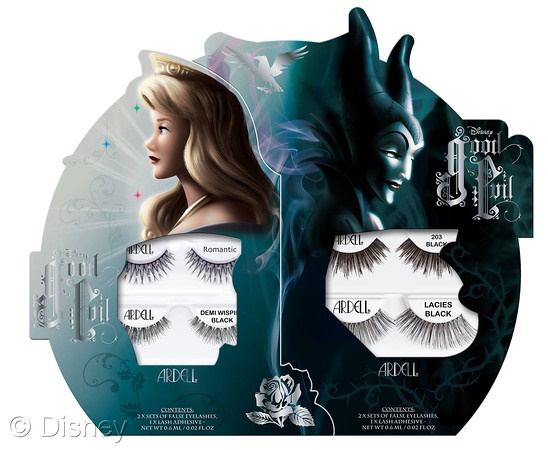 Who would you pick? Sleeping Beauty, or Maleficent?
Channel your inner Disney Princess (or villain!) with a beauty collection that embodies the characteristics, stories and personalities of Disney's beloved heroine, Aurora, and villain, Maleficent. The collection includes look books, eyelashes, nail art and cosmetic bags."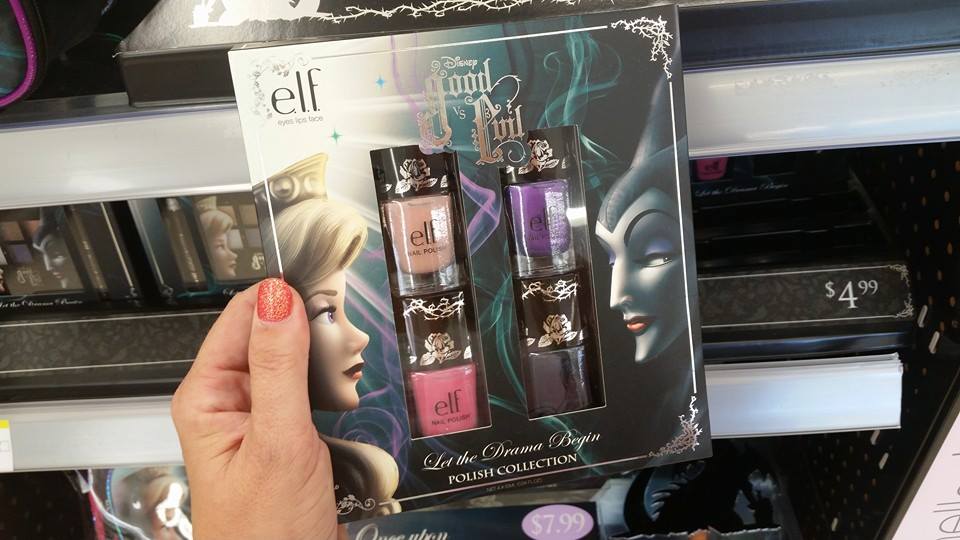 Sold exclusively at Walgreens $7.99-9.99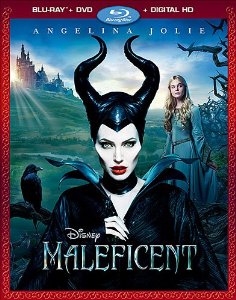 Maleficent will go on sale November 4th for $19.94. Make sure you pick up your copy. It's a fabulous movie!