Being a mother is the most selfless role on Earth. After all, it's only natural. Moms are hardwired to do anything and everything they can to care for their kids. There's no one like mama—and we want to celebrate. We're sharing our favorite motivational stories about inspirational moms around the world and across history.
These famous mothers are absolutely incredible in the way they care for their children and create a better future for their family. Once you're done reading all of the stories, you'll have a new appreciation for all mothers. You'll be inspired to be the best mom you can for your kids, or treat the baby of a selfless mom to adorable baby gifts.
Princess Diana's Shining Example and Service
Princess Diana is one of the most iconic mothers of our time. For one, she's the former wife of Prince Charles. She's also mom to Prince William and Prince Harry. Before her tragic death, she was an international sensation. She used her fame and fortune to help others, especially children. Diana was a spokesperson for several HIV and AIDS prevention and treatment campaigns, as well as a strong advocate for kids' health in the UK and beyond.
William and Harry were incredibly close with their mother. They also took notice of her dedication to important causes. Both princes have been involved with similar charitable initiatives throughout their lives as a way to honor her memory. They currently work with foundations such as UNICEF and the National AIDS Trust. They also have their own organization, The Royal Foundation. The work these two men are doing for the UK and the world are a true testament to Princess Diana's legacy. It shows just how much impact you can have on the world by being a great mom.
Ann Jarvis's Historical Contributions and Motherly Influence
Born in 1832, Ann Jarvis was all too familiar with the horrors of plague and disease in the 19th century. Only four of her 13 children survived various sicknesses to become healthy adults. She turned her grief into action, organizing what were known as "Mother's Day Work Clubs" in the territory that is now West Virginia. These support organizations helped families find medical care and improve living conditions for less-fortunate mothers.
Her contributions to the community and her love for her babies helped create what is now known as Mother's Day in the United States. Her daughter, Anna Jarvis, inspired Woodrow Wilson to designate it as a national holiday in 1914. Now, we celebrate moms on a special Sunday every May.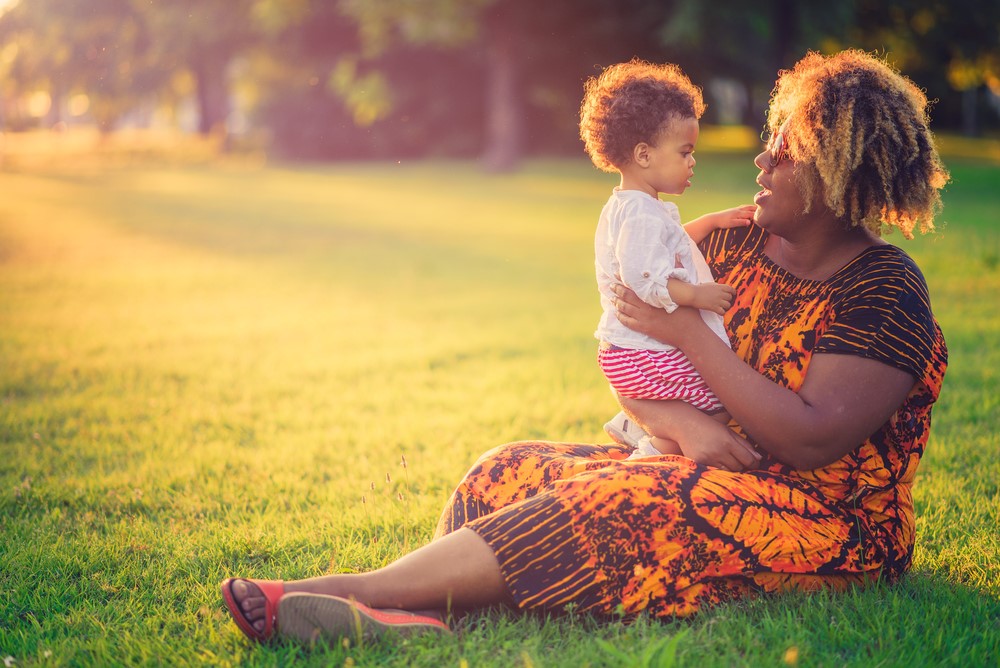 Hoelun's Strength and Motherly Love
The story of Hoelun is one of the lesser-known among moms, but it's one of the most captivating. As the mother of Genghis Khan, she supported and advised the Mongols, which is one of the world's largest empires of all time. Before being in power, she endured much trouble and heartache. Hoelun was the survivor of a brutal kidnapping. She was also a widow. Instead of allowing pain and fear to get her down, she used her experiences to become the woman her son needed her to be. She set an example of strength and courage, which motivated her son to become one of the most famous leaders in history.
Her shining example birthed a strong sense of reverence and respect on behalf of Genghis Khan. Despite being known as a steadfast leader and ruthless warrior, his mother was the only person who was able to convince him to make better choices. It's not only an interesting story, but a testament to just how cherished mothers are by their children. No matter how powerful and influential Genghis became, he was always indebted and gracious to his mom.
J.K. Rowling's Dream of a Better Life
When J.K. Rowling began writing Harry Potter, she was a single mom. Even when she had to rely on state benefits to care for her kids, she never stopped dreaming. Her creative spirit and vibrant imagination helped her write some of the most beloved stories of all time. In fact, Rowling was the only full-time parent for her kids as she crafted the first four of Harry's adventures. At every moment along the way, her children always felt loved and supported. These days, they are prouder than ever to call her mom.
Today, Rowling gives back to her community in the UK by leading Gingerbread. The organization is devoted to helping single parents find nurturing and educational resources and programs. For this amazing mother, providing a better life for her own kids wasn't enough. Like a true mama bear, she loves to inspire and assist other families.
Sojourner Truth's Loving Quest for Justice
African-American women's rights activist and abolitionist Sojourner Truth is one of the most courageous and selfless people in our nation's history. She is also an exceptional mother. Determination, bravery and her love for her children helped her and her baby daughter escape from slavery. Unfortunately, Truth's five-year-old son was sold to a man in Alabama soon after they escaped. From that moment on, she worked tirelessly so she could raise money to hire a lawyer. Eventually, an attorney helped Truth create a landmark court case that freed her son from slavery. She was also able to sue the man for damages.
Once her family was intact, Truth returned to her home state of New York to become a Christian preacher. She used her story and strength to guide and support women and families as an integral part of the women's suffrage movement.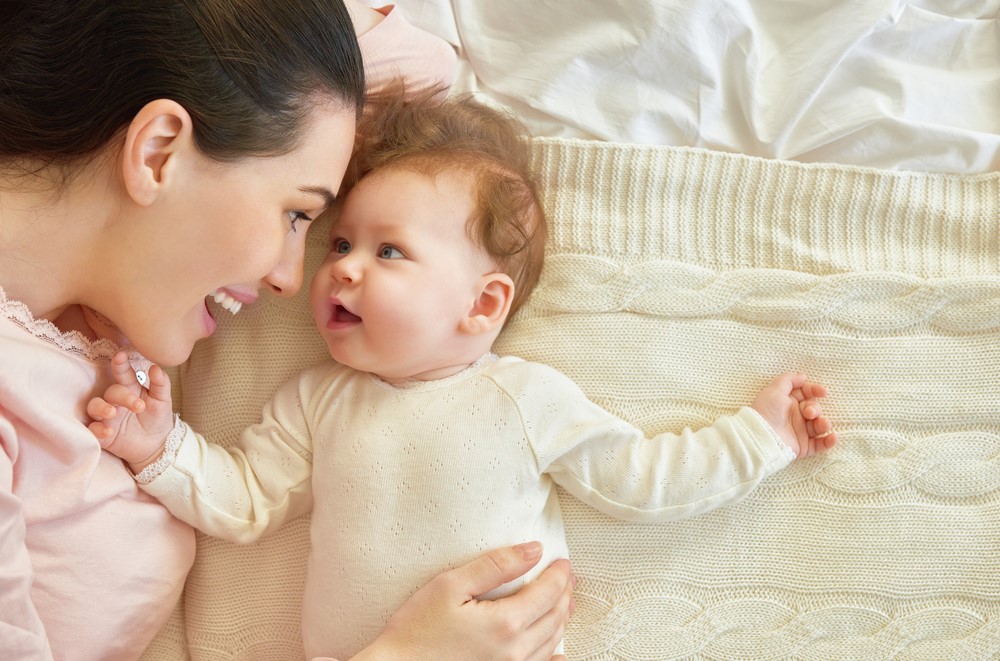 Selfless Moms Change the Course of History
Every woman wants to be the best mom in the world to their children. This heartfelt motivation is the very reason why mothers are so great at inspiring their kids. Once in a while, this perfect love is the catalyst for creating a world-changing event or person. Most of the time, it's what helps us become better people and desire to be amazing parents when we have our own family.
Now that you've read these stories, you're excited to celebrate moms everywhere. Think about how you can support the mothers in your life! If you know someone who is pregnant, reach out and offer to help them with their daily activities. Drive them to a doctor's appointment or ask them what they still need on their baby registry. Diapers, feeding supplies and baby sets are essential for new moms. They are also usually affordable enough to buy without breaking your family's budget. Think about your own mom. Would she enjoy a Sunday brunch date with you and the kids? How about help with some chores around the house?
Finally, don't forget yourself. Sure, you want to be Super Mom—but you still need to engage in self-care. Ditch the guilt and schedule a massage or a trip to the nail salon. Maybe you'd like a day trip by yourself or an hour alone in the tub. Whatever makes you feel more whole, make sure you do it. Ask your partner to babysit or swap childcare with the neighbor next door. Allowing yourself to recharge will ensure you stay positive, upbeat and in tune with your children. Thankfully, it's just what they need to thrive as happy and healthy kids.