SeaTurtle Sports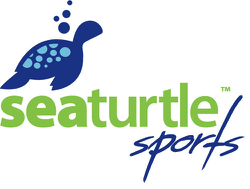 I have a son-in-law who is an outdoor anything fanatic. He is one of those high adventure kind of guys. He will hike a trail and sleep under the stars with nothing more than a sleeping bag, compass and knife. He will do this in almost subzero weather, or when it's so hot you could fry an egg on a sidewalk AND, he actually enjoys it. Personally, I think he's a bit of a lunatic. but I love him anyway. So, when I had the opportunity to work with SeaTurtle Sports, I jumped at the chance!
My thinking is that dear SIL, might be willing to try adding a little luxury to his middle of nowhere sleepovers. TaDah…The Turtle Nest Hammock!
Did you notice that it says that the hammock will hold up to 400 lbs.? That means that it would hold me AND a back of chips along with a 2 liter bottle of soda. Impressive!
Not that you'd ever catch my daughter out in the woods with nothing but a piece of cloth between her and everything else that inhabits the deep dark forest, but hey, maybe the backyard?
The Turtle Nest is really compact. It fits in this little pouch that even the teeny tiniest person could carry with ease.
OK, please don't laugh at me, and yes, I do know that I'm a nerd…but do you want to see what I think are the two best products that SeaTurtle Sports carries? Twist my arm!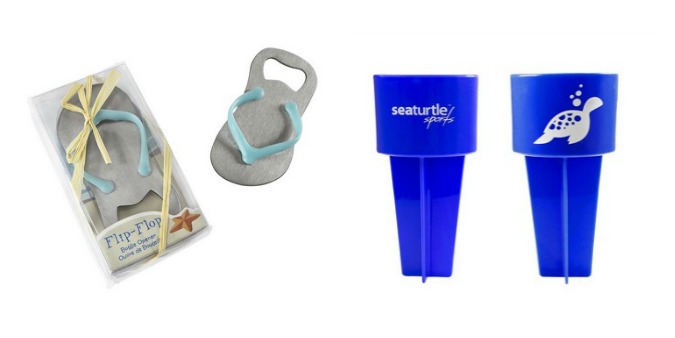 Now isn't that flip flop bottle opener just about the cutest thing you've ever seen! And how smart are these cups. You stake them into the sand (or dirt as the case may be) and you never have to worry about them tipping over. AWESOME
About SeaTurtle Sports
At SeaTurtle Sports, we play hard but we also work hard to foster a culture of giving back. Whether sponsoring entrepreneurs globally through a micro-funding platform, donating our games to American troops abroad, or mentoring college interns, we continually do our best to positively impact as many lives as possible. We live, create, and breathe this culture. Our brand itself pays homage to a beautiful and endangered beach and ocean inhabitant – the sea turtle. We hope we can inspire you to join us in protecting these beautiful creatures for future generations while creating lifelong memories along the way.
The backbone of SeaTurtle Sports is games, and they have some fun ones. Among others:
Yazoo – A disc throwing game
Turtle Toss – A bag throwing game
Beach Bocce Ball and Beach Bocce Ball Mini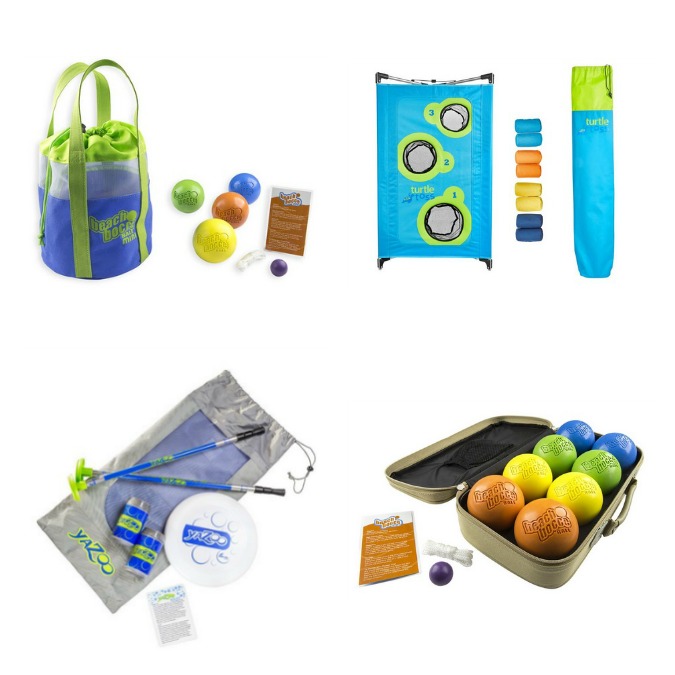 Check out SeaTurtle Sports…because the outdoors is always there!
Connect with SeaTurtle Sports: Shop | Facebook | Twitter
Disclaimer:
This product was received from the Company for review purposes only. All thoughts and words in this post is my own and I was not paid to endorse it. I am only voicing my opinion about this product.