I don't know about you, but to me, it seems like the holiday season gets here earlier each year. Sometimes, it feels like I just put the decorations away and here it is all over again. Not that I'm complaining, I love the holiday season. Mostly because I love spending time with friends and family during the season. Over the years I've found it harder and harder to find the quality time I seek with friends and family because I'm so busy shopping for the gifts. Over the last few years, I've been doing my shopping as early as June. Yup, JUNE! I want to enjoy the holidays. And in the past, I've found that I spend so much time in traffic and stores that I didn't really get to enjoy the season, the friends, the family, the HOLIDAY!
Typically, I like to be finished shopping by mid-November. And, it seems stores are catching on to the early shopping craze. Stores like Sears. For example, this year Sears is offering a Member Bonus Event On Sunday, October 16 from 6 p.m. to 9 p.m. "Shoppers will have the chance to check items off their holiday shopping lists early this season at Sears Member Bonus Event and score some greats deals." Which is perfect for me because I have a few things I need to get and plan to get them at Sears. My husband loves Sears so shopping for him is always easy. He's been wanting a new tv and I think I've found the perfect Samsung 55″ Class 4K Smart Ultra HDTV at Sears! And, since I'm a Shop Your Way Member I'll earn 18,980 points with this purchase. I'm not really concerned about buying it now and having it go on sale between now and Christmas because Sears is offering something they've never offered before.
"To ensure members receive the best deals offered during the holiday season, Sears is introducing a Holiday Guarantee – essentially "insurance" on purchases made during the Member Bonus Event.
When you shop in-store during the Sears Member Bonus Event on Oct. 16, if any item purchased goes lower in the same store between that night and Dec. 24, Sears will automatically credit you the difference back in points, up to a maximum of $100 in points per member.* That includes Black Friday doorbuster pricing! [*Points awarded 1/16/17]
Shop Your Way® is a free social shopping destination and rewards program offering millions of products, personalized services, and advice. The program rewards members for buying the products and services they want every day. Through an extensive network, members can shop thousands of top brands and earn points to use on future purchases. Members also have access to special pricing, sales and digital coupons that can be loaded directly into their account.

To become a Shop Your Way Member sign up here."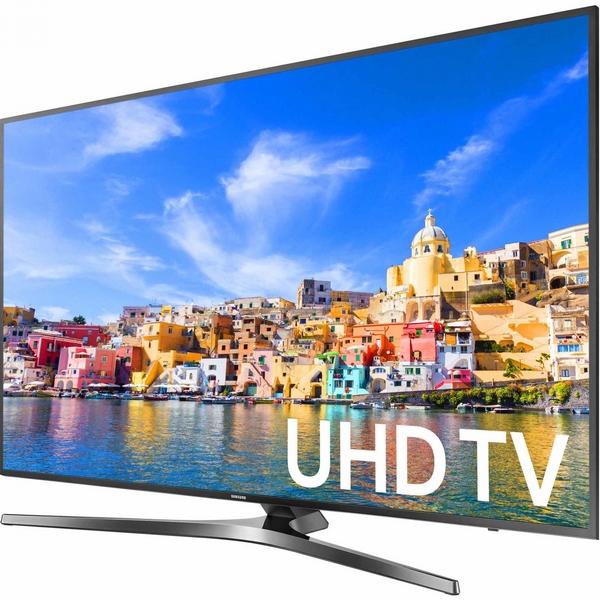 While I'm sure this amazing gift will keep hubby happy for years to come, I want to make sure I take full advantage by taking my shopping list and attending the Member Bonus Event on Sunday, October 16, 6 p.m.-9 p.m. I hope you take advantage of this amazing Members Only Event TOO!
My niece told me she really wants a Step 2 Step2 Heart of the Home Kitchen. And being the amazing aunt I am, I plan to make sure it's under the tree this year. And again, I'll earn more points as a Shop Your Way Member!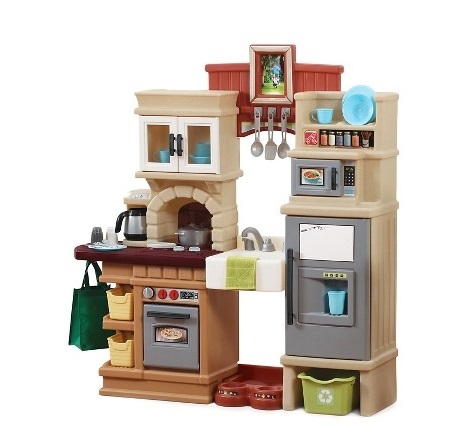 This year, we will be spending the holidays without my Mother-in-law. I can't express how badly we wish she was still with us. Not only for the holidays but, every day. The older we get, the more lessons we learn in life. And spending quality time with those you love is the most important of them all. So, I don't know about you, but I plan to attend the Sears Member Bonus Event on Sunday, October 16, 6 p.m.-9 p.m. and get some serious shopping done. Spending more time with my family and friends rather than spending it in traffic has been the best gift I've ever given. If I could give any piece of advice this would be the one. Get your shopping done early every holiday season and spend time with family and friends instead.
To help you kick off a fabulous holiday season, Sears is offering one lucky Mom Blog Society reader a chance to win a $100 Sears gift card. For your chance to win, simply enter via the Rafflecopter below.
a Rafflecopter giveaway

Disclosure: "This is a sponsored post", "I am a member of the Sears Squad, though all opinions are my own."