Summer is the perfect time for beach trips, barbecues and … budgeting money for the holidays? While Christmas and Hanukkah may seem far off, planning and saving now can take the pressure off your wallet in the months to come.
Here, we're sharing our top tips for doing just that:
Start with a number in mind. Make a list of everyone you'll buy for this year, from loved ones and friends to teachers and mail carriers. Allocate a dollar amount for each and add it up — that's the total amount you need to save this summer and fall. If it's more than you want to spend, trim your gift-giving budget or aim to save more each month.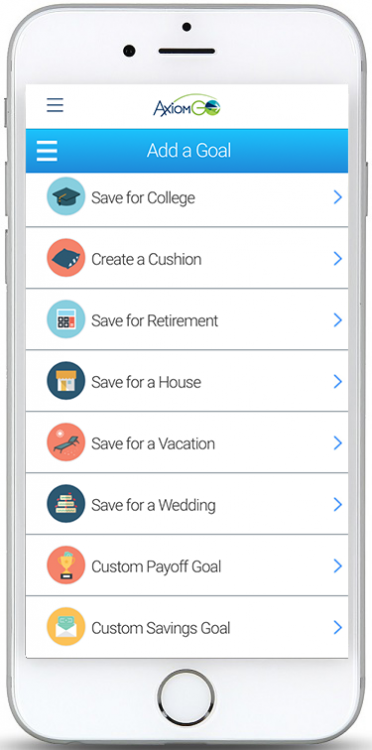 Track your saving. It's more fun to save when you're working toward a concrete goal. Axiom Bank's mobile app, AxiomGO, features a built-in budgeting tool, My $ Manager, that allows you to set savings targets and visually track your progress. You'll be less tempted to splurge when you have a clear sense of where your money is going. Every time you pack a lunch rather than eating out, you'll see the payoff in your account balance — and feel more motivated to continue your savings streak.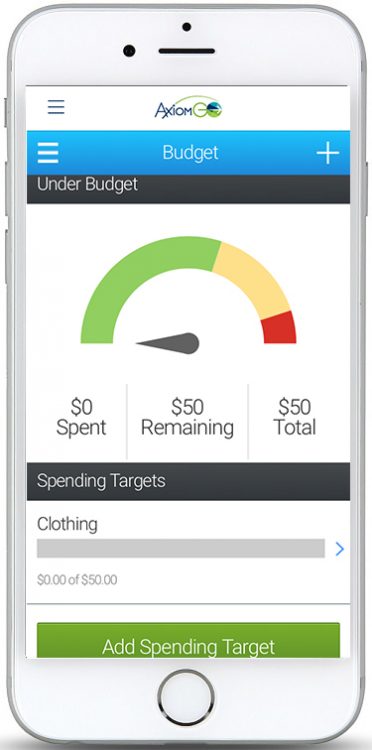 Make time work in your favor. Don't wait until Black Friday to take inventory of your recipients' wish lists. Start now, so you can comparison shop and watch for price drops. Sites like Dealnews.com and Buy.com offer discount roundups, and MyBargainBuddy.com lists free shipping policies and coupon codes for online stores. Planning ahead makes you less prone to overspending at the last minute.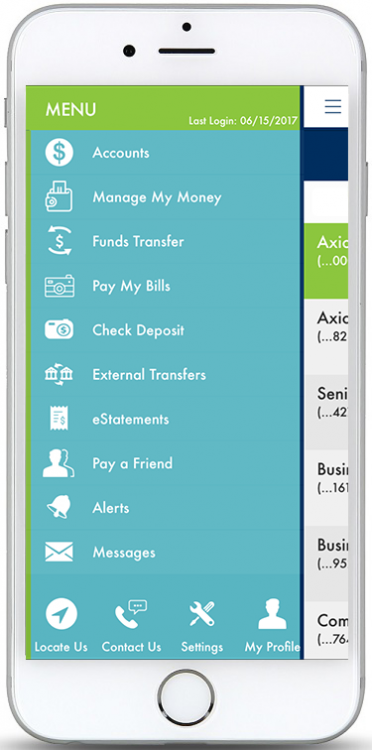 Give from the heart. The best gift isn't necessarily the most expensive one — it's a personal one tailored to your loved ones' interests. A homemade present or treasured heirloom might be just the ticket to making them feel special. And some of your friends and family may appreciate the gift of quality time rather than a physical object. Cliché or not, it's the thought that counts.
Axiom Bank, N.A., a nationally chartered community bank headquartered in Central Florida, provides retail banking services, including checking, savings, money market and CD accounts, as well as commercial banking, treasury management services and commercial loans for both real estate and business purposes.