Ever look in the mirror and realize how much your hair and skin has changed as you have aged? I know I do. I semi-jokingly tell my husband that as I've aged, hair seems to grow in places I don't want it, and it stopped growing in places I DO want it to grow! Hormones can wreak havoc on your body, but thankfully there are solutions out there to help.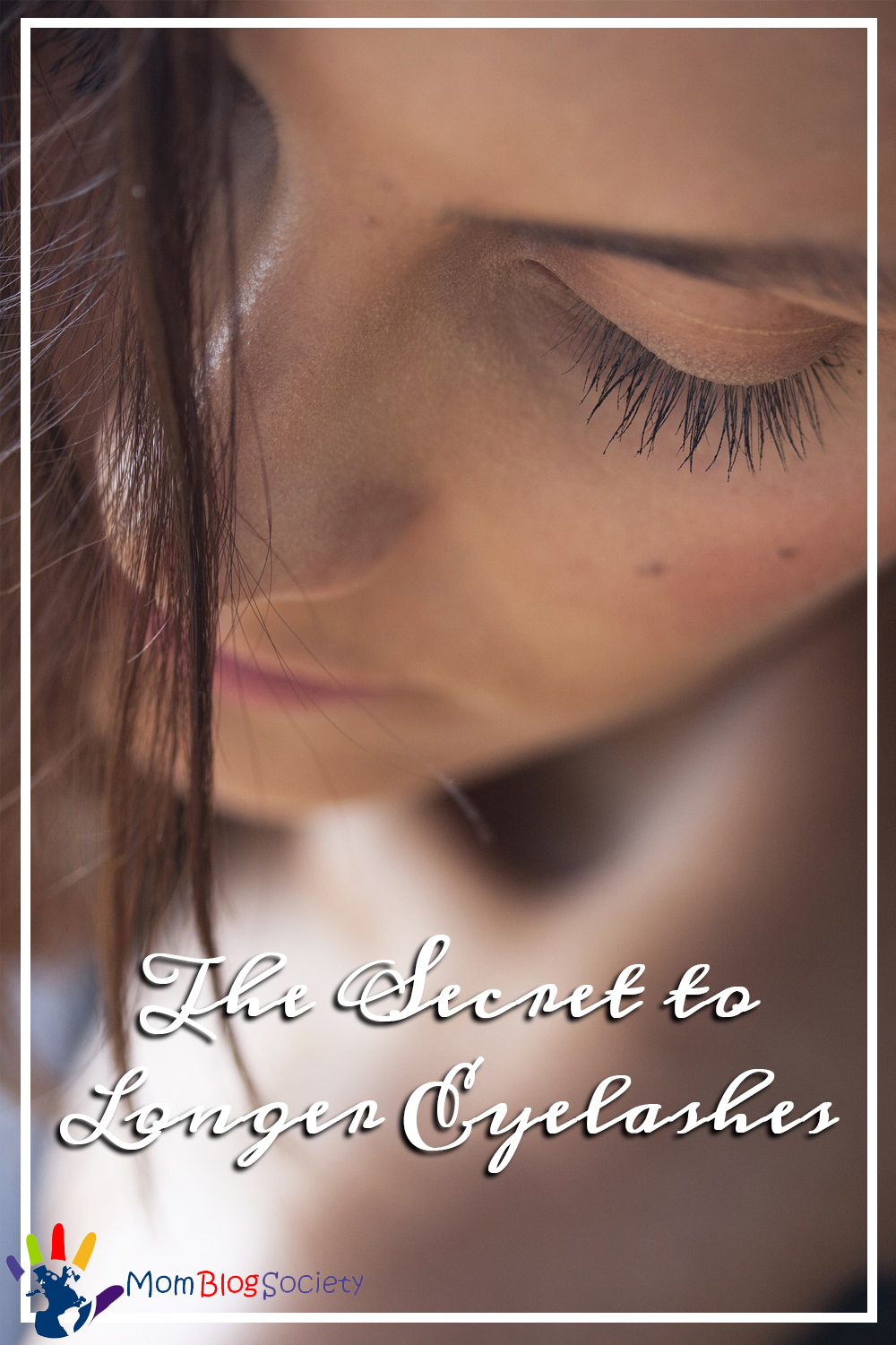 My eyelashes have become visibly thinner over time. I sometimes look at my children's thick luscious lashes with envy. I've tried false eyelashes – they aren't for me. Besides, since I don't wear makeup on a regular basis, I want something that will help make my natural eyelashes more voluminous.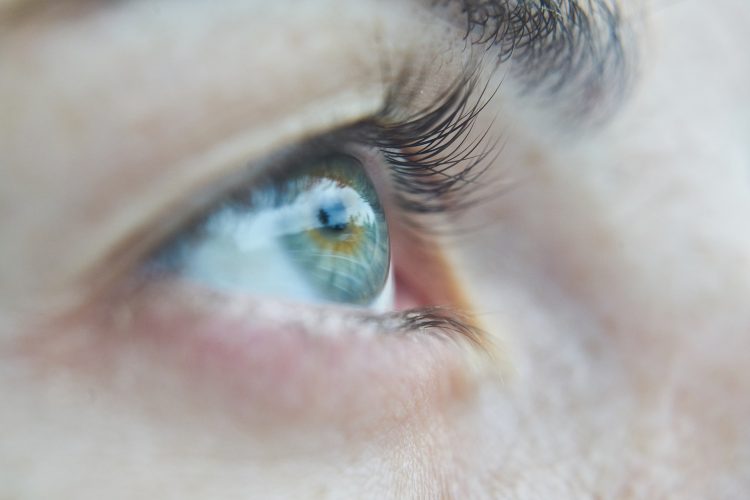 When looking for options to help promote hair growth and lash volume, it is easy to get overwhelmed since there are many over-the-counter product options. One product that stands out among the others is MeSkinLabs LushLash Growth Serum.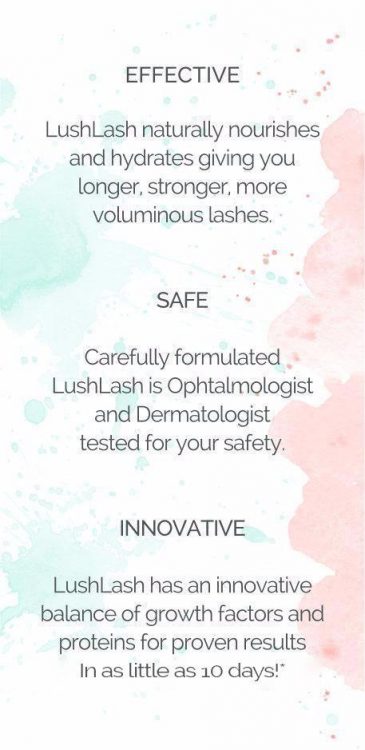 LushLash contains more ingredients than similar products and features a proprietary physician-grade blend of 542 proteins, peptides, and growth factors. Key ingredients include advanced compounds Redensyl®, Capixyl® and SymPeptide® that are clinically proven to promote hair growth, with Mesenchymal stem cells and red clover extract to restore resilience and shine to lashes and brows.

MeSkinLabs has consistently offered advanced skin care, nutraceuticals, and personal care products since 2010. They have developed medical-grade formulations that contain highly concentrated active ingredients that meet high quality and purity standards.
Mark Forster, MeSkinLabs chief scientific officer states that "Years of scientific research to promote lash volume from the inside out has resulted in a fast, safe, effective treatment for achieving fuller, longer, thicker lashes." He adds, "LushLash growth serum is turning heads and radiating confidence for women of all ages."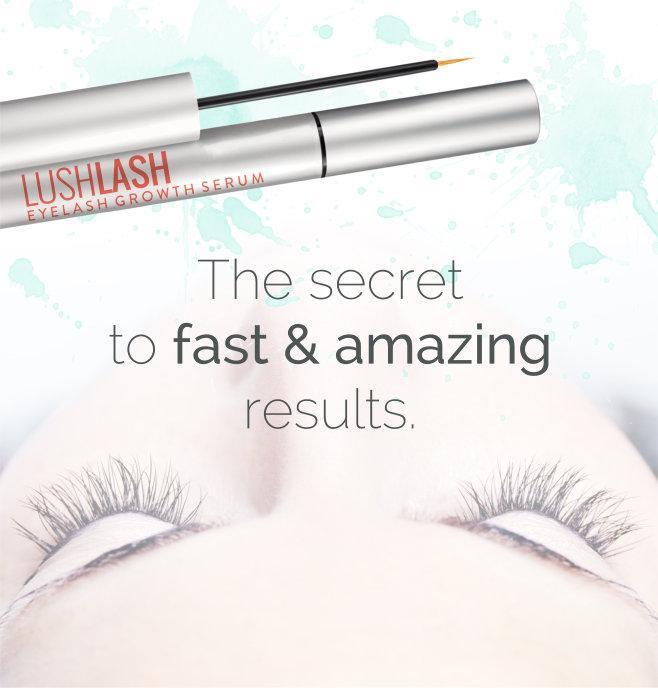 In as little as ten days, you can see your lash lines darken, thickening of your lashes, and more lustrous brows. The serum is very simple to use. You simply apply it once or twice daily to your lash line, and brows, with the brush-tip applicator. Make sure you apply it to a clean face before applying any makeup or after your makeup is removed at night.
What I loved learning about LushLash is that this non-prescription formula is made in the USA and it is cruelty-free. It is doctor-tested, and the serum is safe and effective for those with sensitive eyes and contact lens wearers.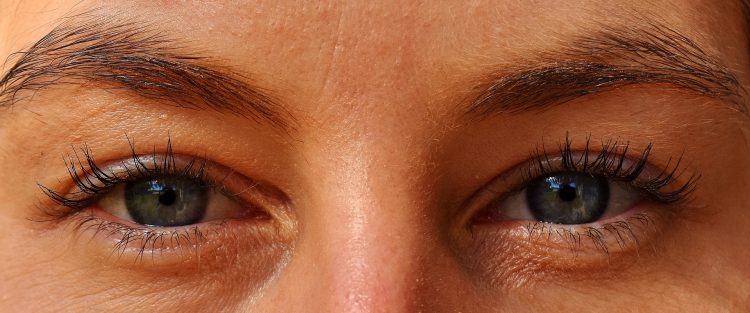 Right now, MeSkinLabs is offering customers LushLash for their introductory price of $69.00, rather than the suggested retail price of $99. You can order it online at www.meskinlabs.com. If you order now, you will receive their Age-Defying moisturizer FREE with your purchase for a limited time warranty. MeSkinLabs can also be found on Facebook, Instagram, and Twitter.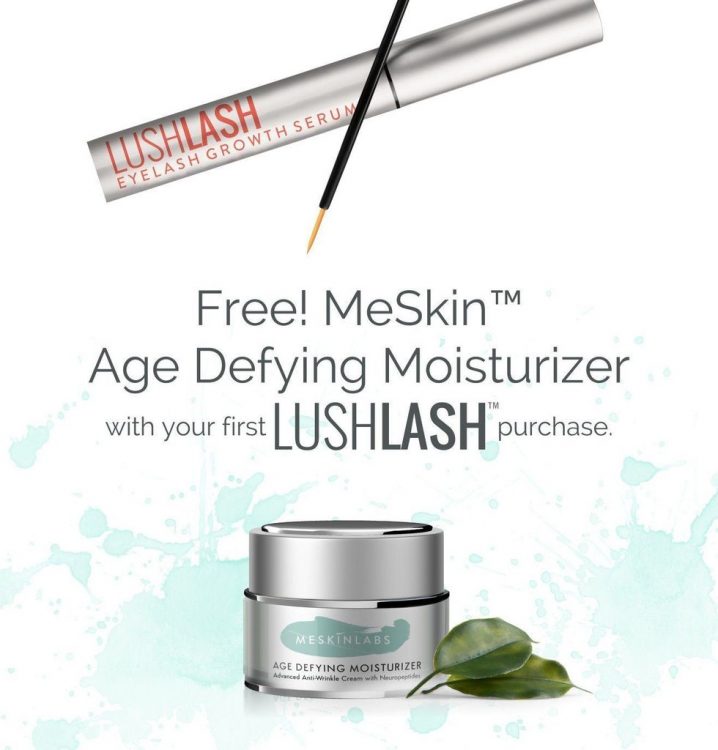 I can't wait to hear what you think!