Doesn't being a mom sometimes feel like you're running a marathon? It takes great feats of endurance as you juggle what seems like a million tasks, from helping the kids with their homework to driving them to soccer practice. Sometimes you might feel like you're spreading yourself a little thin, and moms can often forget to take care of themselves when they're too busying taking care of everyone else in the household.
That's where protein powders come in. That's right – they're not just for athletes and bodybuilders. As a fast way to introduce a high amount of nutrients into your body, protein powders are a great option for those with hectic lifestyles – and that definitely describes moms! Whether you're looking to lose weight or improve your overall health, it's important to get enough protein as it plays an important role in essentially every body function.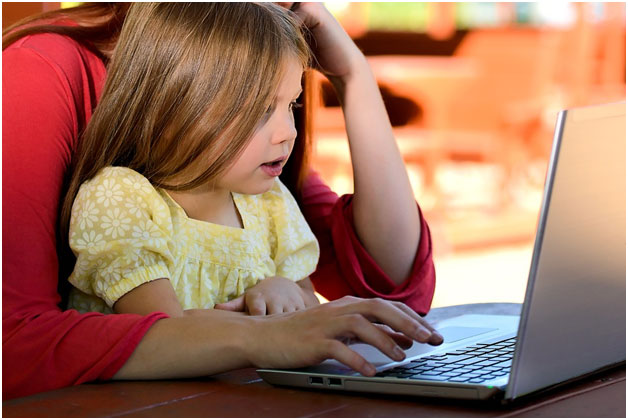 Here are some benefits that protein powders can provide busy moms.
1. Control hunger and manage your weight
Sometimes, there's simply not enough time to get in a solid meal, and we may fall into bad eating habits. Being a mom can be a stressful job, and to cope with those feelings, we may resort to excessive snacking. Eating at odd times and overeating can really derail your health and lead to the consumption of excess calories.
Adding some protein powder to a nutritious meal can actually help you control your hunger cravings by making you feel fuller for longer. Because it's literally protein in powder form, it doesn't contain excess carbohydrates or fats. The best protein powder will contain few additives so that most of the calories come from the protein itself. As a low-calorie way of consuming protein, these powders can help you lose weight because the proteins will help reduce your cravings by stabilizing your blood sugar levels and increasing your metabolic rate.
2. Build muscle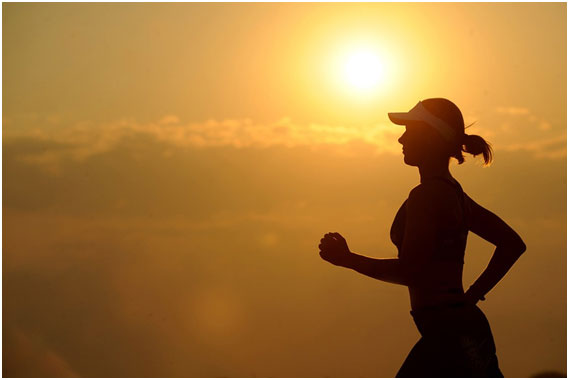 Studies have shown that protein powder can actually benefit women more than men because many women don't get enough protein in their regular diet. Protein is an important component necessary to building, repairing, and expanding muscles for greater energy storage. This in turn will help increase your strength and endurance as you move through your busy day.
An easy way to consume protein powders is to blend them into nutritious shakes. A popular protein used in protein shakes is whey, which contains a high amount of essential amino acids for overall body health. Protein shakes are a great addition to a workout routine, providing you with an energy boost pre-workout and replenishing your body with nutrients post-workout to help repair any tissue damage and increase muscle growth.
You can even consume a shake before you go to bed as the body does most of its healing while you sleep. You'll be giving your body a steady supply of amino acids to help build strong muscle and improve overall health.
3. Anti-aging benefits
Remember that an important part of maintaining your youth and vitality is nourishing your body from the inside out. If your nails feel brittle or your hair looks thin, you may not be getting enough protein.
Your body needs it to produce healthy hair, skin, and nails. Collagen and elastin in particular are known as the "youth proteins" and provide anti-aging benefits, helping to keep skin elastic and firm.
If your skin is looking a little dull, consider adding whey protein into your diet. It contains an amino acid that helps increase the production of glutathione, an antioxidant that fights the free radical damage responsible for signs of aging.
Our bodies naturally start decreasing the production of glutathione as we age, so protein powder is a great way to supplement it in the fight against aging.