Here we are at the end of 2016. A time when the holiday get togethers are happening and family celebrations will be commencing. This is definitely the time of year that you do not want to be caught between hair appointments but it does happen. I am always preoccupied with being busy with work and my intentions are good, but not good enough.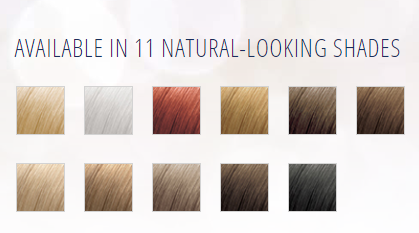 Hair colors can fade and roots can start to show signs of fading also. This is when the Fanci-Full Mousse comes in very handy. This mousse will refresh your fading hair color and highlights with no commitment. You will not have to worry about messing it up or ruining anything. Boost your radiance and confidence…effortlessly. Revitalize your permanent hair color in just 3 minutes with the Roux Color Refresh Mask. Consider it our little instant-beauty secret.
How to use:
Shake well before using. Apply on clean, towel-dried hair. Can must be held upside down. Dispense desired amount into palm of hand then you can distribute evenly throughout hair with both hands, comb or brush. Do not dilute. Do not rinse.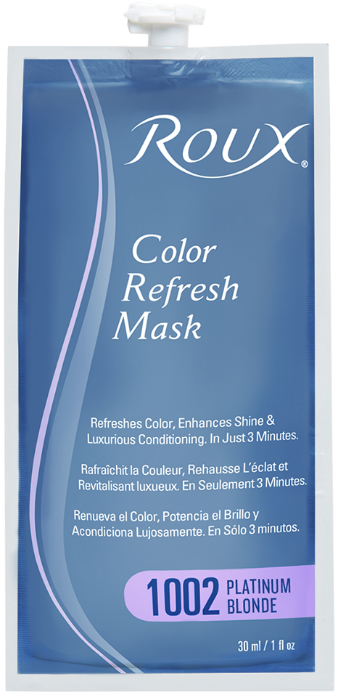 Another idea is Roux Beauty's Color Refresh Mask that will help you in your time of need during these important holiday events. You will truly look your best without worries of a long process time. In three minutes you will be able to take care of your dilemma. The Color Refresh Mask comes in 4 colors which you can see below.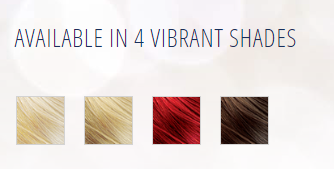 How to Use:
Wash and towel dry hair. Wear Gloves. Spread the crème with comb or fingers. Comb through and time for 3 minutes. Rinse thoroughly.
Do you normally make your hair appointments ahead of time for the holidays? Or are you normally on a schedule to get your hair done so you don't have to worry about remembering. What are your plans for this holiday season? Let us know in the comments.
Follow Roux on their Social Media below:
Facebook | Twitter | YouTube | Instagram