Bobby Bones and The Raging Idiots present The Raging Kidiots: Kiddy Up CD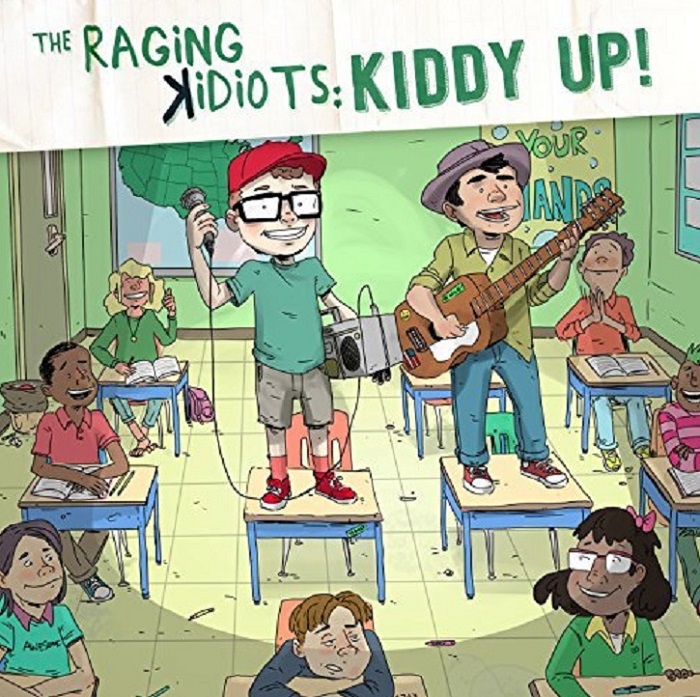 Fun songs – catchy lyrics – young kids are sure to be enthralled. Even parents will enjoy listening. I will have to say, I'm not so thrilled about the name of the group. I fear that many parents would pass this CD up without a second glance. What a shame that would be, because this CD encourages a lot of great principles and ideas.
The Song List:
Recess
When I Grow Up
The Planet Song
Potty Party
Wash Your Hands
People in America
The Ballad of Bid Head Bobby
Be Nice
We're Friends
Bad Manner Blues
Every Day is a Good Day
You're Awesome
I'd listen to the Kidiots over a LOT of other popular kids music (we have a a CD in our glove compartment)! I mean how often can we hear the freezing song without wanting to tear our hair out?
About the Raging Idiots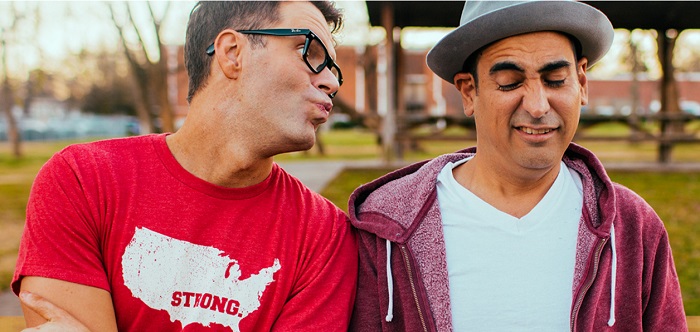 What began as great friends playing silly tunes on local television, radio, and random stages has snowballed into a wildly beloved musical comedy group playfully named "Bobby Bones & The Raging Idiots." Comprised of Bobby Bones, Producer Eddie and a group of random friends, Bobby Bones & The Raging Idiots is a band that started for laughs, but now has the whole world singing and laughing with them.
More About Them
The Raging Idiots started with Bobby in high school. And later as a fake opener for his solo comedy act. The "band" was reinvented again in 2014 for a single charity event for no more than 40 people. Soon after, they decided to do one more show for charity in Wichita, KS. When that show sold over 3,000 tickets it only increased their drive to continue to use humor and music to help communities.

Giving Back
Knowing they would never win a grammy for "group of the year" or "male vocalist", they still knew they were on to something big. Since then, The Raging Idiots have performed nearly 40 shows raising more than $2 million dollars benefitting various charities. Building on the unexpected success and popularity of their sound, Bobby Bones & The Raging Idiots signed to Black River Entertainment in May 2015. In November of that year, they proudly released a six track digital EP for their youngest fans entitled The Raging Idiots Presents: The Raging Kidiots,
Grab a copy today…your kids and your ears will thank you!
Connect with Bobby Bones: Website | Facebook | Twitter | Buy the CD