There is truly nothing I can say to help any new parent prepare for the day their new baby arrives into this world. It is a journey completely unique to each mum and dad, especially because each baby is such an individual from the day of birth. However, as the mother of a toddler, with another wee one on the way, I have a few bits of wisdom on what to avoid in the months leading up to the impending arrival of your firstborn.
If you are feeling overwhelmed on what to do, or not do, when planning for your first child then this article is for you. Read on for some tips I have collected along the way.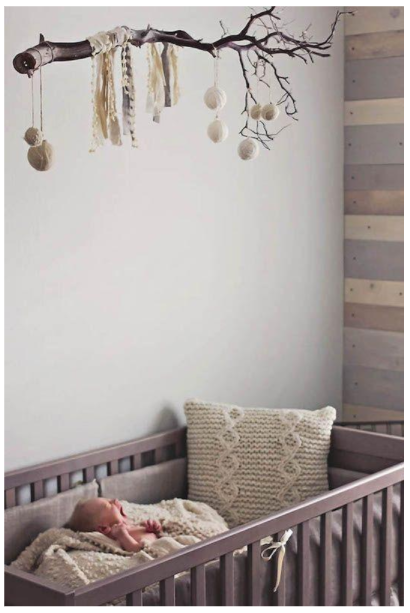 1) Overshopping
Huge mistake parents make is spending thousands of dollars on "stuff" thinking that is how to prep for a baby. In reality, you only need a few high-quality items and the rest you can buy once you get to know your baby. For me the most important piece of equipment we purchased was a stroller.
I called it my "freedom machine". Do some research before you buy because there are so many options. If you are looking for a good place to shop for strollers, try a website that offers numerous brands and options, so you can shop around before taking the leap.
2) Overthinking
It is easy to get lost in thought when mentally preparing to become a parent.
Don't let your thoughts get the best of you. You can mentally prepare for every scenario, but when you are living it all that pre-worrying you did probably won't make a difference. It is easier said than done, but try not to overthink the next phase of life and enjoy the last bits of pregnancy.
3) Over-Listening
Whether you like it or not, when you are walking around with a baby bump, women feel the need to give advice. Whether it is your annoying aunt Hilda, or a stranger on the street, be prepared for a serious outpouring of advice, stories and opinions. Don't over listen, and don't take it all too seriously.
The world of parenting has changed a lot since Aunt Hilda raised kids 50 years ago, and that stranger on the street has no idea of your situation. It is okay to listen politely, but refrain from taking things personally or seriously.
4) Overdoing It
I wish I could rewind a couple of years to when I was 7-months pregnant with my first child. I really, really, overdid it. I worked to hard. I stressed too much. I fit way too much into a short amount of time. People told me to relax and take it easy and I didn't listen.
So, when my daughter was born three weeks early, I was exhausted and not mentally ready for the new chapter. I am sure you have heard it before, but I am saying it again; don't overdo it on your last few months of pregnancy.
5) Over the Top
We are all guilty of getting lost in perfect Pinterest nursery photos.
Hand-painted murals on the walls, perfectly washed and folded baby clothes in perfect baskets, the perfect theme. Sigh. I can't imagine how much time and money it takes to pull something like this off.
When planning your nursery, try not to go over the top.
Get tips from friends with babies on the must haves, and where to put them. When your baby has an enormous poo, murals on the wall won't be helpful if you have put your wipes on the other side of the room from your nappies.
I am only a couple years into this wild world of parenting, so I am no expert. You can also read 7 Tips for having a natural childbirth if you would like to gain more insight.
But I also feel like, in those two years, I have gained a hundred years of wisdom about what to do and not do as a parent. The greatest gift I can give someone is the advice to enjoy the ride and not get hung up on the small stuff. Keep your baby sheltered, fed, and well-loved. The rest of the time, just enjoy the ride. You hear it all the time because it is true, the time really does move so quickly.