DriButts diapers save lives.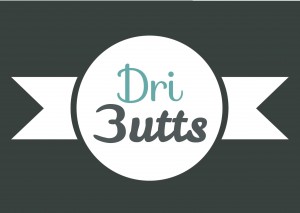 Yes, it's that simple and true! DriButts has created a unique reusable diaper that works in the roughest areas of the world. One of the leading killers of children under 5 is fecal related diseases including dysentery, cholera, typhus fever and typhoid. A simple diaper can help lower the risk of a child becoming ill or dying from such diseases. DriButts diapers are manufactured using Dri-Fit fabrics so they dry quickly and don't hold onto bacteria. They fully re-usable, adjustable and can be washed in a bucket – no washing machine required.
While on a mission trip to Haiti, Michael Wahl – Founder of DriButts – noticed that all babies were naked, he saw them pooping in their homes, on their caretakers and by food and by water sources. He knew the leading cause of sickness, disease, and death in 3rd world countries is caused by fecal matter and after he built latrines for the adults and older children, he realized that babies could not use them so the idea of bringing diapers to Haiti was born.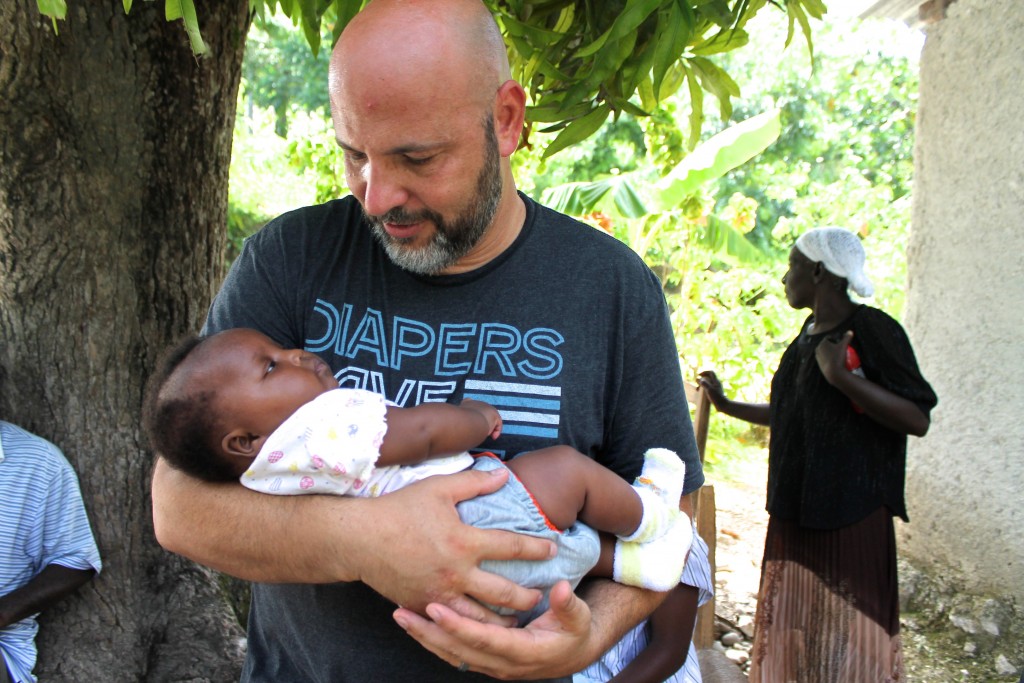 After some research on diapers, he learned that regular cloth diapers would not work because they were made of heavy materials such as fleece, cotton, and hemp. Disposable diapers would not work either because parents and care takers would want to wash and reuse them until they fell apart. Using Dri-Fit fabrics, they began working on creating a reusable diaper with more breathable materials.
About the Diaper
The DriButts diaper was created to work in extreme environments with hot climates and where there is no running water or electricity. Their main focus is to prevent sickness and disease caused by uncontrolled fecal matter. It's made to wash in a bucket with soap and water and to air dry quickly.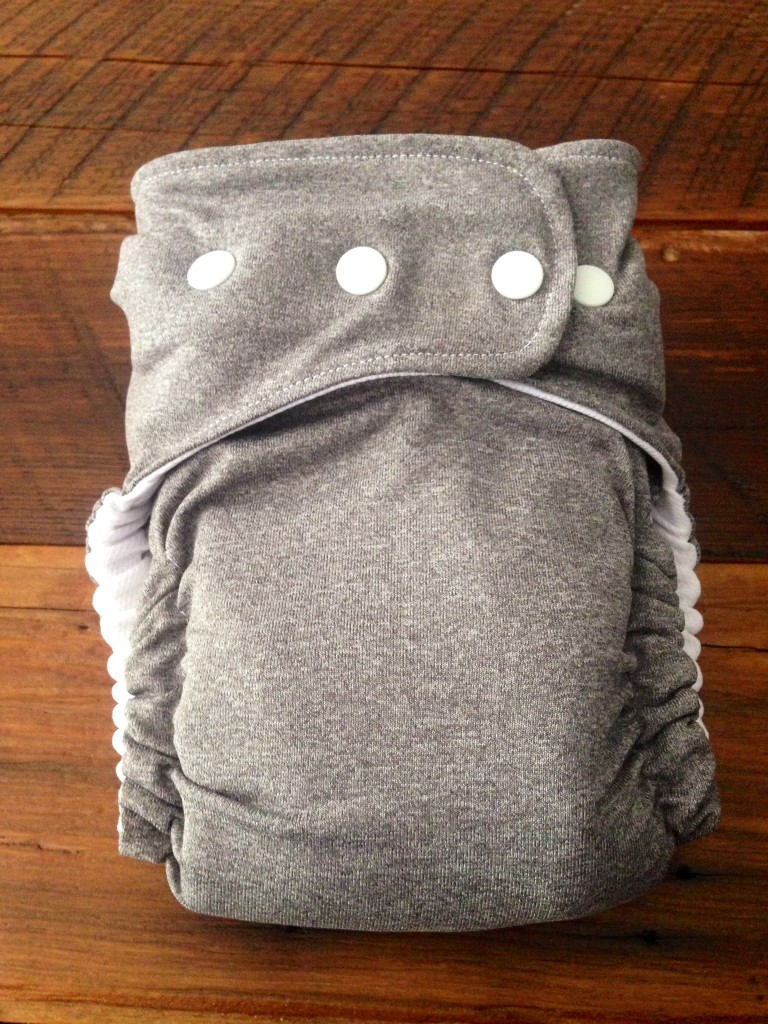 The diaper is made of 2 parts: the outer shell and the insert. The outer shell is made of breathable Dri-Fit material. The trifold insert is made of bamboo and other highly absorbent materials. The outer shell dries in only 20 minutes and insert in 45. This adjustable and reusable diaper can be used for multiple babies ages newborn to 2-3 years old.
DriButts diapers are breathable and lightweight, they absorbs urine and also wick away any moisture if the diaper is not changed right away. The bamboo insert features natural antibacterial and antimicrobial properties to helps prevent infections and the spread of bacteria.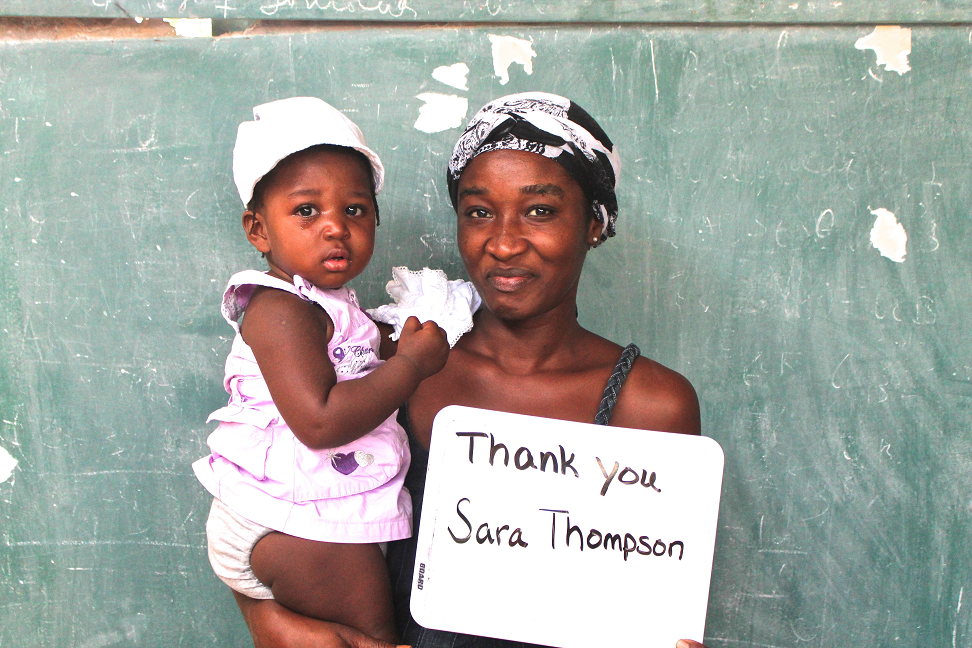 2 Ways YOU can help!
Donate Two Diapers: Your one time gift of $30 will deliver two life saving diapers to a family in need.
JOIN THE DRITRIBE AND GIVE MONTHLY: Give 2 diapers to a family in need every month. Every time you donate DriButt diapers, you are helping people who live in extreme poverty give their children a healthier, safer life.
Here's how it works:
Select the number of diapers you would like to give – the more you give, the more lives you change
Donated diapers are made and delivered during their diaper drops – every 2-3 months
And the coolest part? You'll get to see exactly which children your donations have helped – DriButts will send pictures of the families you have helped give the gift of health!
So what are you waiting for? Make 2016 the year you help change someone's life.