We all have times in our lives which can be difficult and hard to overcome. It might be an accident you are involved in, a break up of a relationship or financial worries. To name a few. However, it is how we overcome these situations that help us to move forward and become stronger. With that in mind, here are some common feelings and situations we can all find difficult with some tips to help you handle them like a pro.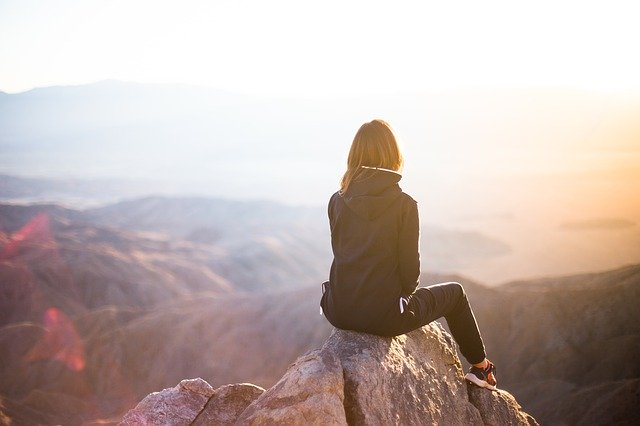 Image source – pixabay – cco license
Feeling anxious?
Anxiety can hit us at different times in our lives, and often they can have us feeling down and out without us even realising it. Anxiety can have common causes, and often there will be triggers that can cause us to have anxiety attacks our even bouts of depression. It is best to take action and seek help. This could be through your doctor or different therapy options to help you get hold of the thoughts that can stop you in your tracks. Often therapy can help you to have the tools that are needed to allow you to live and function normally.
Taking the right steps to feel better
One of the things that you could do would be to take actionable steps to make you feel better. This might include things such as steps to remove people from your life so that you are not surrounded by negativity, or speak with an experienced car accident lawyer to seek some closure and justice. Talking to employers about your career or issues in the workplace. These are just some examples of tough times and the things that you can do to overcome them to start to feel better about it.
Showing and feeling gratitude
Gratitude can be one of those things that can actually change the way you feel simply by practicing it on a day to day basis. Gratitude helps you to appreciate the smaller things in life, which means that you can start to focus what is good, which helps you to be more positive in life moving forward. You can make this part of your day, which means that you can start to change the way you think and use it as part of a change to your overall mindset.
Feeling worried?
You can worry about the big things, but you can als worry about the small daily things and often the worry can take over and lead you to feel overwhelmed about what is going on in your life. If you are feeling worried, try and focus on what is causing the worry in your life which could help you to fix issues and allow you to move forward.
Changes in your life that are causing negative feelings
Finally, sometimes you need to take a moment to figure out what is causing you to not live your best life and actually make some big decisions in terms of change. Identifying that you have negative feelings can help you to resolve underlying problems, which in turn will help you to feel better in life.
Let's hope that highlighting some of these things will help you overcome the common issues that are causing you not to live your best life.