You're busy and time is precious, so when it comes to important decisions such as choosing an anniversary gift for your spouse or finding ​new gadgets out in the market​, you don't want to notch up the minutes or splurge on something that isn't going to be kind to your wallet. Here are five important money hacks everyone should know.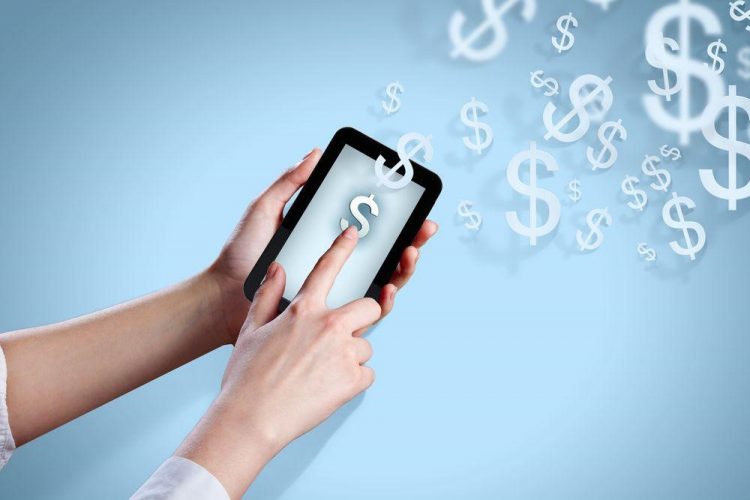 Get a Tool for Almost Everything
Your smartphone is smarter than you think and capable of doing loads of tasks for which can save you cash. For instance, if your TV remote is broken, you could simply​​ download an app​ for your cell phone that will turn it into a remote without you having to go out and buy a new one. Likewise, when it comes to choosing other cool gadgets, you can make use of online tools or calculators that will assist you to make the best decision. These can save you lots of time!
Buy 'Out of Season'
Do you do your Christmas shopping during the holidays? Do you pre-order e-books on Amazon ahead of time so that you don't miss that next bestseller you're waiting for? It's time to tweak your purchasing patterns. Buying things when they are not being heavily marketed, such as Christmas goods ahead of time when there are sales on or e-books after they've launched, can help you cut down spending and stress. It's therefore smarter to purchase items with time on your hands, not when you're rushed and desperate as this can make you spend out of your budget.
Make Use of Debit Orders
Do you have certain expenses that go out of your account every month? Set up debit orders for them that will not only help if you tend to forget to pay them, but it will also save you some money. Instead of using that money for something else, you know that it is automatically set to go to your expenses, preventing temptation and helping you pay your bills on time. This is also a good way to ​keep your credit rating in a healthy place​.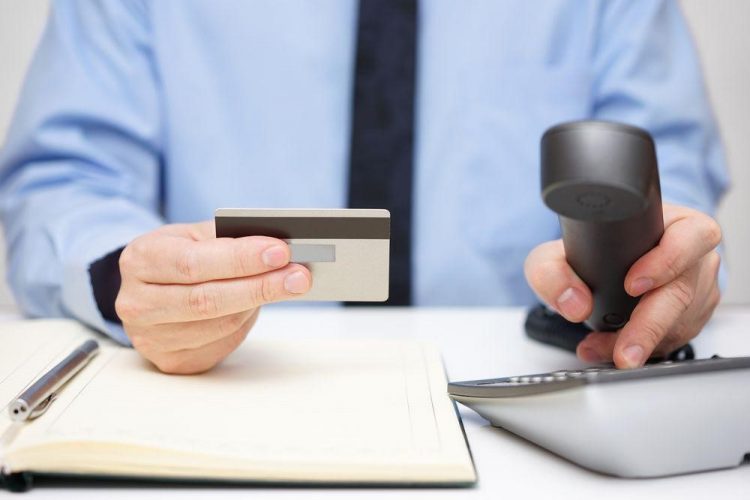 Maximize Credit Card Benefits
Many credit cards come with benefits​, helping you earn points for various activities, so you're keen to open a credit card make sure that you pick one which will be beneficial to your lifestyle. For instance, maybe it will earn you points when you travel which could prove beneficial if you're regularly jet-setting for work. However, if you are already signed up to multiple reward programs, it can be confusing to keep track of them. You can save time and prevent missing out on discounts by using apps available on Android and iPhones. Some apps keep all your card data in one place and then notify you on which cards to use when you are ready to run a purchase so that you can make the most of your rewards. Search online as there are several of these.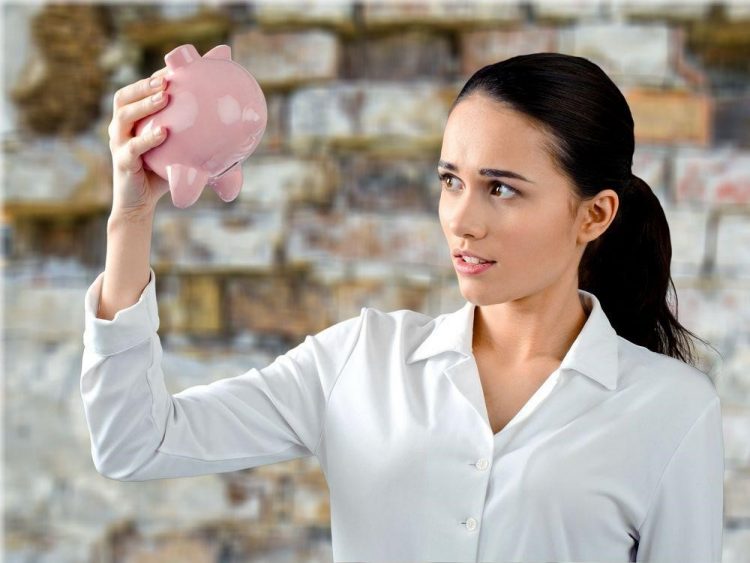 Resist the Urge to Splurge
You've had a stressful day so you go window shopping only to find something that you like but for which your budget doesn't make space. A good tip to help you resist the purchase is to move away from the store and go for a walk to clear your head. After about 20 minutes, you'll be able to see the item clearly (without the distraction of the store, such as the bright lights and music) and chances are you'll see that you really don't need it. Sometimes items also look appealing when they're in a display but when you remove them from that, you see that all that glitters isn't always gold. Give yourself a chance to think objectively about the item, and you'll save yourself some money.
It is also beneficial to calculate how much the splurge will set you back during this time of thinking about it. It might not seem like a large amount now, especially if it's on sale, but if you get into the habit of regular splurging it can amount to quite a bit. Take a look at this calculation:
not purchasing a splurge item that's $80 every month translates into almost $1,000 savings a year. That's a good amount of money that can be put into savings for a rainy day when you don't have time at your disposal to accumulate money you need.
Making use of tricks and tips not only helps you use your money in the best way but it also saves you time that can be better spent doing what you love.