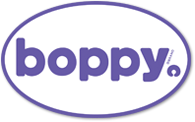 I know you have seen us showcase The Boppy Company many times, that's because we really love this company. They have such an array of products for both Mom and Baby! Products that can help make a difference in both lives and they are also known for their awesome Boppy ® Pillows, Boppy Bloom ® Skincare, Boppy ® Newborn Lounger, Boppy ® Baby Chair and much more.
Today we want to share with you two products that every mom should have in there home: The Boppy Head & Neck Support and Boppy Shopping Cart Cover .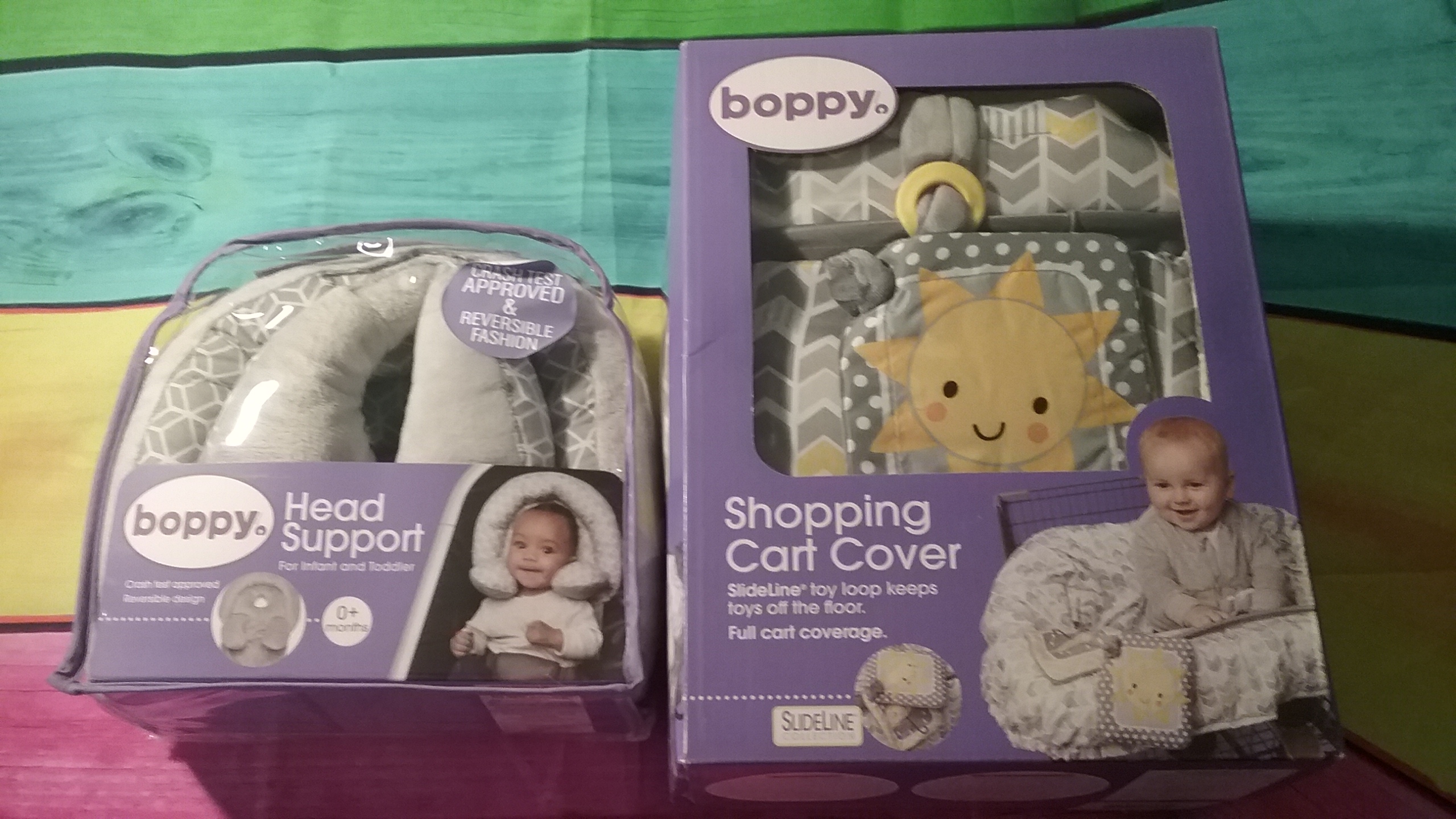 As a parent we are always looking for ways to protect our children from germs and many viruses that linger around on everyday items we come in contact with daily. Items like shopping carts, do you know statistics tells us that 50 percent carried E. coli, while 72 percent contained coliform bacteria? Wow how gross right!
Well, The Boppy Shopping Cart Cover is here to protect your child while he or she is riding in one of those shopping carts.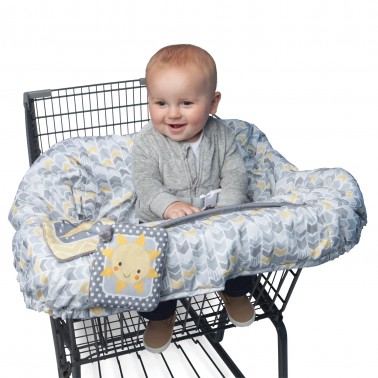 Do you also know that your child can also pick up an illness called: Hand-foot-and-mouth Disease? This type of virus can also be contributed to shopping carts. So that's why it is so important for every parent to invest in the Boppy Shopping Cart Cover, after all no parent want to have a sick child on hand.
The Boppy Shopping Cart Cover features their exclusive SlideLine® system to keep toys within baby's reach (and off the ground). Extra-large sizing for 360⁰ coverage on all shopping carts. Plush crinkle toy included. Integrated safety strap keeps baby secure.
Another great thing about the Boppy Shopping Cart Cover is you can also use it on a restaurant high chair or on any child high chair and don't worry mom it's machine washable too. The Boppy Shopping Cart Cover is available in four different colors & styles and retails between $18-$30 dollars, with a dimension size: 9″ x 4.5″ x 12.5″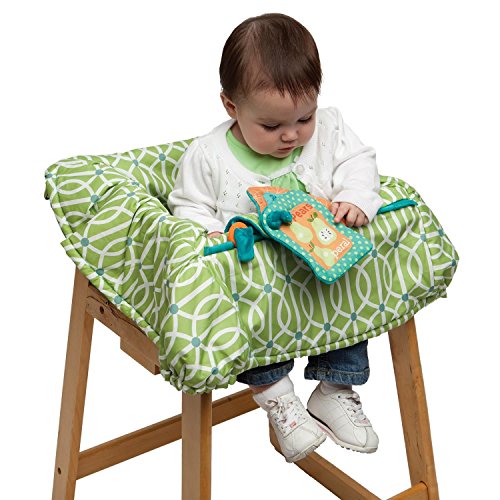 So the next time you head out to the grocery store and pull out one of those carts for your children remember to bring along your The Boppy Shopping Cart . You'll never have to worry about your child coming into contact with those nasty germs again! P.S. always make sure to keep some form of hand sanitizers on hand too mom!
Last we have the Boppy Head & Neck Support.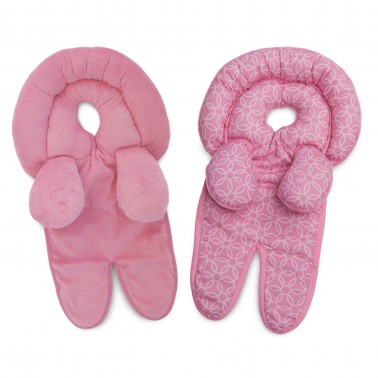 It's so important to have a proper head and neck support for your little bundle of joy. Those few early months especially are extremely important because at that age your child is trying to gain the strength they need to hold his or head up. This is the foundation of your child's development. During this stage in their life a head and neck support will help them not only gain muscle strength but it will also help support them with help to roll over, sit up, crawl, and walk.
The Boppy Head & Neck Support will be great to have plus this 2-in-1 head support has been crash tested and approved. It features a cushioned removable neck ring that provides head and neck support and can be used without the head support as baby grows. The reversible design features cozy minky for winter and cool cotton for summer. It is perfect for car seats, joggers, strollers providing safe on-the-go comfort and support.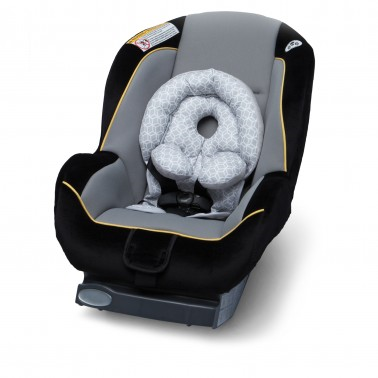 Well there you have it, two important must have products for your children from The Boppy Company. Each product serves a great purpose and should be added to your baby list. You'll never have to have your child touching a shopping cart ever again and you'll never have to worry about not supporting your baby's head and neck properly!
You can learn more about The Boppy Shopping Cart Cover and Boppy Head & Neck Support by visiting Boppy.com
Don't forget to connect with Boppy via Facebook | Twitter | Pinterest | YouTube | and Instagram!