The Ollie Swaddle by Ollie World – Swaddling Made Safe and Easy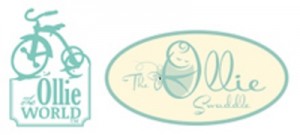 Oh, the joys of new parenthood. There is so much to learn, and so little time to learn it!
Swaddling has been around since the beginning of time. It's a practice that is used throughout the world. As the mother of 10, and the grand mother of 23, I've swaddled many a baby, but I can honestly say, it isn't always the easiest thing to do. Babies are wiggly, and caregivers are tired from middle of the night changing and feedings. The Ollie Swaddle has taken the traditional swaddle and made it just about foolproof!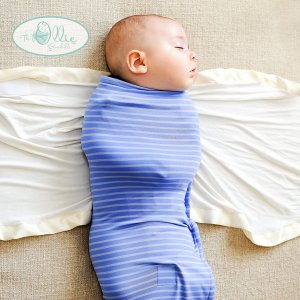 Product Description
Designed to decrease fussiness and assist in self calming.
Improves quality and duration of sleep.
Elasticity to allow freedom of movement.
Opening at bottom to allow for diaper changes.
Made to grow with your baby.
Custom developed moisture wicking material to reduce overheating.
Ages 0 – 4 Months.
We were truly impressed with the Ollie Swaddle that we received. The material is so soft and stretchy. The beautiful vivid blue and white stripe pattern, is perfect for a new baby boy. It came with a light blue laundry bag, inside of a sturdy "canister" shaped box. Just right for gift giving. I can't imagine any new parent, not being thrilled with this.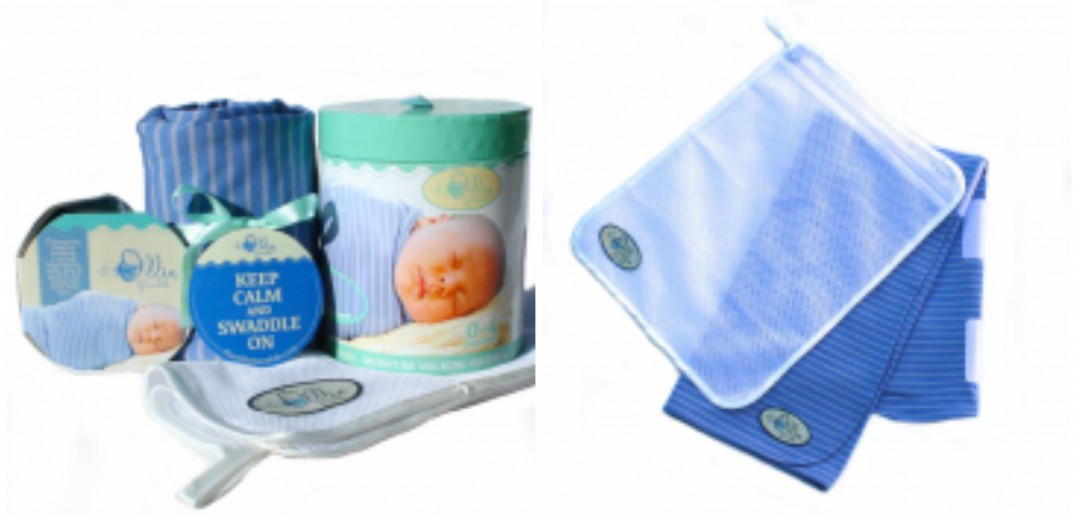 The Benefits of Swaddling – Recent studies have confirmed the benefits which include:
Helping infants sleep longer and reducing spontaneous arousal.
Helping to keep infants in the supine position.
Soothing pain and reducing crying among irritable infants.
Reducing the risk of SIDS (Sudden Infant Death Syndrome).
Preterm infants show improved neuromuscular development, less physiological distress, better motor organization, and more self-regulatory ability.
Of course, the safety factors of swaddling are of the utmost of importance, but for those who are caring for a young infant, will truly appreciate the fact that swaddled babies generally sleep longer than those that aren't swaddled. Parents and care givers also want their little ones to be as comfortable as possible, and swaddling helps with this also.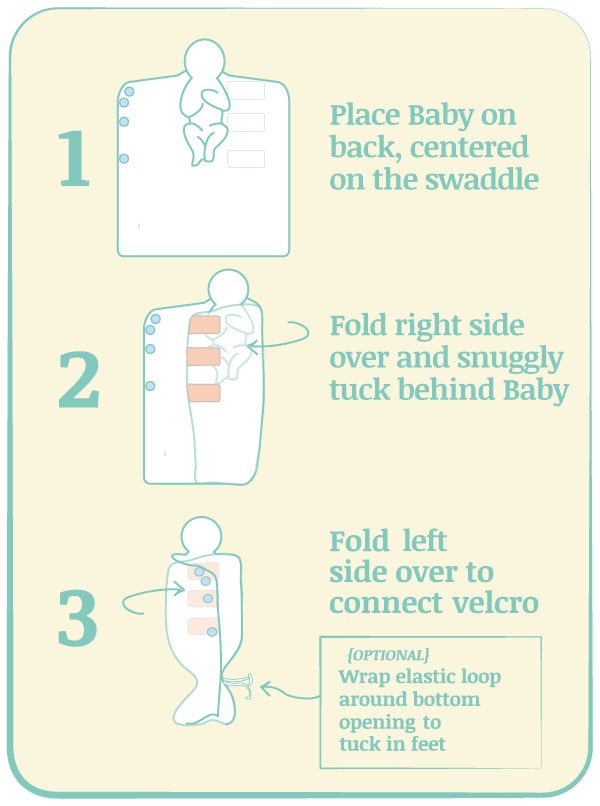 Bringing home a new baby is filled with joy and wonder, but there is also stress and uncertainty. The Ollie Swaddle, can help to ease that uneasiness, by providing a effortless and safe way to swaddle that precious new life.
The Ollie Swaddle comes in blue and pink.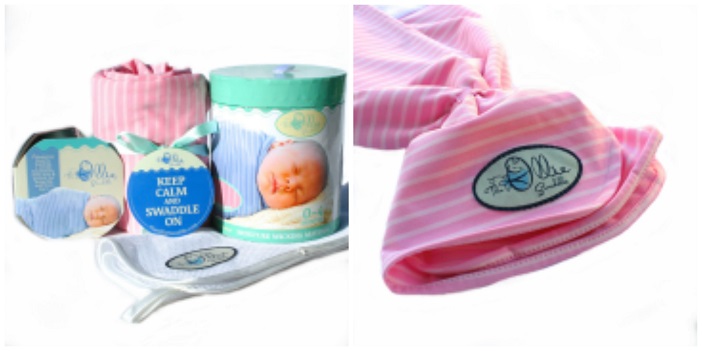 Connect with Ollie World: Website / Shop / Twitter / Facebook / Pinterest / Instagram
Disclaimer:
This product was received from the Company for review purposes only. All thoughts and words in this post is my own and I was not paid to endorse it. I am only voicing my opinion about this product.