Swaddling doesn't have to be difficult or take a lot of time…just use an Ollie Swaddle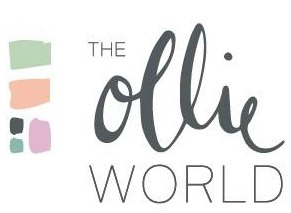 Oh the joys of being new parents. That exotic and marvelous smell of a freshly bathed baby. Those sweet littler baby fingers and toes. Cuddling, rocking, feeding, changing. The overwhelming intense feelings of total love and adoration for a tiny new little human…
…And then there is the lack of sleep. Babies live on their own schedules. And so often, they are wide awake when everyone else wants and needs to sleep. The worst is when your little one cannot get comfortable no matter what you do.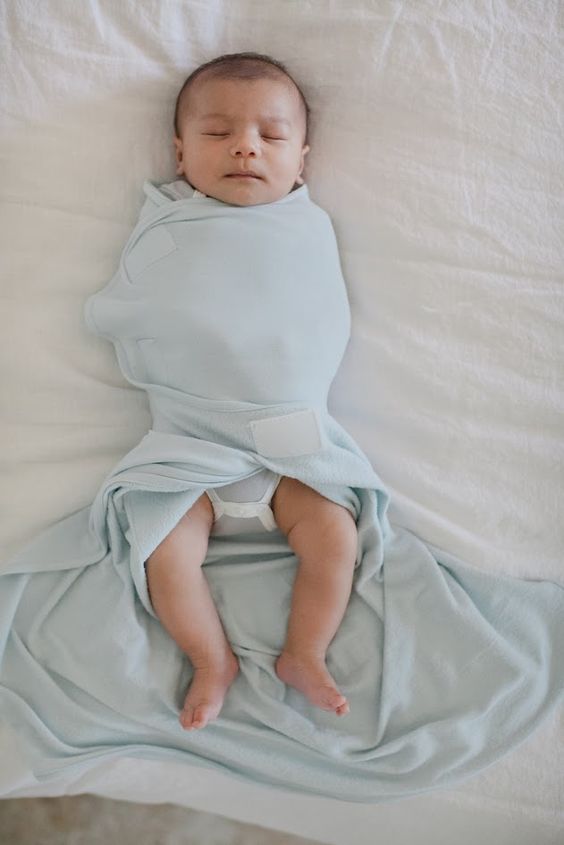 So let's talk about Swaddling!
Swaddling in a time honored practice.
Babies who are swaddled often sleep better (and longer) due to the fact that it lessens the startle reflex.
Swaddling may reduce the risk of SIDS (Sudden Infant Death Syndrome), due to keeping babies on their backs.
Babies who are swaddled often experience less colic.
Swaddling helps babies to feel more secure.
Having said all this, swaddling isn't always the easiest thing to do. Babies squirm. You need the correct size swaddling blanket made from the right fabric. Have you wrapped it too tightly, or is it too loose? Are babies legs and feet restricted (this can cause issues with hips)? How far down below the babies head do you place the top of the blanket?
How the Ollie Swaddle came about:
Our mission is to see every baby flourish. We connect parents and practitioners with neurodevelopmental resources, such as The Ollie Swaddle.

My story begins when I became a single foster parent to a handsome little one named Oliver. This innocent child was disconnected, underweight and on the verge of being labeled "failure to thrive"…. Intrigued? READ MORE
About the Ollie Swaddle
Custom designed moisture-wicking fabric to reduce the risk of overheating.

Velcro allows fit to be individualized to meet the need and size of baby.

Diaper changes made accessible via opening at the bottom.

One-size and promotes ease with transitional stages.

The top of the Ollie Swaddle is shaped so that you know exactly where to lay baby for the best fit
The Ollie Swaddle comes in 4 colors ( Nest, Sky, Lavender and Stone) and is made from a fabric that is 87% polyester and 13% spandex. It is machine washable. Just secure the Velcro tabs, and then put your Ollie Swaddle inside the laundry bag, which is included in your order. Wash in cold water with a detergent that is baby safe, on the delicate cycle. Tumble dry on a low setting, or you can air dry.
Connect with The Ollie World: Shop | Facebook | Twitter
Disclaimer:
This product was received from the Company for review purposes only. All thoughts and words in this post is my own and I was not paid to endorse it. I am only voicing my opinion about this product.