As a Christian mom, it's so refreshing to see a book like Big and Small, God Made Them All come out. So many times the material that's available for us to share with our kids today leaves a lot to be desired and certainly doesn't make our jobs as parents any easier.
This newly released book by Ben Wilder is sure to have your kids smiling, laughing and asking questions about God and His creations. From bees and foxes to giraffes and oxen, your kids will love these delightful illustrations and will help you share the gospel with your child on a level that they can understand.
Young readers and parents alike will enjoy this new Christian Children's Book.
The illustrations are simply lovely!
You'll learn that all creatures have a purpose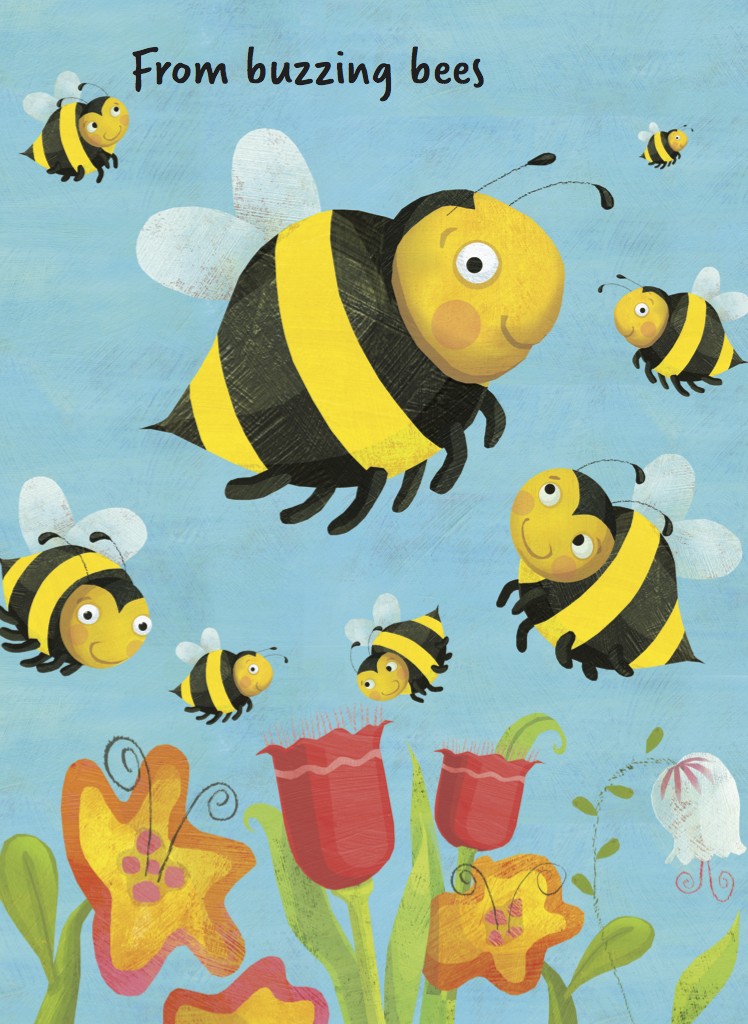 And that God controls all things, even the wind and the waves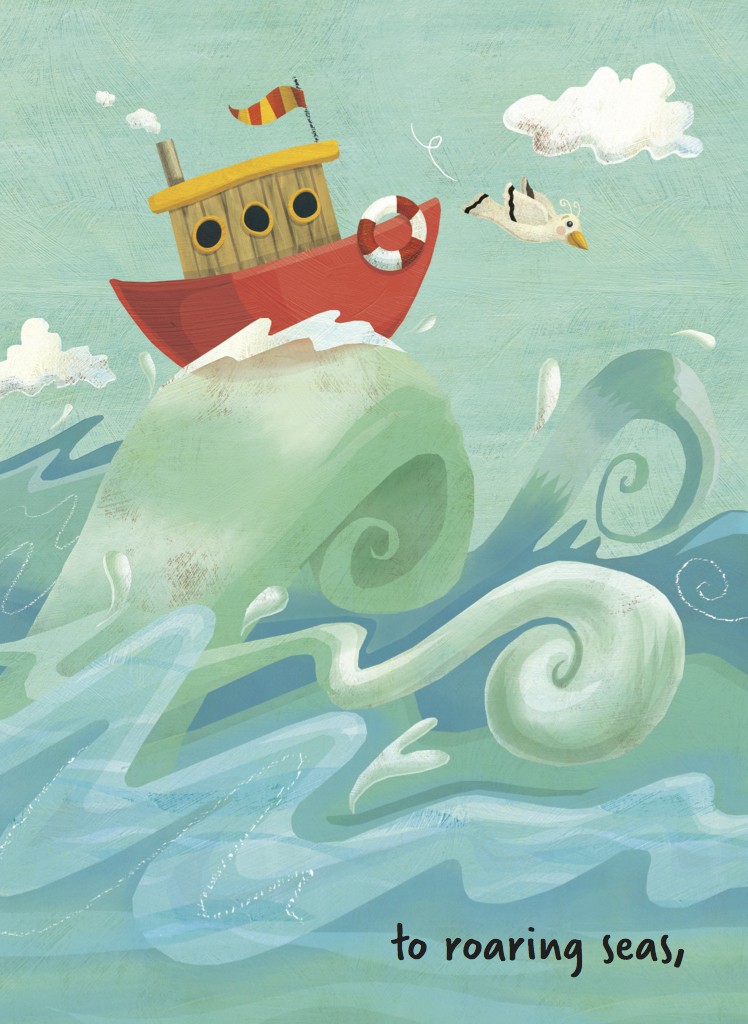 He made all the animals, big ones like oxen
Teaching kids about God when they're young is offering them the opportunity to get on the right path from the start.
And like Proverbs 22:6 says:
Train up a child in the way he should go, and when he is old, he will not depart from it.
Just have a look at the trailer below
Parents and teachers alike are giving rave reviews for Big and Small, God Made Them All. It is beautifully illustrated by Laura Watson, 34 pages in length and available now in paperback at the following places:
Books-A-Million | Barnes & Noble | Amazon
You can also purchase the eBook in the Apple iBooks store
This is one book that your kids will be asking you to read over and over…and you'll be thrilled to do it! Reading to your kids is so important, and making sure they are getting good information is even more crucial. Ben's book will be one you'll read to your kids for generations to come (and the grandkids, too!).
Big and Small, God Made Them All is also the perfect gift! What a great way to celebrate the birth of a new baby then giving the parents the help they need to explain the miracle of life with their biggest blessing. Make sure you get it for someone you love, and if you're an expectant parent, make sure you put it on your baby shower wish-list!
I'm very happy and excited to recommend this book to parents. Young children will absolutely love it!
Please show some love and connect with Author Ben Wilder here: Website | Twitter | Instagram
AUTHOR BIO:
Ben Wilder grew up as a military kid and moved up and down the east coast. He finished high school and college in Tallahassee, Florida and then traded his flip flops for boots when he found a new city to hang his hat, Nashville, Tennessee. He's called Music City home for over 10 years now. This is Ben's first book but he's looking forward to writing more in the future!