Mia Tui Handbag- Travel in style!
As a mother of two, I tend to carry a bunch of stuff in my purse. I was actually cleaning out my purse the other day and I found my sons toys in there and a pair of my daughters socks? No clue how that got there. Needless to say, I need a big bag. If you think about it, I am carrying stuff for 3 people. The problem I always seem to run into is all of the purses I get are not very stylish. They just look like over sized diaper bags. What if I told you that I found a place that has beautiful bag and they are for the everyday woman!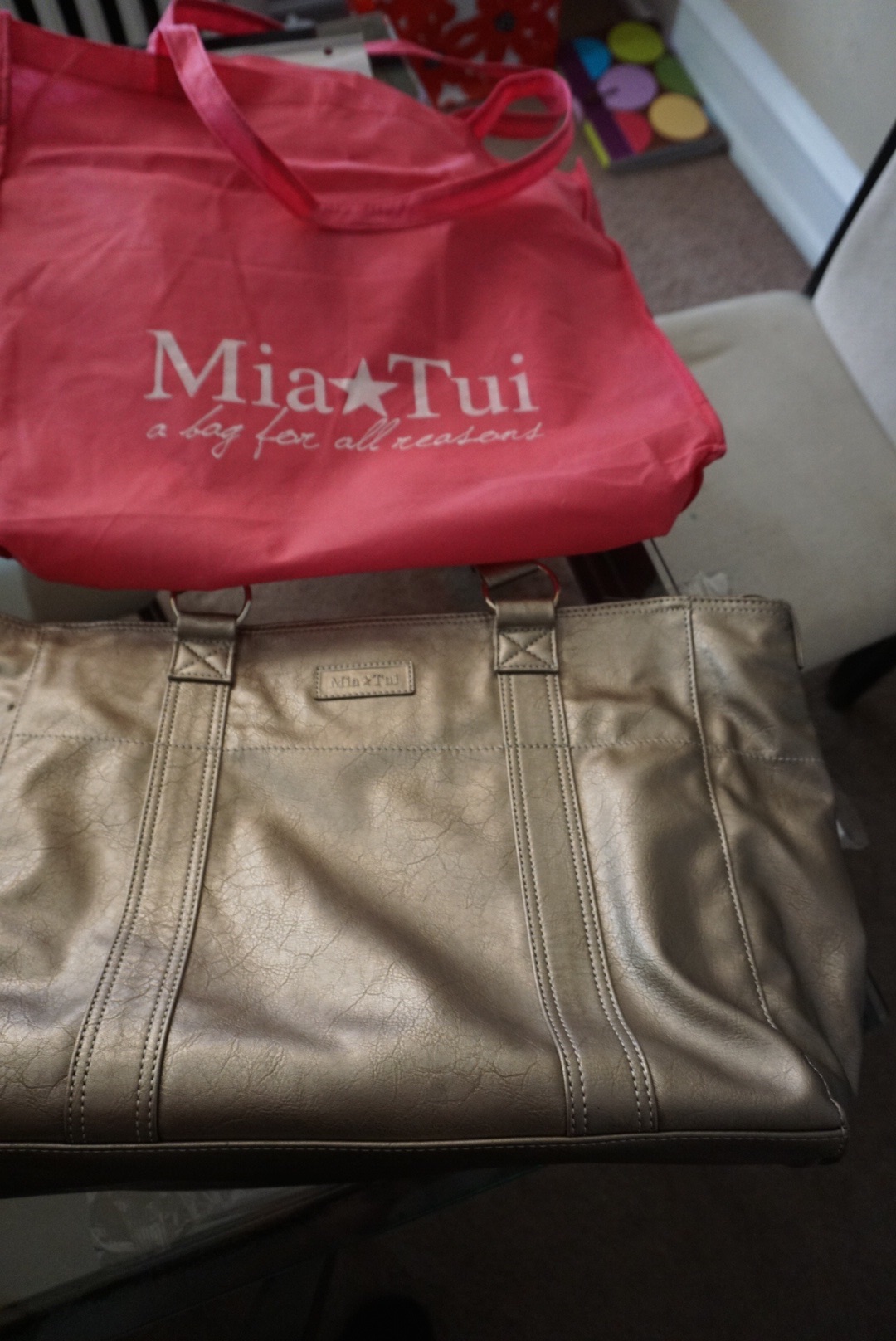 Mia Tui bags are very practical! They can be used for so many things such as a handbag, changing bag, weekend bag or even work bag. There are so many pockets for you to keep all of your essentials leaving the main compartment of your bag much cleaner. My favorite feature is they are water-proof inside and out.
Mia Tui features include:
Co-ordinating Clutch Bag With Wrist Strap

Clear PVC Bags With Wrist Strap

Hands Free Extendable Shoulder Strap

Full Zip Closure For Added Security
Designed to keep you feeling organized, you will know where everything is with our well thought out interior system.

There are multiple pockets, which come with their own accessory bags, you have clips for your keys, insulated bottle holders, and phone & pen pockets. Our pockets are big enough for iPad, Kindles and Tablets.
You'll fit everything you need in one bag to stay looking stylish, and feel oh so organized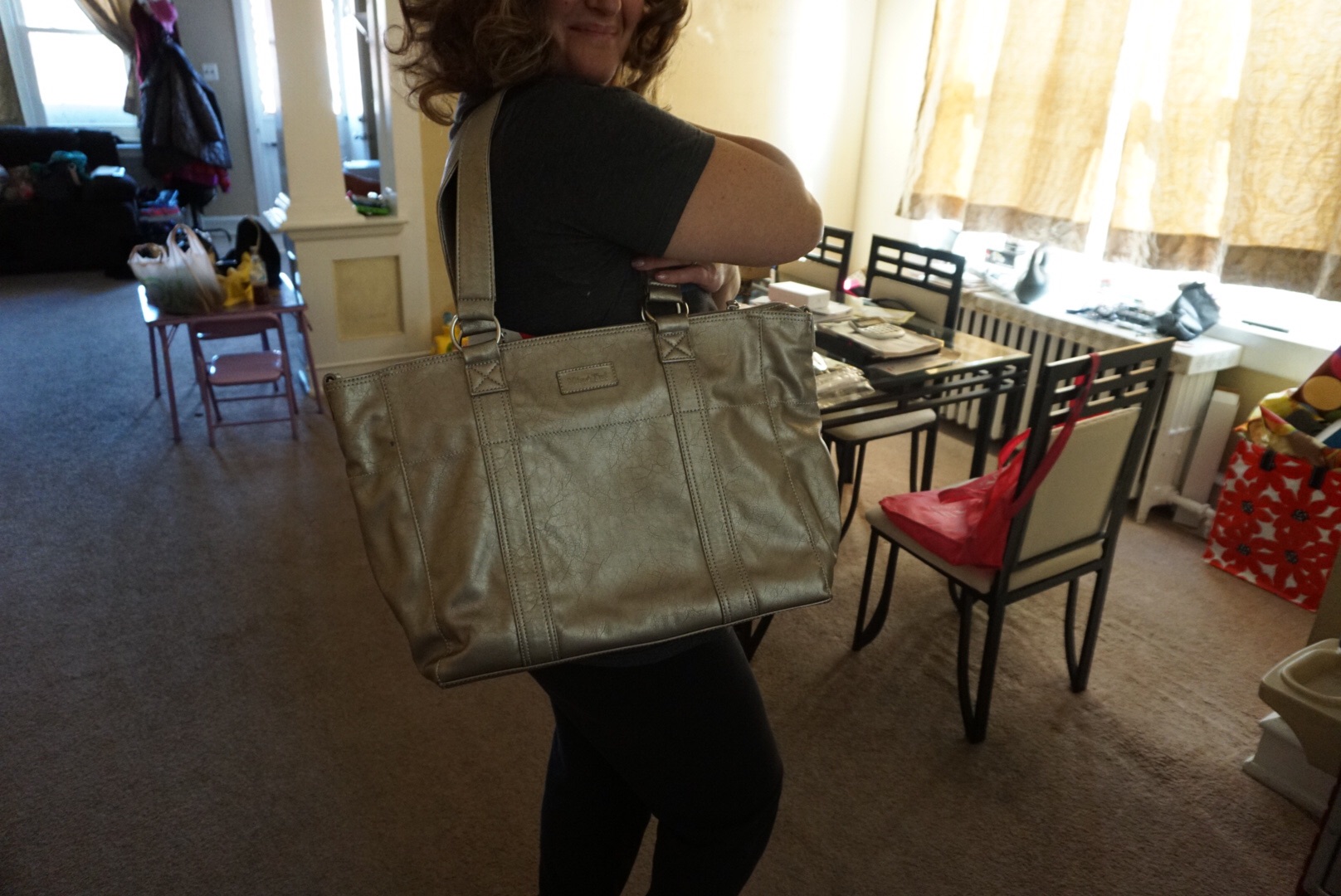 I very much love this bag. Its an everyday bag for me and I love that it is a stylish bag. Make sure to check them out on on their social media channels!