As a mother to, two adorable little princesses. I know the struggle to find something that will not only have your child feeling better, but in the most natural way possible. I am constantly trying to stay up to date on the most natural avenues on getting my child well again. As a mother you tend to feel pretty helpless and you just want to make it all go away with a wiggle of your nose or a snap of your fingers. Plus have you ever tried getting a toddler to take medicine? It is like a battle of wills or World War III, you decide.
I may have found something that not only helps me out, but you all out as well! Nature Soothie is a lollipop (stay with me here) that has your child feeling better naturally! Feel free to be skeptical, I know I was. However, as someone who likes to get to the bottom of things, I had to give them a try. So I did give Nature Soothie a try, me personally. I do not give anything to my kids, that I have not tried myself. That is sort of a rule here. So I gave them Nature Soothie a go, before letting my kids test them out. I am currently having one now, while I type this up to share with you all.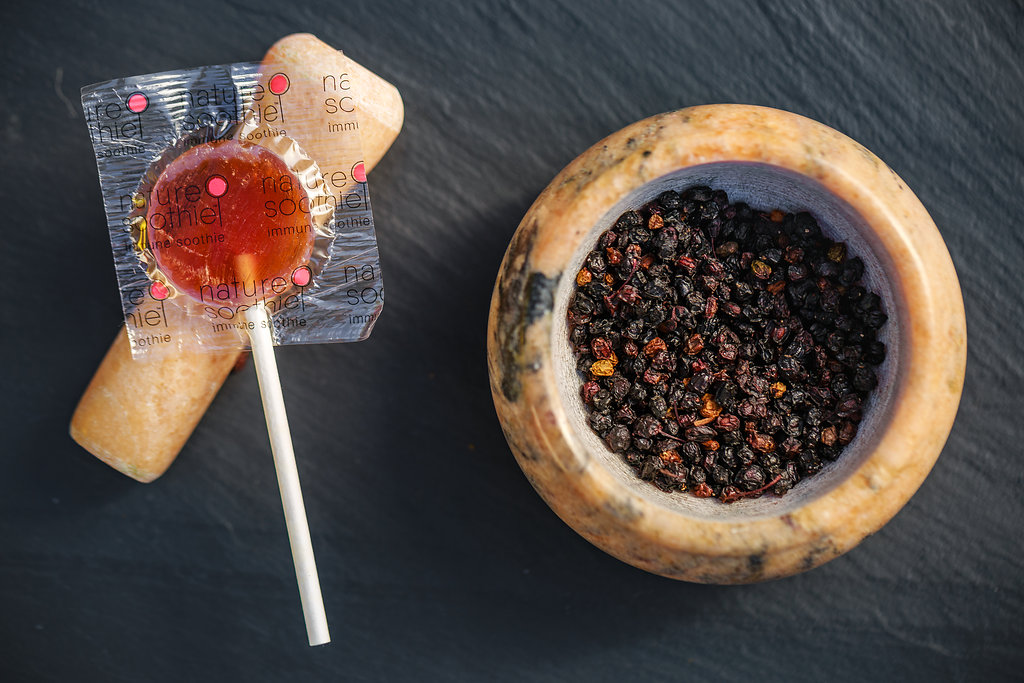 There are 4 different kinds of Nature Soothies:
Here are some things to keep in mind when using Nature Soothie. They are not intended for anyone under the age of 4, but anyone after that is able to, even you! You can have no more than 3 lillipops a day! There are no artificial flavors, colors or preservatives. Each Nature Soothie is naturally sweetened with organic tapioca syrup, organic cane sugar and organic honey. Natural ingredients, including their proprietary blend of herbal extracts. All amazing things to hear, for me, when knowing these will be ingested by my children.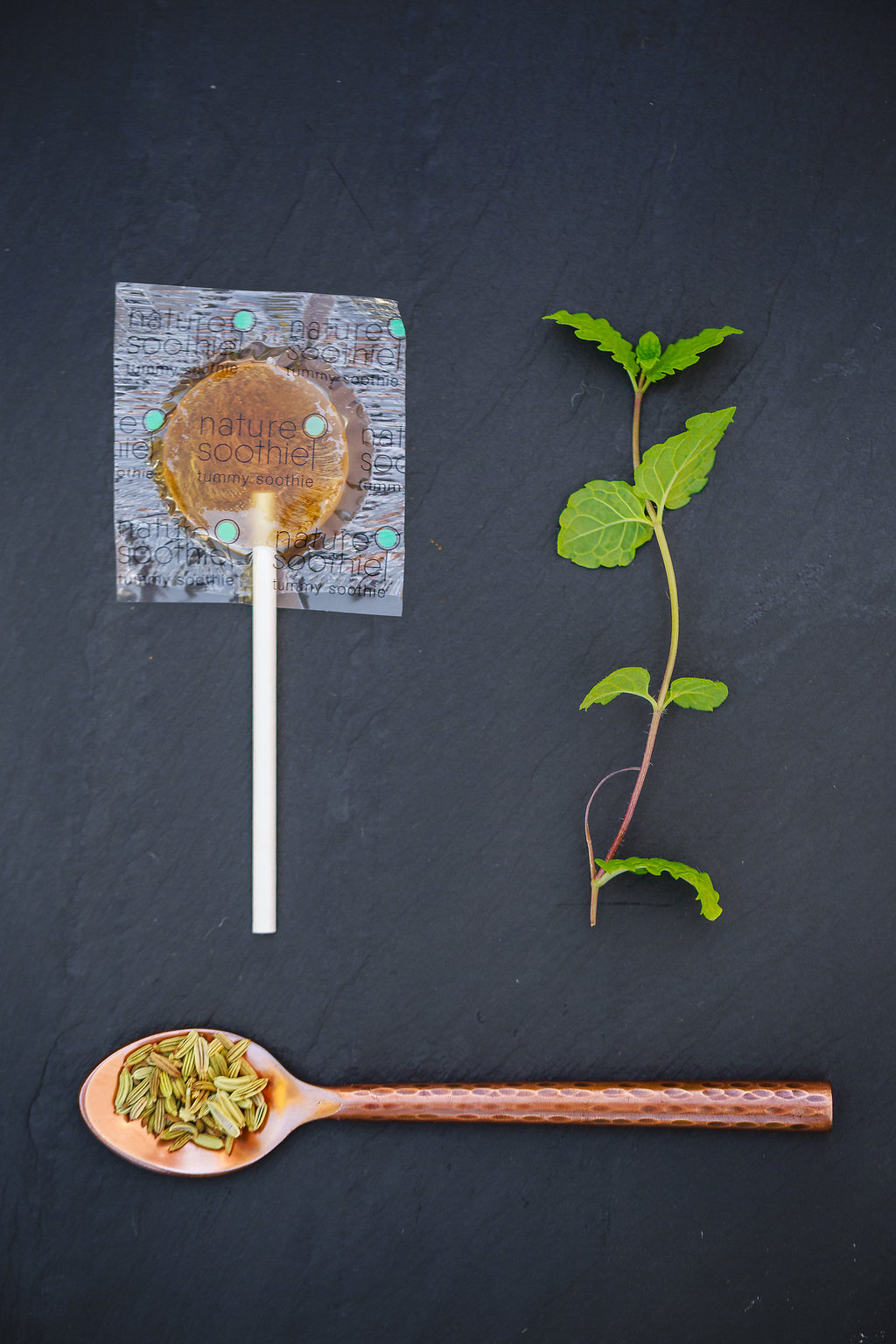 Sadly my youngest did not get to participate in testing these out, as she is only 3, but soon! My oldest has been cursed with motion sickness, poor thing gets it from me. So instead of packing peppermints, I now have a stash of Tummy Soothies in my purse. They work like a charm and she is back to her talkative self in no time! There are a few times when she is unable to relax and go to sleep, so I had her try a Relax Soothie and she was able to lay down and go to sleep. It was like magic and I plan to keep some handy for moments like those. We have had no need to use the Comfort Soothie, but we have them ready to try! As winter has just actually hit us, we know it is a matter of time.
Honestly, I think Nature Soothie has amazing products to have handy around the house, or in your purse/diaper bag. They are made with all natural and organic ingredients, which very much appeal to me. They also work, and that in itself is a big deal. I want more organic, natural things in my home for times when my kids need them and it is always best when they really do their job. Another big factor for me is, my oldest is more then happy to take a lollipop instead of a medicine cup full of goop. She has really been enjoying the Immune Soothie I give her everyday. She says it tastes just like honey and she is a big honey fan.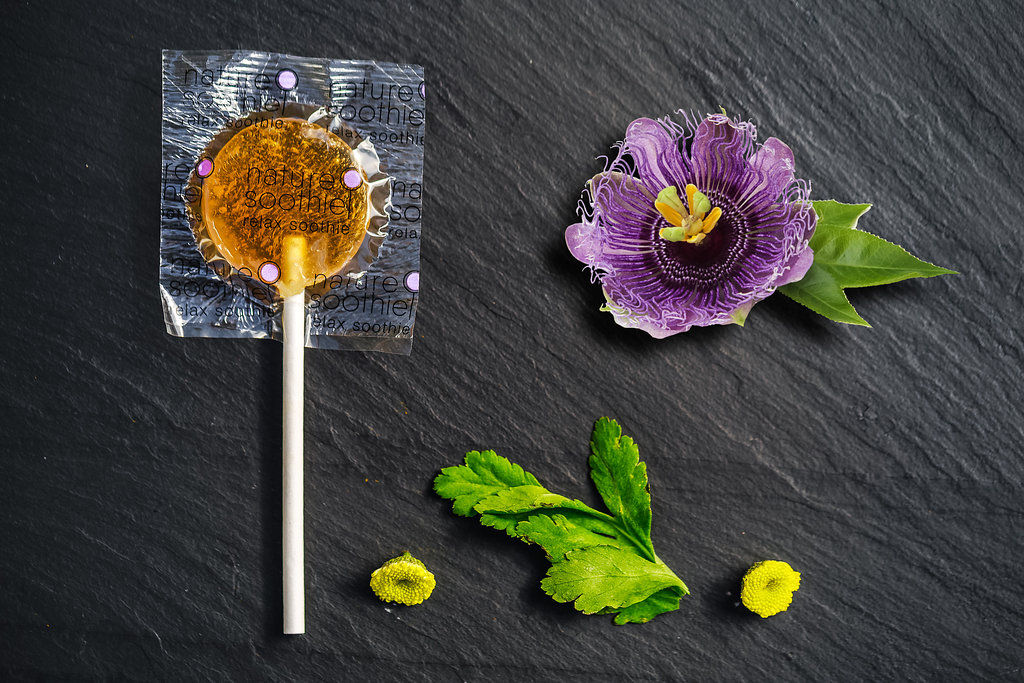 I think this holiday season I will be giving this to every mother I know! It is a gift that keeps on giving. No better gift, than a gift that will have your little one feeling better in the most healthy of ways! I might even throw a few into my husbands stocking this year. I truly enjoy that this is for anyone in your family, not just your little ones!
Connect with Nature Soothie: