THE PERFECT HOLIDAY GIFT FOR EVERYONE ON YOUR LIST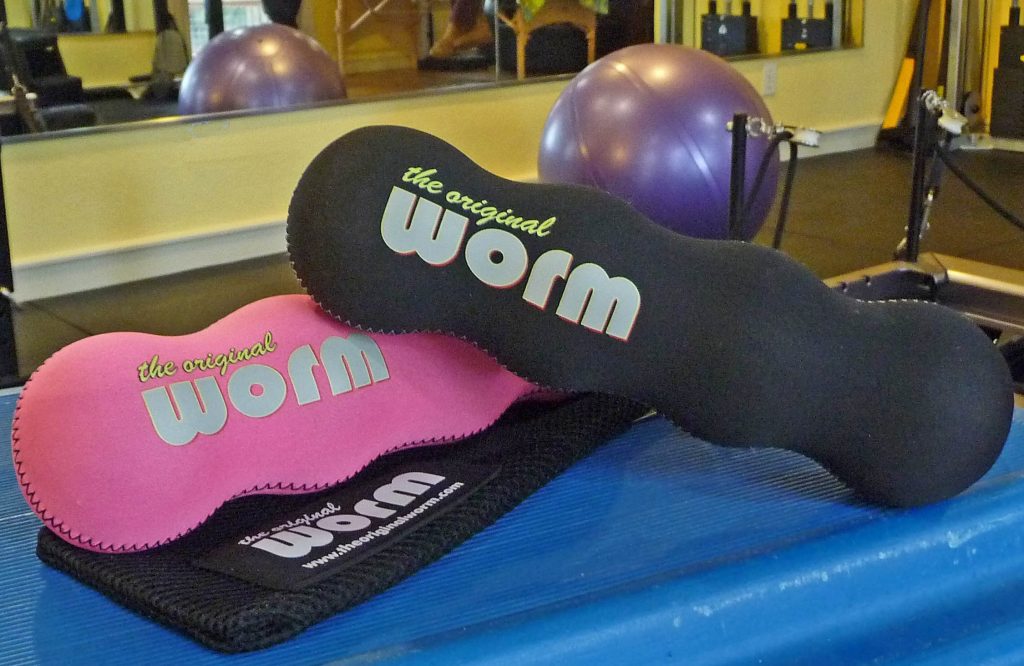 The Original Worm combines the benefits of therapy balls and foam rollers in a portable, easy to use roller. The Worm is great for people of all ages and walks of life. Anyone from adults, kids, fitness enthusiasts and even the dog can benefit from The Original Worm!
"What I really like to use it for is working on knots around my shoulder blades & for foot massage. Areas that are hard to get in my yoga practice. I've also enjoyed using The Worm as a head rest when reading. Love it!" -Gloria Uridel, Registered Yoga Teacher and Personal Trainer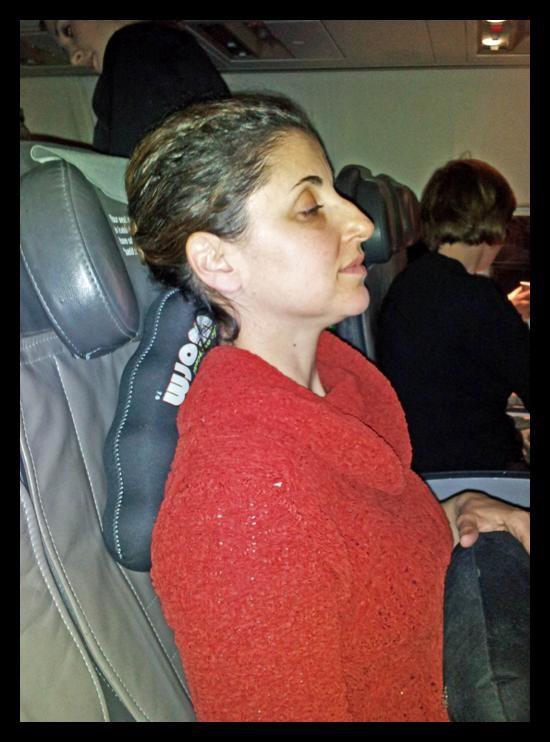 The Original Worm is the multi-tasking, portable body roller. It combats stiffness, pain and stress in muscles and joints. The Original Worm is made of high density, solid rubber balls encased in a durable, hand washable neoprene covering. Its unique design safely molds itself to your body's contours with comfort and support. The Original Worm is completely portable, offering you a therapeutic session when ever and where ever you wish. It's like having your personal massage therapist with you at all times! Targets back, glutes, hip flexors, neck, feet, shins, calves and arms. The Original Worm is also a wonderful posture aid and neck & head support prop.
Physical and massage therapists not only recommend The Original Worm to their clients as an in-home substitute for therapy equipment but use it in their offices as well.
"The Worm has the perfect blend of portability, large surface area and solid structure to win the battle on tight, sore muscles. It is a safe and effective way for the do-it-yourself athlete to help prevent injury. I recommend all my patients use the worm before and after activity." -Dr. Kyler Brown, DC, CCSP
The Original Worm comes in two sizes, the 6.3 and the 7.0, both sizes available in BLACK or PINK. Each comes in its own mesh bag.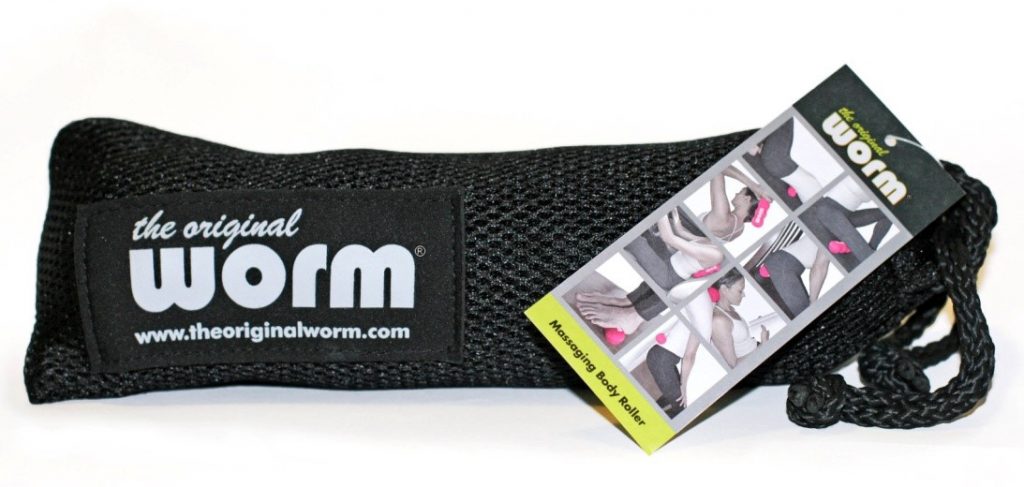 Click here for more photos and videos
Connect with The Original Worm: Shop | Facebook | Twitter
The Original Worm is a perfect, portable massage tool to take with you where ever you go this Holiday Season. Combat the stress of this busy season and travel with The Worm with whether in the car, on a train or in the air. Can use during your journey and at your destination.
Relieve your sore back, leg cramps, tired feet and stress headaches and ENJOY THE SEASON!
Share The Original Worm with everyone on your Holiday list this year!