We all know that healthy eating and drinking habits are so important for our kids' development. As summer approaches, many parents face the same challenge – how to make sure our kids drink enough and stay hydrated. This is especially important after they play, or when they're at summer school, and basically every time when us parents can't be around to make sure they drink as much as they should!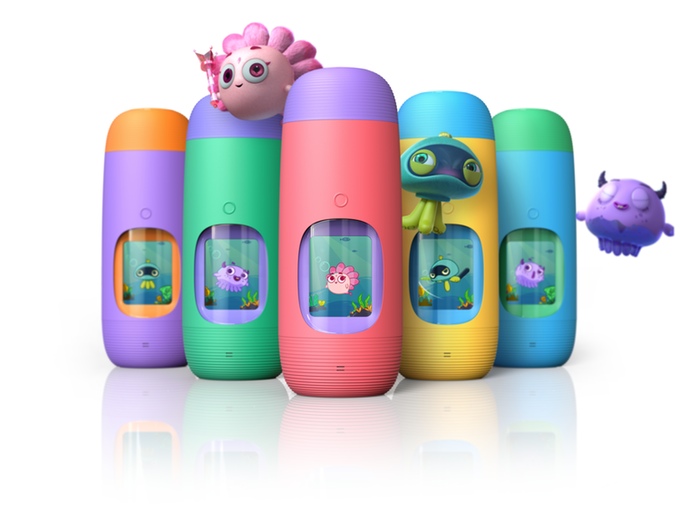 Research reveals that 50% of kids today are not drinking enough water for optimal brain and body function. The majority of kids choose sugary drinks such as sodas and juices. As we know, high sugar consumption is linked to diabetes and obesity. Moreover, a recent Harvard study indicates that dehydration has been linked to impaired concentration, cognition, and physical activity. This is where Gululu can help!
Gululu has a creative solution – a fun, smart, and interactive drinking bottle that adds joy to the act of drinking water!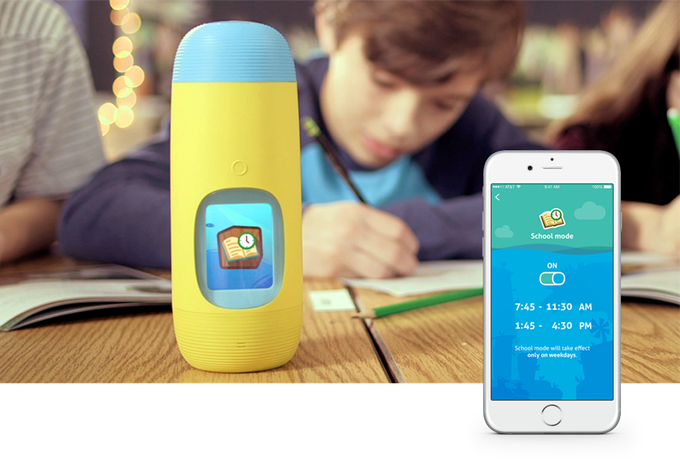 Gululu is a genius concept because of its simplicity and use of technology:
This interactive bottle is designed for children ages 3 and up, and keeps them hydrated by giving life to virtual pets when kids drink water. The app also informs parents how much their kids drank through a cloud-based app.
Gululu is a safe, well-designed bottle that comes in a selection of colors, with a virtual pet that comes to life every time the kid is drinking and a number of patent-pending technologies that provide a user-friendly and uniquely engaging experience!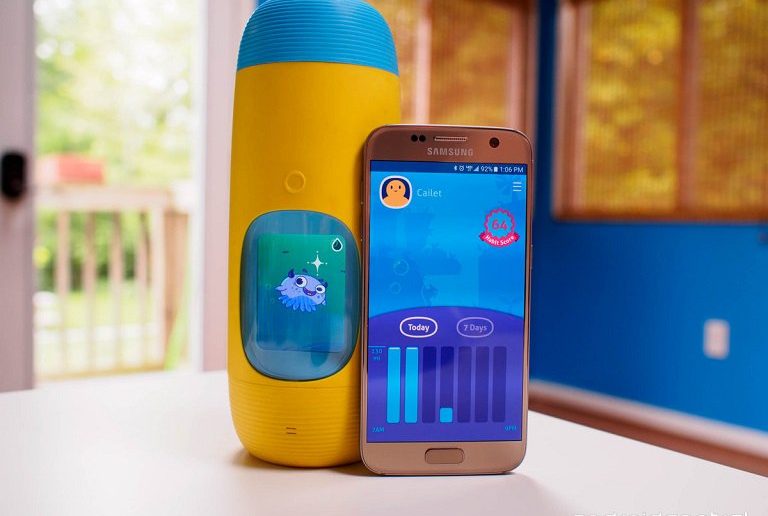 Kids enjoy playing and drinking
The children get to engage with their pets as they play together, while staying hydrated. Every time the child drinks water, his virtual pet grows, and he can guide it through its world of adventure, play with it, collect treasures, and explore an underwater world called the "Gululu Universe". The pet awakens when the child drinks water and the child can interact with it through touch and motion sensors on the bottle. Touching or shaking the bottle causes the virtual pet to react by laughing, leaping, and playing.
The Gululu app sets hydration goals based on a child's age, weight, and location. The rewards-based game, driven by virtual pets, motivates children to meet their water-drinking goals and drink a healthy amount of water.
Gululu also encourages drinking as a social activity: when children shake two nearby Gululu bottles, they make friends and see their pets play together. Kids can compare their hydration progress and habit scores, and parents get a glimpse of their children's social circle.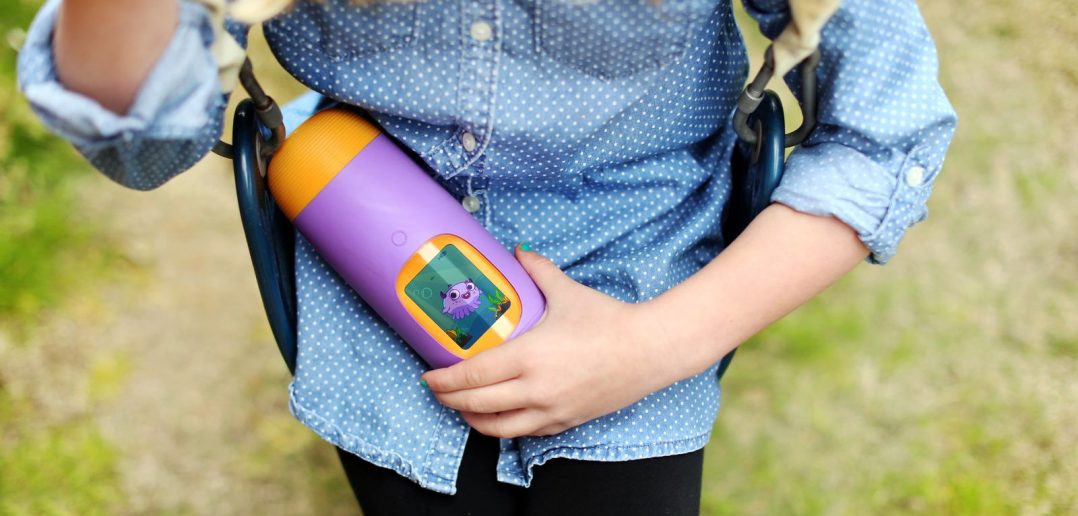 Keeps parents at ease and in control
Parents will love that their kids are staying healthy with Gululu. Parents can bond with their kids by playing together with their virtual pet. Also, by using Gululu's app, parents can keep track of their kids' water intake and can see who their kids played with using their Gululu bottle.
The Gululu app enables parental control with School Mode and Sleep Mode, where parents can set specific times of the day when the animated pets and the gaming function will be unresponsive so there is no distraction in the classroom or after bedtime.
Smart and safe technology
Gululu's founders made great use of technology and health values, and comply with the highest safety requirements. They used multiple embedded sensors that work together not only to measure water intake, but also to detect whether your child is drinking water or pouring it out. The pets only thrive when kids drink more water and not cheating. Gululu's technology combines smart hardware featuring a screen, embedded sensors, a cloud-based app with automatic updates, and add-on digital content to ensure that your child stays hydrated, and that you stay informed. Gululu fully charges on its wireless charging dock in just 3 hours. The fully charged battery lasts up to 2 to 3 days of normal use.
All materials are 100% BPA-free and comply with FDA standards. The bottle is 100% waterproof and dust-proof, and is able to survive drops up to 3 feet. In addition, every Gululu bottle comes with a limited one-year warranty for defects. The product and company adhere to the highest quality, safety, and security standards including being COPPA (Children's Online Privacy Protection Act) compliant.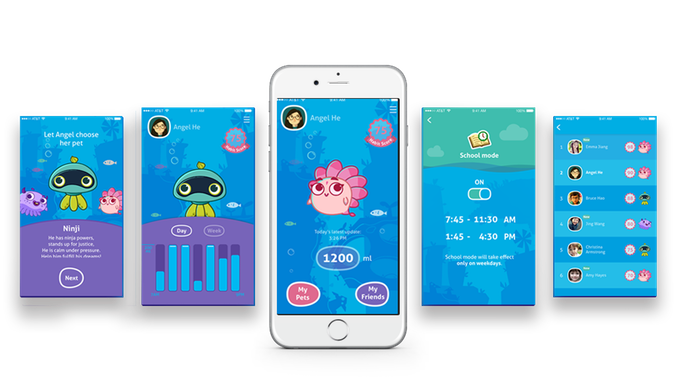 Your kid will love guiding their virtual pet through the Gululu Universe by drinking water, and parents will love that they are staying healthy doing so!
Gululu is now available through a Kickstarter campaign, which skyrocketed and achieved its financial goal in less than 3 days!
Support Gululu here, get your own bottle and join parents around the world that are educating their kids to enjoy drinking water, live a healthy life, and have fun while doing so!
Watch Gululu video here: https://www.youtube.com/watch?v=_Lnd9Mx2e3E