Inspire Their Passion
When I was a child, my only passion was riding a bike. There was nothing like it. You could go faster than walking and it seemed as though you never got tired. You never know what type of a light bulb you might turn on by giving them the freedom to roam. So, enough of the nostalgic stuff, let's take a look at this marvelously manufactured McLaren Carbon Fiber Balance Bike.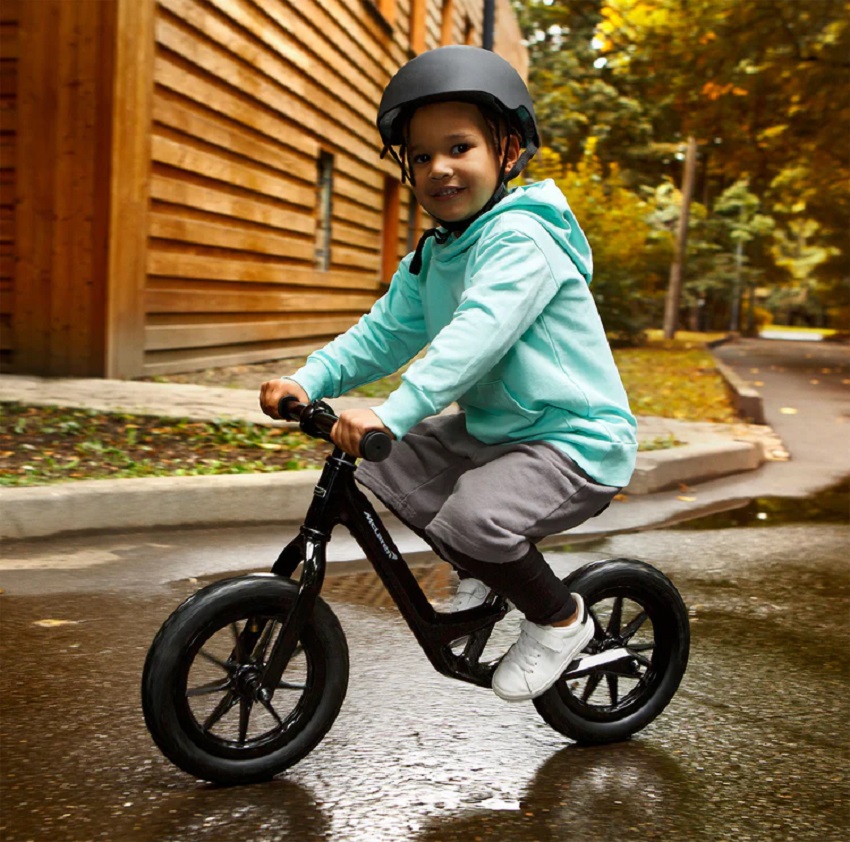 At the point where business meets the pavement are 12″ air filled rubber tires mounted on a lightweight magnesium alloy rim (inspired from McLaren Senna). And if you don't know what that is, it is another product (like this balance bike) that is made by McLaren. Here is a picture of one: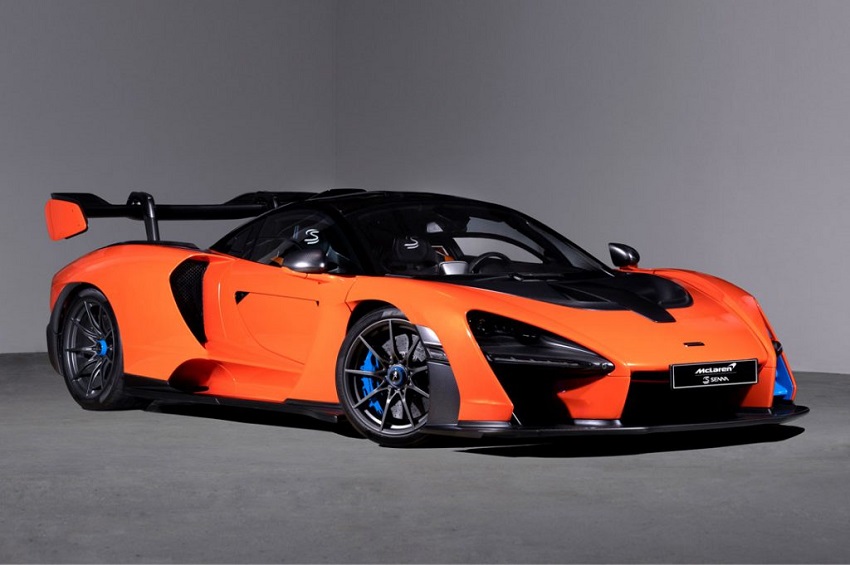 Yeah, you can tell that they pay attention to detail. Now, I'm no expert, nor am I an engineer, but according to my research on Carbon Fiber (which is what the frame is entirely made out of) it provides the ultimate combination of weight to rigidity ratio.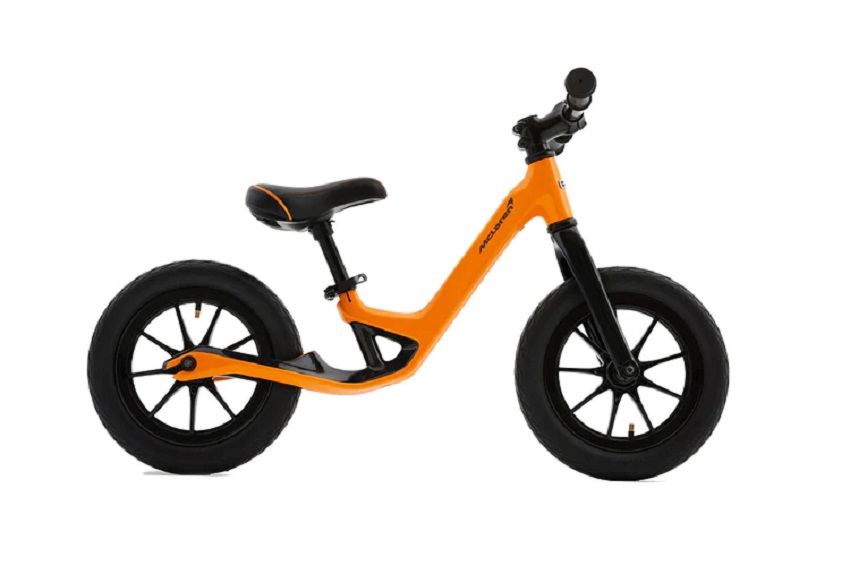 At the Captain's seat is high quality hand stitched leather for comfort and durability.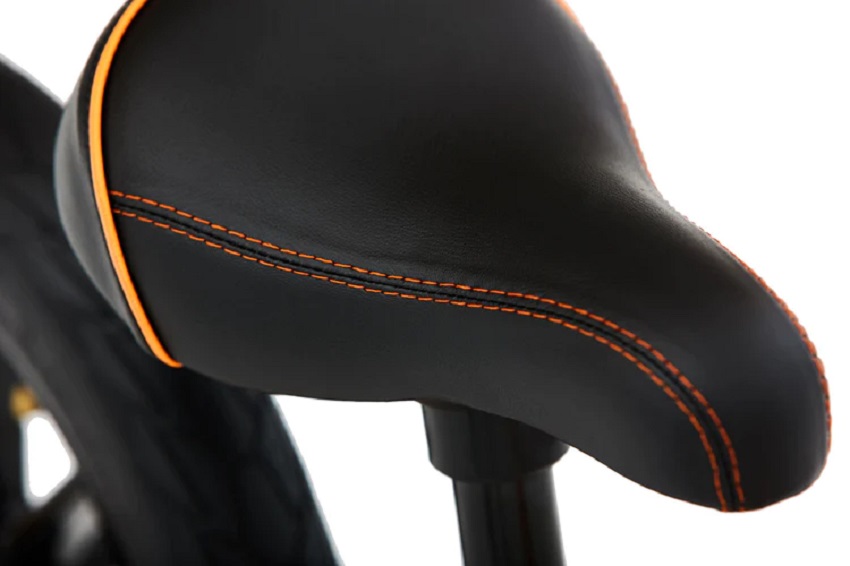 And it also has great gripping handlebars with exceptionally smooth steering; elegance intermingled with superior functionality.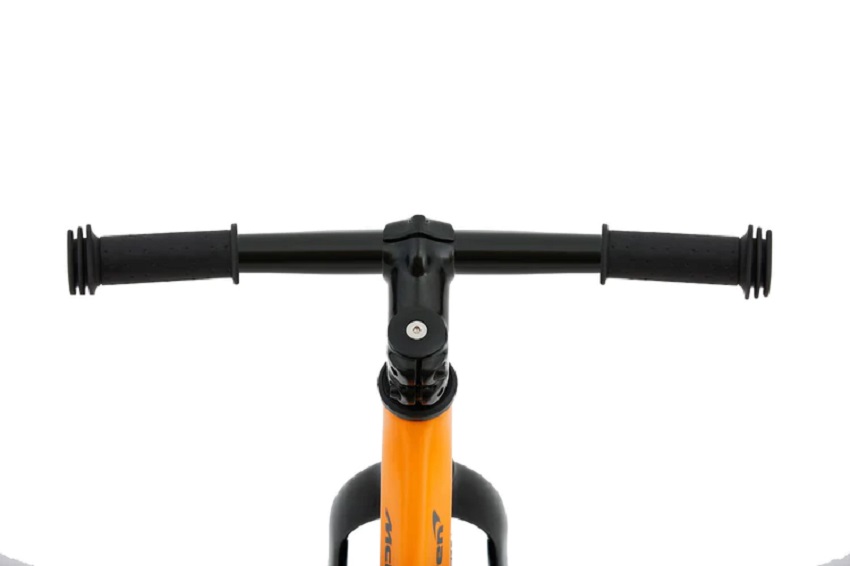 As you can see from the ground up, you are getting one of the best balance bikes in the world for ages 3+. And every Balance Bike proudly wears a McLaren badge.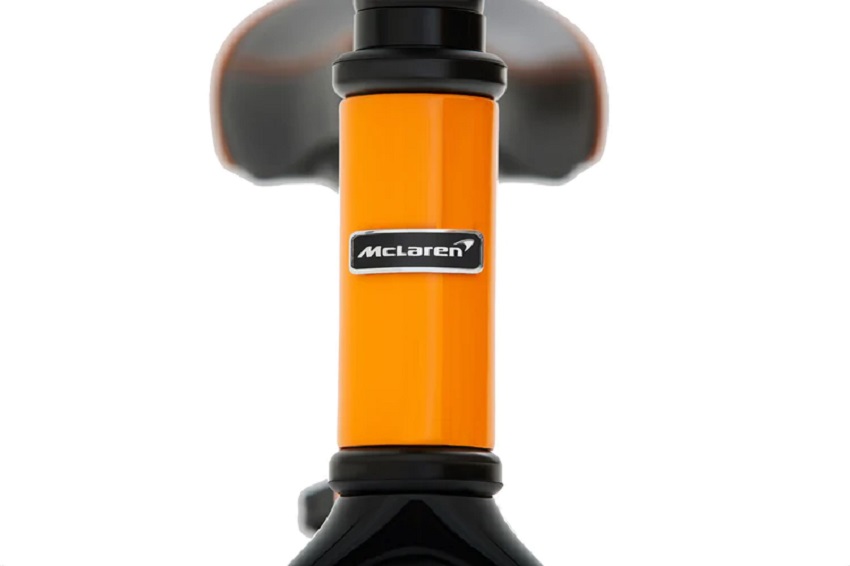 In your child's pursuit in determining who they will become and what they will hold dear, you can help them to realize that elegance and great manufacturing isn't a status to live up to, it is a standard that sets the bar. It should be what all manufacturers should strive to achieve, not to make it as cheaply as possible. This Balance Bike is made for durability and functionality, and it comes in two colors, McLaren Orange and Onyx Black.
You can get yours today by following this link: McLaren Carbon Fiber Balance Bike, and set the stage for your child's passions and dreams. Somebody has to be among the next generation to excel, to achieve, to believe. Start them on the road to success by giving them a passion for the good things in life. Perhaps they will be driving flying machines some day and you will have paved the way to their future… Inspire their Passion!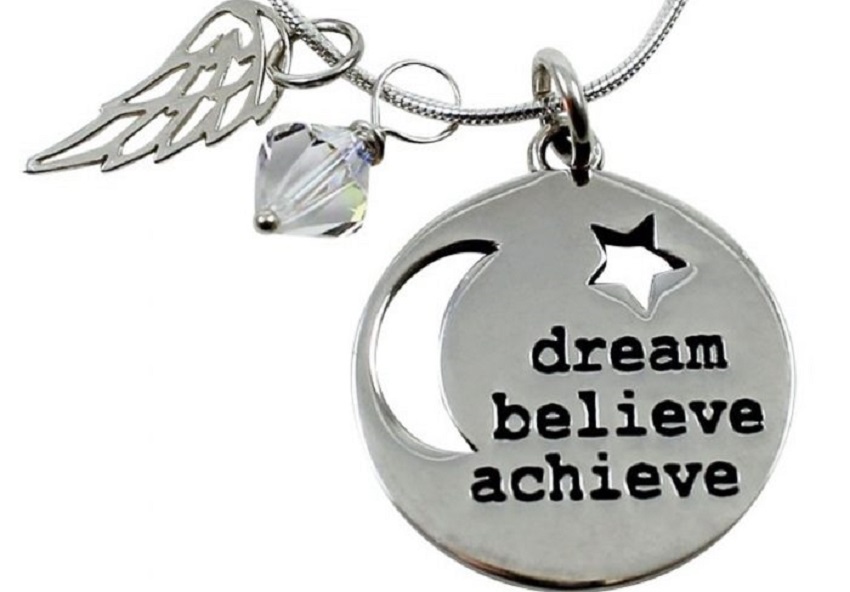 And if you care to look into their Social Media Pages, just click on the appropriate icon below. Lots of people are always posting pictures and videos of their experiences with this product and there's always new info to know there as well.