What better place to unleash your inner creativity than your own outdoor living space?
At Australian Outdoor Living, we hear a lot of stories about backyards. Our Measure and Quote team have seen every type of backyard under the sun and then there's the countless tales we hear from customers about their overgrown and disheveled yards.
That's why we decided to put together this list of 30 DIY backyard ideas…to help you get inspired about the possibilities, about what you can create in your own home without breaking the bank or your back.
Here are a selection of our favorite backyard DIY ideas. They may differ in terms of difficulty but they're all fun and creative so get out there and transform your backyard!
Backyard Bar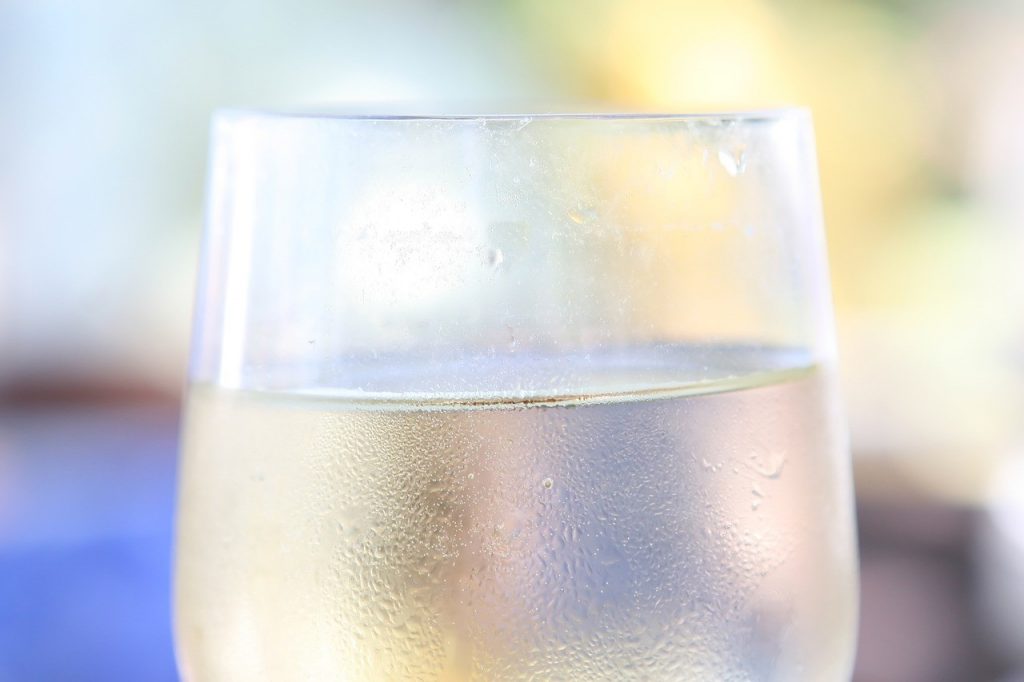 We thought we'd get our priorities straight and start with a DIY bar. This fold-down version is great for compact spaces, such as an apartment balcony or against the back wall of your house.
With the ability to store glasses and a few bottles, you'll love the practical and aesthetic appeal of this, especially the next time you have a few guests over for some casual summer drinks or a BBQ.
Hammock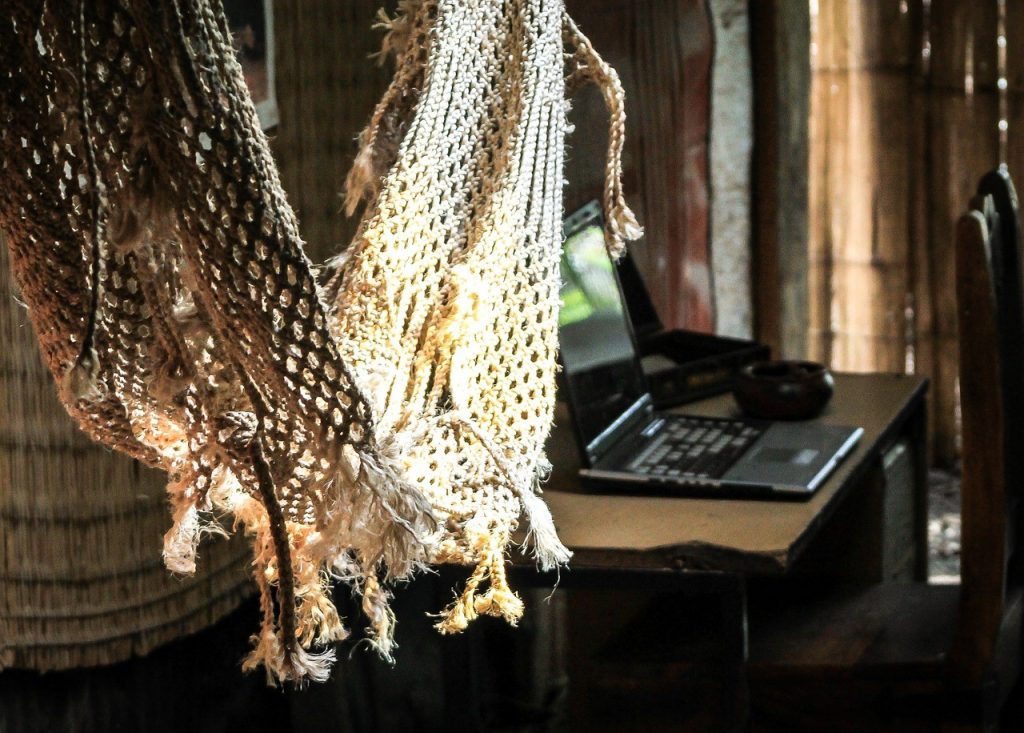 After you've reaped the rewards of the backyard bar, there's really nothing like kicking back and swinging leisurely in a sun-drenched hammock, which makes this another great DIY project and the natural follow-on from the backyard bar.
Of course, before you go buying all manner of rope, make sure your backyard has two ends that you can tie the rope to (trees, patio or pergola frames, awnings – anything sturdy basically).
One great thing about most DIY hammocks is that they're portable, meaning you can simply attach and detach them for, say, your next camping adventure.
Movie Theater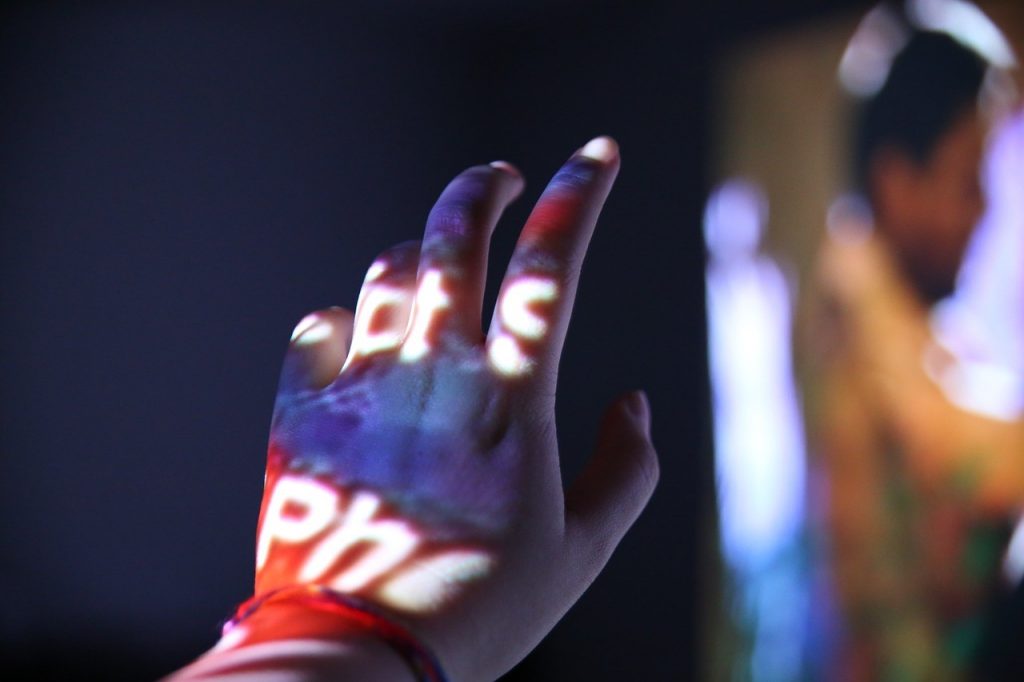 Why pay to see a mediocre film in a dark, packed, noisy cinema when you can create an outdoor cinema in your own backyard? Really, all you need is a big screen or a clear wall or fabric for a projector and enough space for a few banana chairs…or even a hammock (see above).
The trick with this project isn't about laboring away, sawing bits of wood or hammering nails into a wall. It's about maximizing space and kitting yourself out with the right equipment – lanterns, mosquito coils, comfy chairs, speakers, drink dispensers, and of course the right movie!
Get these elements right and you'll find yourself – and your backyard – in hot demand.
Canvas Tent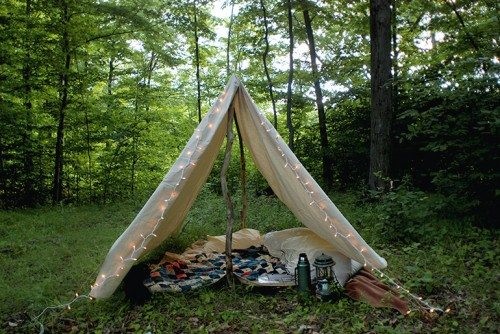 Source: The Merry Thought
Great for kids and adults alike, a backyard tepee is great for stargazing or telling scary stories under moonlight. There's something cozy and comforting about being cocooned in a canvas tent and feeling the world drift by.
Another great element to this DIY tent project is how easy it is to construct, which means you can be sipping a hot chocolate and adorning it with your favorite quilts, pillows, books in no time. We guarantee you'll feel right at home.
Hopefully these DIY ideas will get you out and about in your backyard and help get it looking fabulous. Let us know how you get on and be sure to check out more fun backyard DIY ideas here.