Disclaimer: This product was received from the Company for review purposes only. All thoughts and words in this post is my own and I was not paid to endorse it. I am only voicing my opinion about this product.
Are you looking for a sweet and lovable idea for your Valentine? Are you a pet lover? You have to check out groupon.com for Dog With Rose Valentine's Day Decor Pillow and ileesh.com for Dog Shaped Pillows. They are so cute and large enough to use as a throw on your bed or couch.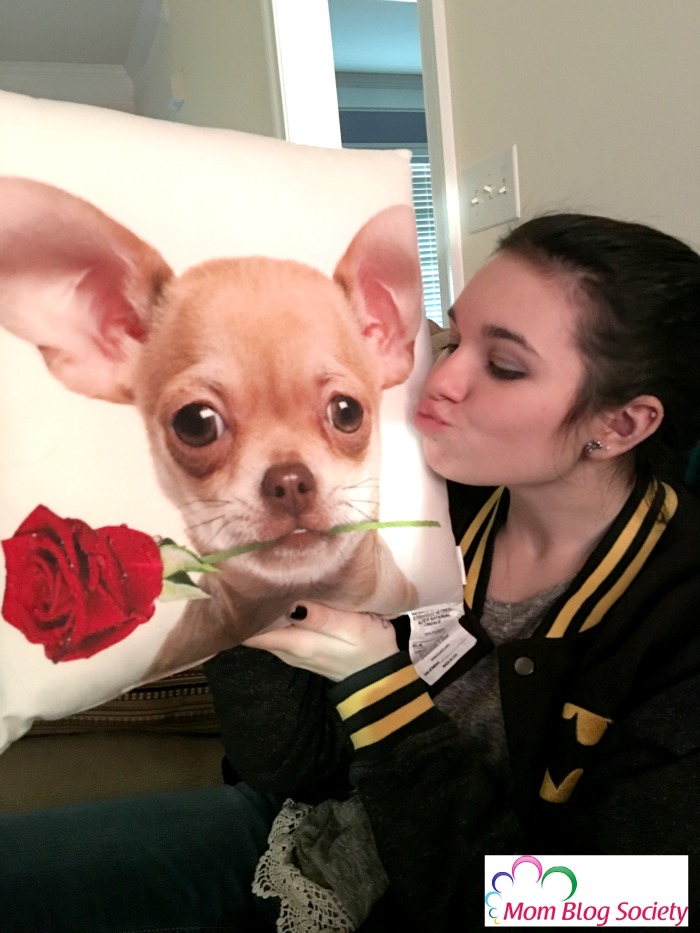 Ok, maybe you're not a pet lover or have a pet, but I can just about bet that you know someone who would love one or more of these sweet pillows to decorate their space with. My daughter loves her little dog. These pillows made her light up like a Christmas Tree. She was so excited.
We have this great little dog. She's part Chihuahua and part Dachshund. This poor animal is referred to as a Chiweenie. Its the funniest name for such a sweet and cute dog. She's like a long Chihuahua. She's got the tiniest head and the protective instincts of a Chihuahua. Her name is Sissy and I couldn't imagine life without her. That statement is funny because I really didn't want her.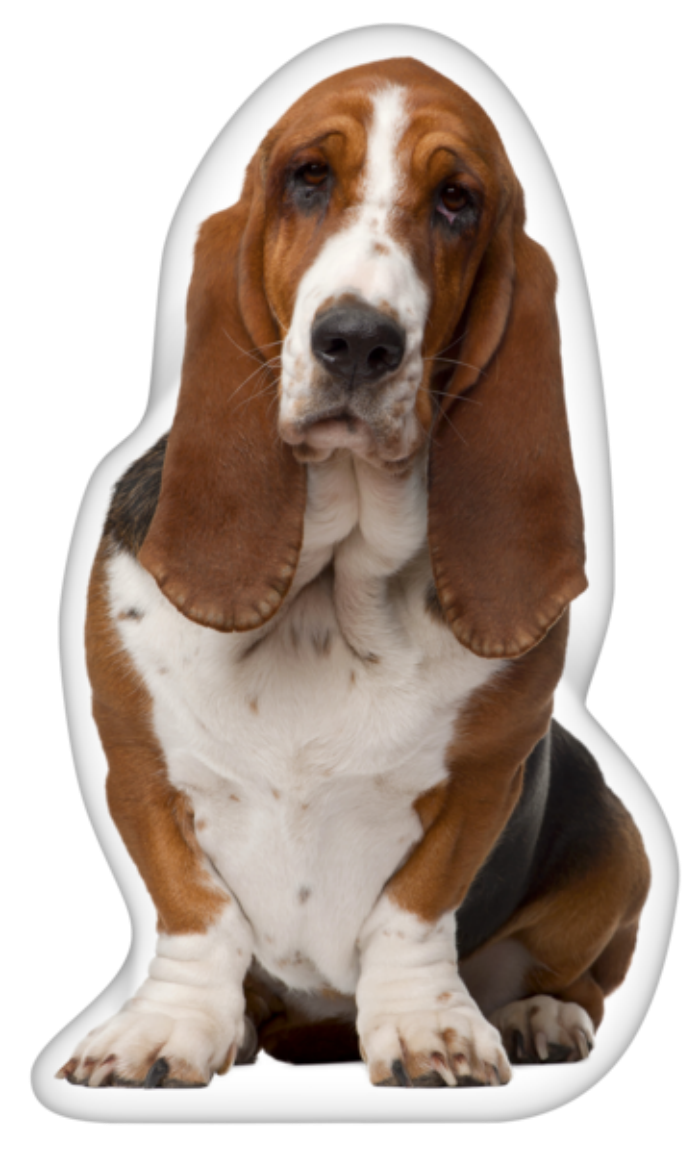 We also have a rather large dog. She's actually normal size for an 8 year old labrador but, she's just really fat. Daisy has the best disposition in a dog that I have ever seen. She's our protector, our security system, and our best friend. She has a smile for us even when we are sad.
I was fortunate enough to choose a couple of these amazing pillows for my daughter. I chose the chihuahua pillows. I was pleasantly surprised when they arrived to find them quite large. I had no idea they were going to be so big.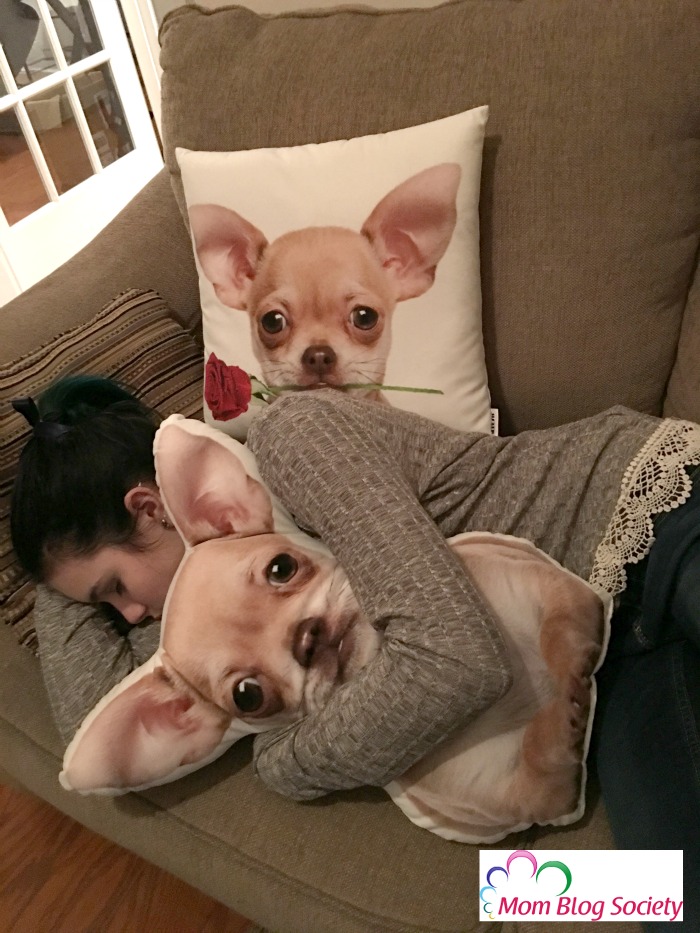 The first one is a Chihuahua shaped pillow that is velvety soft, amazingly graphic, and lets face it, the pillow has paws. What could be cuter? The other pillow is a square pillow, also velvety, with the same Chihuahua on it, but the sweet little creature has a rose in his/her mouth. I fell instantly in love with these pillows.
If you are looking for a sweet gift for someone, Valentine's Day or birthday, please check out ileesh.com and groupon.com. You will be so happy that you can order a beautiful, soft pillow with your favorite dog breed on it.