Cake is the one thing that plays an important role in any kind of party. From birthday to marriage, anniversary to Valentine's Day, without cakes, the celebration seems to be a bland one. With today's online shopping agencies, you can get cake delivery done anywhere in the world. It is also quite interesting to know the most luxurious kind of cakes the world has ever seen. Here is a list of those cakes for you.
Ten Tier Vanilla Buttercream Cake:
For any average person, a three tier cake seems quite fascinating. But that's not what you call luxury! The ten tier cake can be called a luxurious one – right? Made in the year 2000 for the grand marriage of beautiful Catherine Zeta-Jones and handsome Michael Douglas, this cake is still remembered for its lavishness. Two tiers of the giant cake had to be removed to make that fit to be fetched to the ballroom.
Vanilla Sponge Cake with dark chocolate mousses: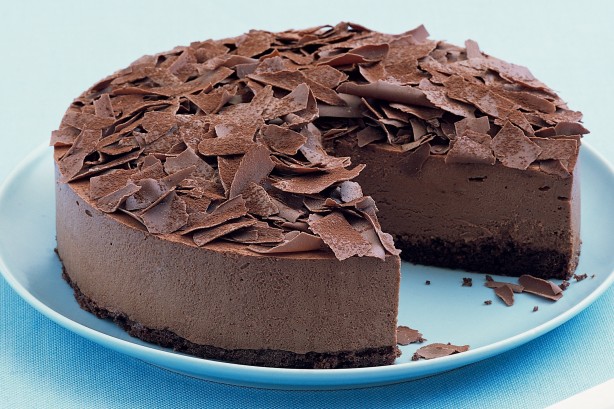 The wedding day cake for Chelsea Clinton and Marc Mezvinsky had to be a glamorous one – right? La Tulip Desserts were hired to get the cake done. Keeping in mind the favorite flavor of Chelsea this vanilla sponge cake was heavily induced with chocolate mousse. There were in total nine tiers of the cake and had a height of 4 feet. Rose, lily, and cherry is used to decorate this cake. Some people really have a fairytale wedding. Even when you cannot afford that rich a cake, at least you can get any normal vanilla sponge cake delivered in UK where your sweetheart is based these days.
A dozen of tier in cakes:
It is still a dream for a common man to get such a huge 12 tier cake. I mean, to be very rational, you can get a three tier cake for celebrating your special moments. But there are many rich men in this world who would not mind to spend their money on something really spongy and tasty. The wedding of Liza Minnelli and David Gest was really an amazing one. Red and purple flowers with strips of various other colors made this cake really a wonderful one.
Luster Dust Cake:
A large amount was spent on this cake to own it and it was originally made for the Dallas Bridal fair. This cake was made with an ivory fondant and there were curvy lines of silver dust on this cake. It weighed at least 160 pounds and was adorned with a string of diamond. Now, of course, these diamonds made this cake an expensive one in the history of cakes. On every tier, there were some diamonds and that's why
This became such an expensive cake. In total 120 diamonds were used to decorate this cake and one piece of a cake was worth 3125 dollars.
Luxury Bridal Show Cake:
Another cake that was made for the bridal show comes in this list of world's most expensive cakes. Nahid Parsa made this cake in 2006 with designer frosty on the top of the cake and ivory fondant at the bottom. Various colorful flowers decked up the cake in the middle.