If Your kids are anything like mine, they're picky eaters. They have maybe five staples that you always keep on hand – I can count on one hand how many foods they actually do eat.
One of my boys will eat broccoli, the other won't touch it, and the other wants nothing to do with food if it's not chicken – just plain chicken.
They're boring, really these kids' taste buds need to mature and enhance, because I want them to taste the flavors I so much adore!
Slowly but surely we're getting there though. How? I have a secret!
Celebrity chef Melissa d'Arabian and Birds Eye team up with moms against picky eaters! Yes you read that right! Birds Eye and Melissa d'Arabian help you – Moms – conquer picky eaters!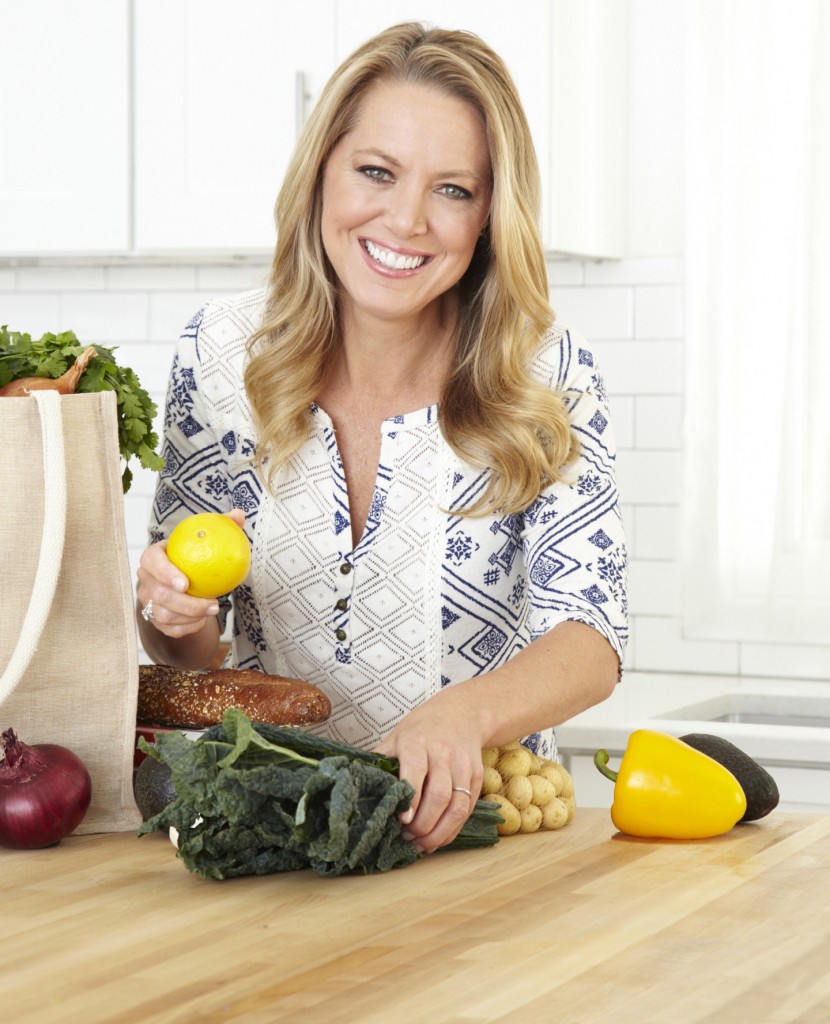 Let's get real for a minute. We all want recipes we can hide the veggies in so that the kids can eat it without the complaining, dirty looks, scrunched up mouths – well you get the point.
Well Chef Melissa and Birds Eye have come up with just that! Delicious recipes that will make your kids beg for more, more, more!
I love trying new recipes, and I also love breakfast for dinner. The boys go crazy for eggs and sausage sooo…yep, you guessed it, There's a recipe for that too! Let's check it out!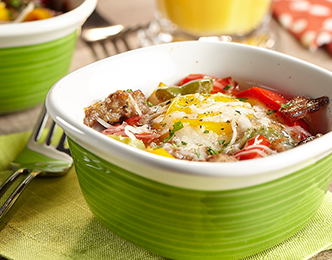 I'm drooling just looking at it! Eight simple ingredients featuring Birds Eye Tri-color Pepper and Onion Blend. Stick it in the oven at 325º for 10-12 minutes and you'll have a meal that everyone will love! Even your picky eaters!
So what are these ingredients? Check 'em out!
6 oz. breakfast sausage, (if links, removed from casing)
1/2 bag Birds Eye® Recipe Ready Tri Color Pepper & Onion Blend
4 large eggs
1/2 cup shredded Monterey Jack cheese
1/4 cup whole milk or heavy cream
Chopped fresh parsley, for garnish
Salt and ground black pepper
See simple!
Don't get stressed out over your picky eaters. They'll get there someday. In the mean time just find creative ways to incorporate veggies into their everyday meals! You can, of course do that with the help of Birds Eye Veggies and Recipes!
Stay Connected with Birds Eye