Hair loss hits so many people, and it can truly affect your life. Many side effects happen, and one big one is self-esteem. Always trying to cover it up and being self-conscious of people noticing. Luckily there are so many options available to people who require help. LLLT (Low-Level Laser Therapy) can help you!
During pregnancy and even after, you can find yourself losing hair. It is hard to handle, and there are treatments for it. Let us not forget those that lose their hair naturally over time. Sometimes genetic or just generally as you get older. Using LLLT, you can stimulate the hair follicles to start growing hair. It is amazing the results you can see with it.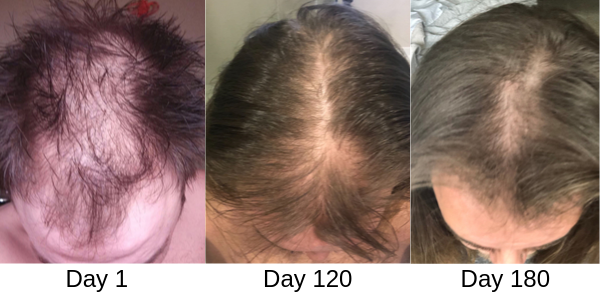 There are many different treatments for hair loss. Some are painful, and some are ridiculously overpriced. It is good to look over all your options and find what you feel is best. In my research, there is nothing better than LLLT. Pain-free, and there are so many easy options available to you.
You can get LLLT done for you in different ways. Those include helmet-sized caps, combs, going to a clinic, and also the Kiierr Laser Hair Cap. It is essential to look at all these options, but I find Kiierr to have the best options. When it comes to hair loss, that is precisely what you want, the best option.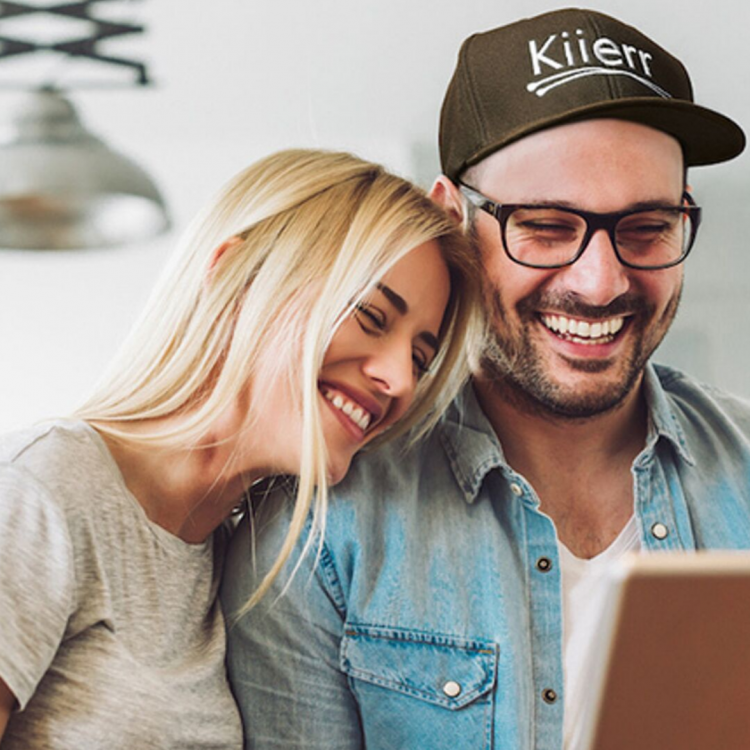 The ease of this particular hair cap is it will fit in a baseball cap. This means you can slide that on your head whenever you need to. On your way to work, doing the dishes, sweeping the floor, running an errand. You are not tied down to having to set time aside for it. This is one of the most significant benefits I truly find for it.
As a very busy new mother and you are experiencing hair loss, you don't have a lot of time. Realistically for me, when I am wrangling small children, I can not just sit down and do long treatments or go to a clinic. There is simply not enough time. I have feedings to do, children to keep up with, and take care of. I do not have the luxury of a lot of time.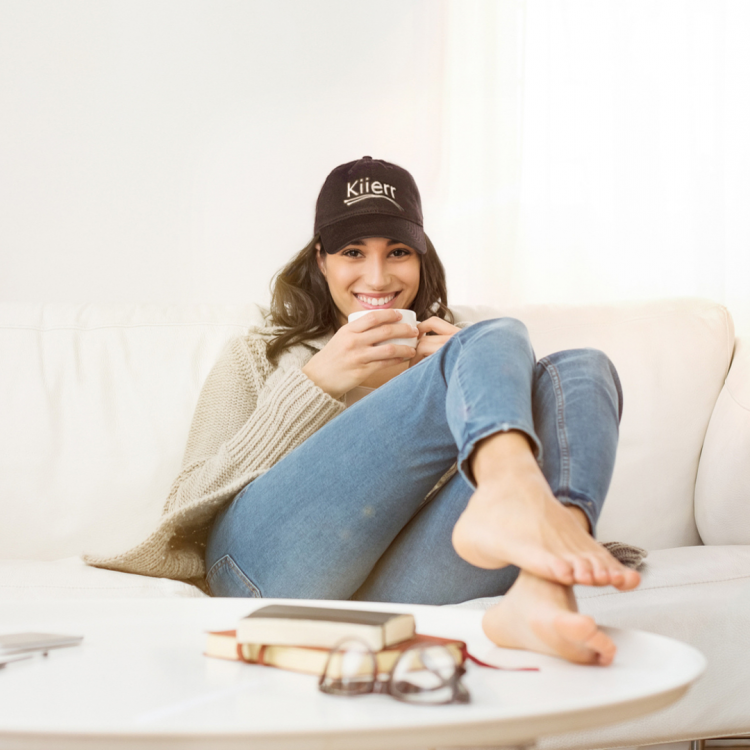 LLLT helps to grow and thicken your hair. It is a great took to help you get the thick head of hair you desire. No one likes to experience hair loss, and if you can slip a hat on your head and make your hair noticeably fuller and fix those problems areas, it is seriously worth the little effort you have to do.
Kiierr can be used every other day and with ease while you do other things that need to be done. I find this amazing. LLLT could not be easier for anyone at home to use and help your scalp rejuvenate and start growing new hair! No more worries about thinning, just a quick movement of placing a hat on your head and let it do its job. Grow back your confidence with your hair.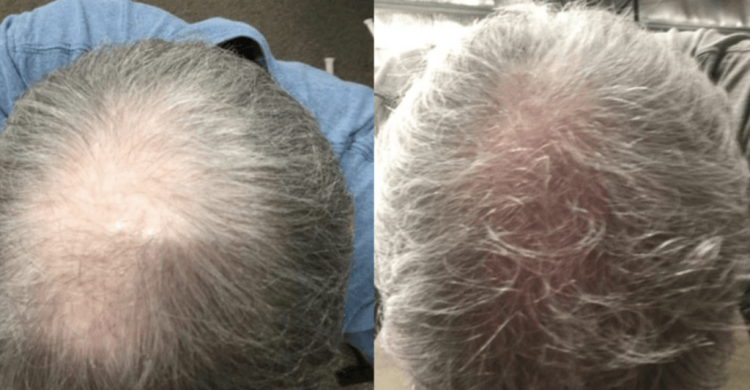 You can save $100 by using the promo code: mom100