Over the years I have become a makeup junkie. As a young adult, I never wore any. I did not grow up even having interest in makeup. As I got older I decided I wanted to learn. It was a long process, there is so much to learn. One thing I do know above all else is that I love L'BRI PURE n' NATURAL and all they have to offer.
Was not until recently I knew they had a makeup line. Once I found it I was in love. They have everything you could need from foundation, contouring, eye shadow and lipstick. They have it all and L'BRI is a company you can trust.
I love natural products and I love makeup. So for me, this is a great fit. The ingredient list is not so insane I can not pronounce any of the words and have to read a book of them. So that really makes me feel good about putting it on my skin all day and possibly all night.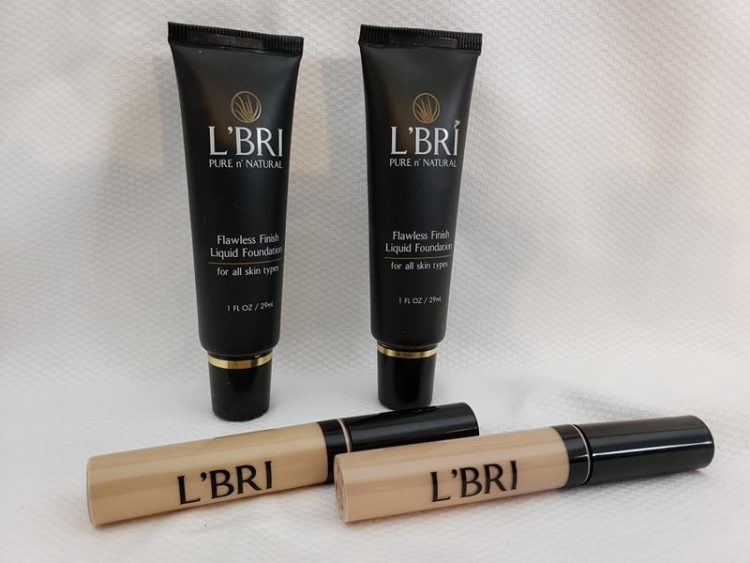 The foundation is easy to apply and goes on smooth and light. There is a wide range of colors available to you. I am a pasty individual and I have a hard time not looking washed out. Luckily with L'BRI's foundation, I am able to match my skin to be what I need it to be.
There is a wide range of lip colors options available. The lipsticks have a great formula that lasts. If you like a lipliner, they even have those shades as well. A color for just about anyone. If you prefer lipgloss they have a nice range of colors for that available as well. One of my favorites is when I do a drastic eye, I like to just shine up my lips. There is a lipgloss that has no color and just gives you a nice shine. I love all of the options on this one!
You can buy an eyeshadow pack and fill it with any colors you want. There are so many fun shades available to do just about anything fun with your eyes that you can imagine. I just recently started getting a little more ballsy with my eye colors. I used to just do natural colors that were not very prominent, but now I feel good about living it up. With the many colors available with L'BRI I can legit do anything I put my mind to.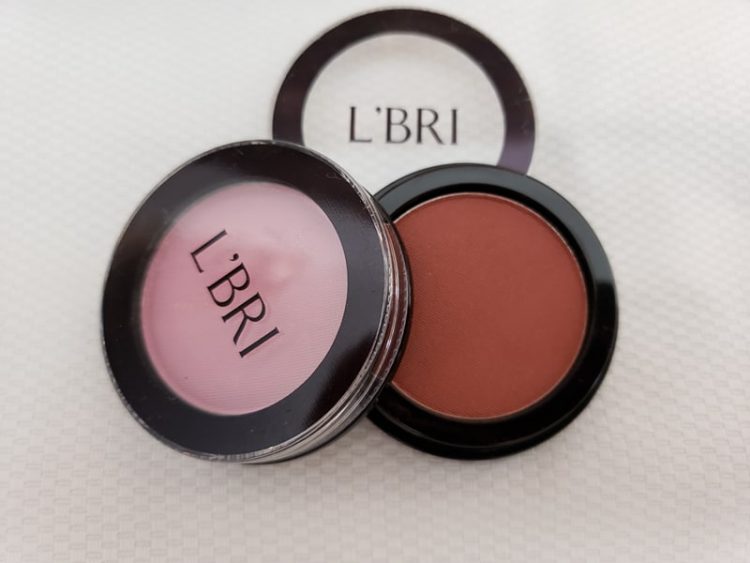 There are shades of blush that work for anyone. I love that they have a bronzer and suggestions on contouring. Contouring was something that seemed time-consuming and difficult, but after learning my way around that, I can do it easily with bronzer and blush. I have a lot of fun with it. The blush colors are so nice and flattering. Not too heavy and not too light.
Conclusion
I have written previous articles about L'BRI and how amazing I think all of their products are. There is something for anyone. Their makeup line proves that. Not only great for lotions and soaps, but they also cover such a wide range of products great for anyone. Give their makeup a try, you won't regret it!