Math can be fun when you use Zap Zap Math K6
Crazy right? Kids loving math. I always loved math as a kid right up to adulthood. I think it was something to do with taking parts and then having an outcome of one whole. Like a puzzle, when all of the parts fit it was a feeling of accomplishment. My love of math helped me help my kids when they were in school too. My oldest not to long ago said, "now I know why you wanted me to learn math in school Mom because now helping Emma would be harder if I hadn't. " My oldest struggled terrible with math, so I do wish Zap Zap Math was around when he was a kid.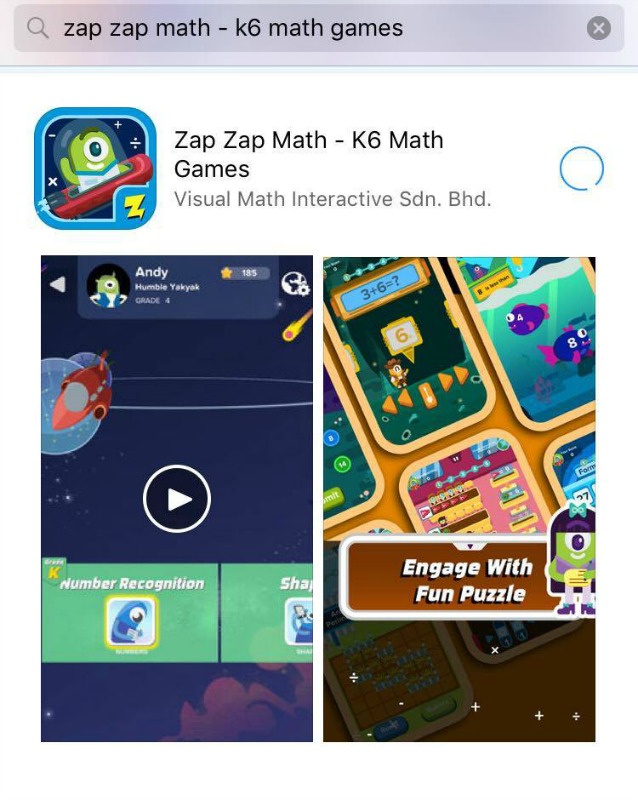 What is Zap Zap Math?
Zap Zap Math is the mathematical ecosystem in a game form which is designed for children in Kindergarten to Grade 6 to master mathematical concepts through a series of fun-filled games. When kids are playing games they normally do not realize they are learning too.
Zap Zap Math is free to download on both IOS and Android. This app comes with analytics for parents and teachers to keep track of real learning outcomes. This alone is worth having your child(ren) play and learn with this app.
This game-based learning platform spans over 150 games covering over 180 mathematical subtopics. Zap Zap Math is aligned to the Ontario Curriculum for Mathematics, with plans for more alignments to other Canadian curricula.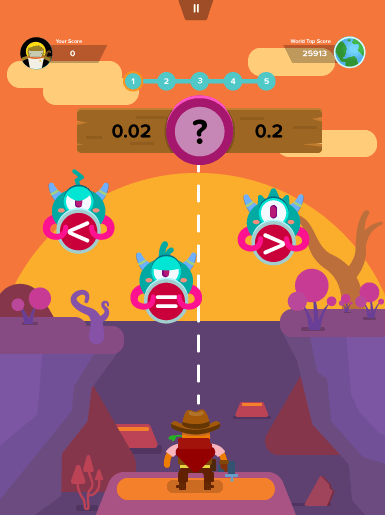 What Topics are Covered
This app
Zap Zap Math adhere to the international standards and covers a comprehensive range of math topics delivered in a structured, module-oriented manner, these include:
– Addition
– Subtraction
– Fractions
– Ratios
– Multiplication -When I was a kid I wish there had been this way of learning my tables.
– Geometry
– Coordinates
– Measurements
– Angles
– Time
Game Features that I enjoyed:
• I really enjoyed that it is fast-paced, interactive with its mathematical games and even made me want to try again, and play for longer than I probably should have.
• Each topic has 4 Skill Areas: Training, Accuracy, Speed and Mission
• This app is one that as a parent you won't be uptight that they are on the iPad or iPhone too long. Their screen time is well spent as children can play on their own, anytime, anywhere, as a supplement to class, homework, or tuition. Can you image saying, "Child name, stop playing that Zap Zap Math game on the iPad"… no me either.
• The fact that the app is self-paced I feel will allow your child to work on their own time and not feel like they are involved in going against their classmates.
New App Additions
The creator of Zap Zap Math let me know that they have improved the color scheme and design which makes for an even better experience when using the app. They had also added a multiplayer quiz feature with leaderboard ranking for the competitive child. Now available for IOS devices also is Simplified Chinese language.
Last but not least their Grade K Math app will be launched in June 2017 (later in the month) just in time for ISTE 2017
Follow Zap Zap Math on their Social Media: