Disclosure: I received a Tanda pillow in exchange for my honest review. All opinions are my own.
There is nothing better than a new pillow. Getting a good night's rest is important when you have to face a full day of work or the kids. This is where a good pillow helps you achieve that.
Complete Cool Pillow
With breakthrough ATROS technology, you will feel an overall cool sensation. The Tencel infused fabric is so comfortable and so very soft! The Tanda pillow also has Opti-Breeze foam formulation for the very best comfort and you will love hugging it.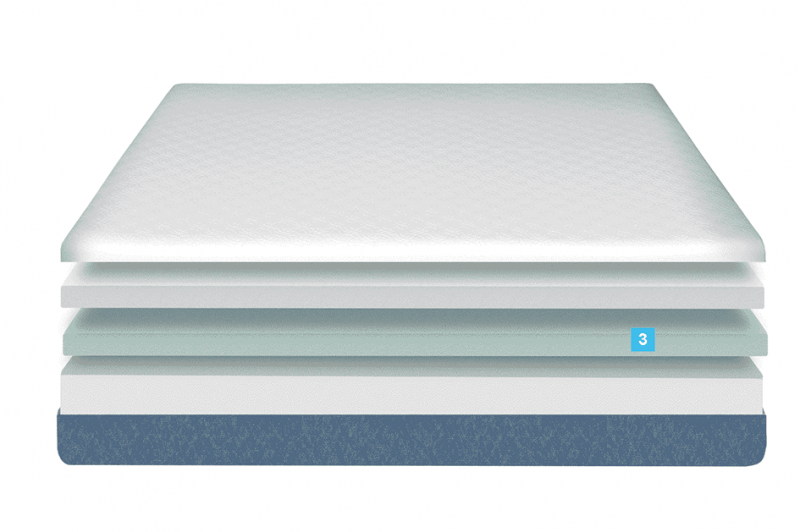 Pros of the Cool Pillow
Infused with the latest innovation to help you fall asleep faster
Sleep on it in the comfort of your own home. If you don't love it, send it back.
All products are 100% designed & manufactured in the USA for your best night's sleep.
Who likes to sleep on a pillow that is too hot or warm? I know for me to have a pillow that is comfortable is the best feeling to lay my head upon.
Advanced Technology at Every Level
Special fabric infusion scientifically developed to slightly lower your body temperature by pulling the cool air from the room and transferring it directly to the body to achieve the optimum temperature.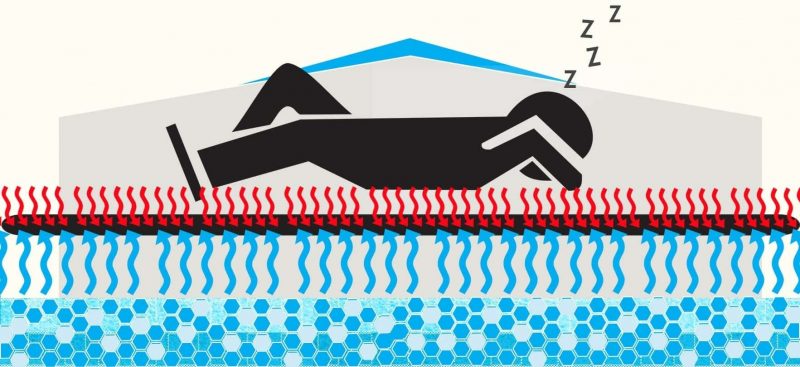 For best results, Tanda products should be used in a room with a temperature between 65-72 degrees. The ATROS technology is ambient which means it grabs the cool air of the room and transfers it to the pillow.