For those of you who are wanting to learn more about TruHeight, you have come to the right place. I have seen a lot of products on the market, but none that I feel will have a bigger impact on your child's future. I am a short person. In school, I was short. My brother was tall, my grandfather was tall, but I was not. I cannot say for certain that I would have been a different person if I was tall, but I know that I would have had more confidence and self-esteem had I been taller. I also would have been able to make the basketball team if I was just 3 inches taller. Maybe I couldn't get any taller, but I know that if TruHeight was around back then, I would have tried it to see if it would make a difference. You see, TruHeight isn't a magic potion. "Nutrition Plus Genetics Equals How Tall You Can Achieve." Maybe I was getting all the nutrients in the proper proportions to become as tall as I could be, but that is highly unlikely. Thus, I could have been taller if I had taken TruHeight.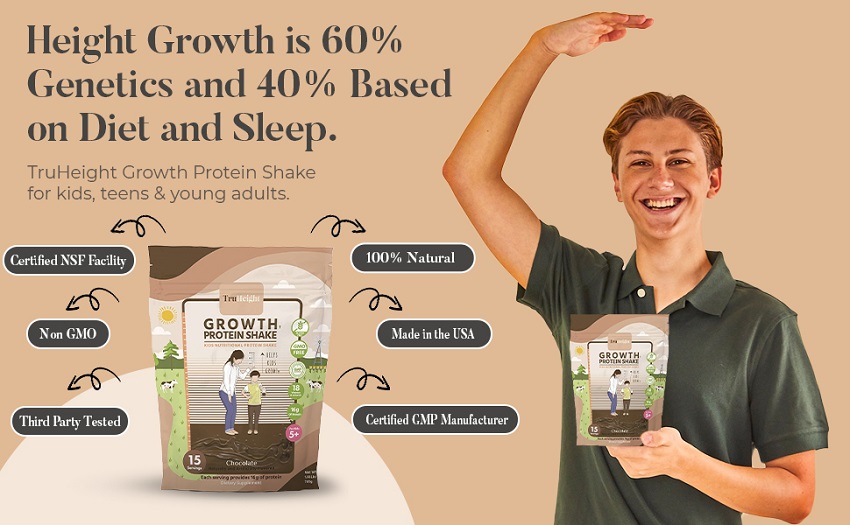 That's right, Genetics dictates 60% of what you are capable of becoming, and 40% is dependent on getting the right nutrients. You can only become as tall as your genetics allow you to be, but if you aren't getting the proper diet and sleep, you will never reach those limits. Almost 50% of your potential is in your diet. That's HUGE! It isn't that parents are doing something wrong. I am sure that every parent is feeding their child. The problem is in the foods we are preparing. The way so many grocery food items are raised, they just don't have all the nutrients in them that they should or could have. And, unless you are a Scientist, how do you know what is in the foods, and unless you are a trained dietitian, how do you know what your child needs and when? That is why TruHeight has gone to all this trouble to get all of the correct nutrients in the proper proportions, so that it would make it easy for everyone to reach their potential.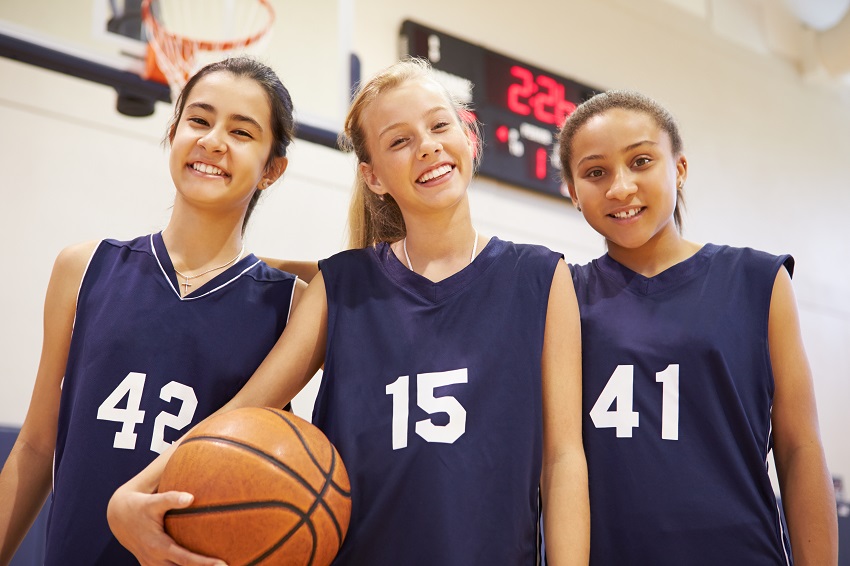 TruHeight has been formulated by U.S. Scientists to help your child achieve their maximum height. The nutrients provided in this product has been scientifically proven to increase height. They even offer a 100% money back guarantee. I don't know about you, but it just makes sense to invest in something that is proven and has a money-back guarantee. You can find a lot of products out there that claim to get results, but not very many offer a money back guarantee. Oh, and TruHeight comes in Gummy vitamins or capsules. That way you get what works for you. With that said, I want to share with you some more information.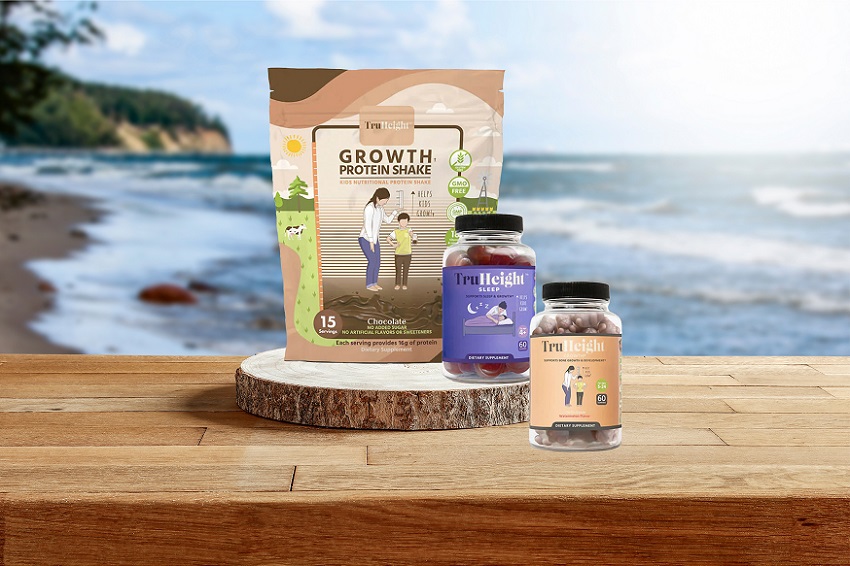 Vitamins are very important, however that isn't the whole picture. TruHeight addresses every aspect of growing tall. You could say they are taking things to New Heights! So, they have a Growth Protein Shake. This shake provides you with protein, amino acids, vitamins, and minerals that work together to help you grow. You know how some things just work better together rather than separate? Well that's how this works. And they also have TruHeight Sleep. This is also a proprietary formula that was developed to help your child to get restful sleep. It aids them in falling asleep sooner and in getting the deep sleep that everyone needs for healing. Deep sleep also unlocks natural growth hormones. See, I didn't know that, and I'm sure there are a lot of other things I didn't know that TruHeight addresses in their product; making it trouble free for everyone. Also, Sleep is a very important component in your child's development. By doing a little research I found that a lot of growth happens during sleep because secretions of human growth hormone peak throughout the night. Getting restful sleep is crucial in your child reaching their true potential.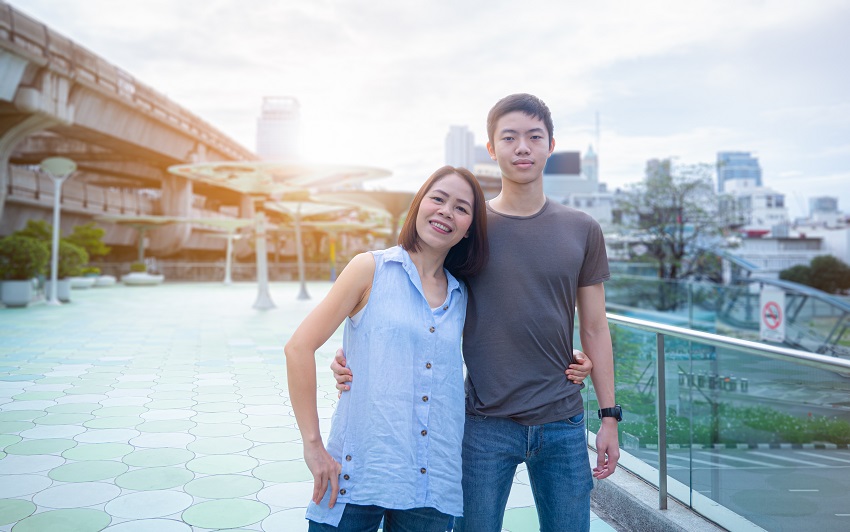 So whether your child is 5 or 24, kids are continually growing. If you want them to reach their true potential, get them what they need. Help them become the best they can be. The way I see it, you will probably get them vitamins anyways. You might as well get them vitamins that will truly make a difference in their life. My parents never bought me TruHeight, but then, it wasn't around when I was growing up. You have a golden opportunity to help your child be all they can be. Even if your child doesn't want to play sports, being taller is a plus. It will make them stand out in the world. Perhaps it will get them that job promotion, a date with someone they want to go out with, or help Grandma get a jar off the shelf. As they grow, they will become stronger; able to help Mom & Dad when they need some assistance. I'm pretty sure, even if they don't say it, that your child will be thankful that you did this for them. And Grandma might be thankful too! =)
Here is a link to visit their website where you can learn more and get your child started with TruHeight Products: TruHeight. And for those who like to stay in the know, click the appropriate icon below to connect with their Social Media Platforms. Maybe I'll see you there!