As a parent, I see things a little differently than I did before I was a parent. I no longer have independent thinking. Whether you are a single parent or not, you are thinking as a family. And this family needs every lucky break it can get because the world our grandparents lived in, is not the planet of today. So what can we do to protect our family and give it every chance for getting ahead? Well, luck seldom plays a part. Usually it is the ones that are prepared that excel. Lucky for you, Mazoola has been getting things prepared for you and everyone else's family.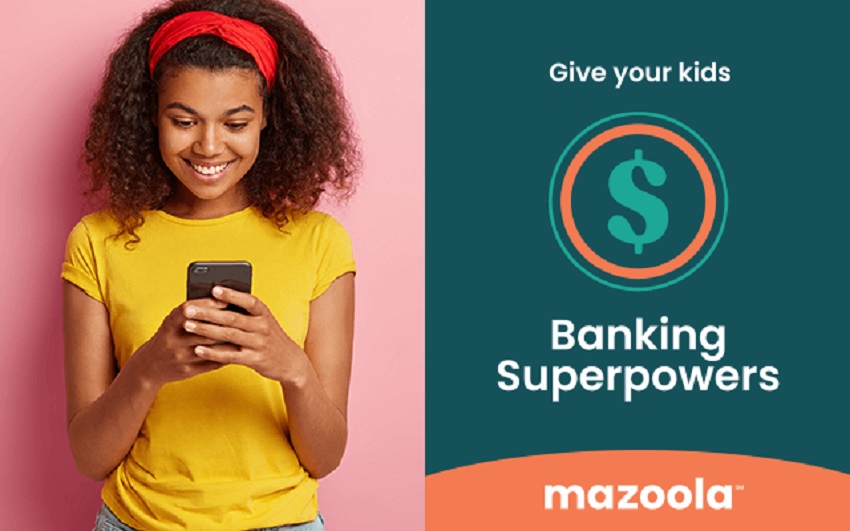 In case you haven't been hearing all the buzz about Mazoola, here's what you've been missing. Besides being the only COPPA approved app on the market, this is also the app that won the 2021 National Parenting Product Award. Both of these are a testament to the amount of work they have put into the creation of this app as well as their commitment to detail to assure that everything runs well under the hood.

If you have ever thought about teaching your child financial responsibilities or you just wanted to make things easier for yourself to give your child some money, now is the time. Mazoola is so sure that you are going to love it, that they are offering a full 12 months free so you can be sure it lives up to it's name before you commit. You can try out all of the features without spending a dime… for a FULL YEAR! This is a great way to try out a mobile wallet for your child as well as giving them a chance to prove they can handle their money well… All while you have the option to oversee and guide them.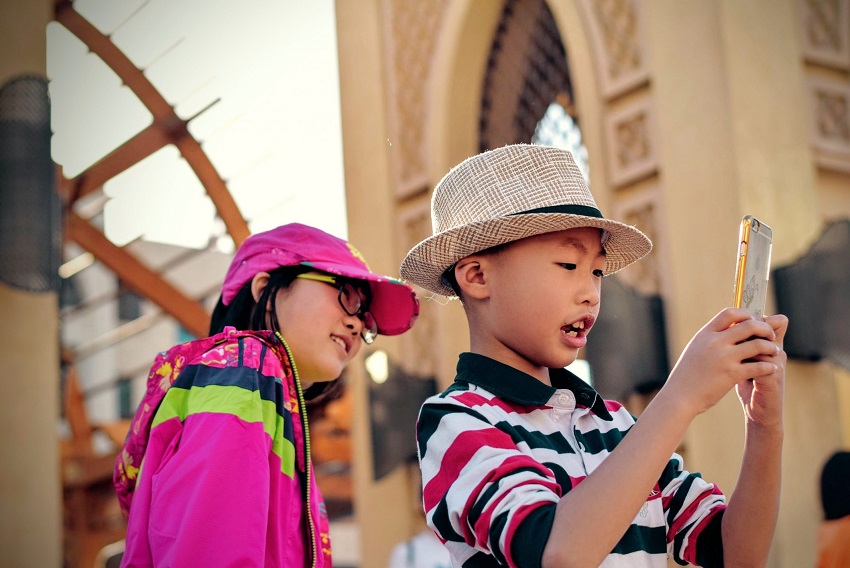 With Mazoola, it's never too early to start teaching them about money. You set the limits, where they can spend their money and so much more! And their privacy and security is maintained throughout their experience. Their information is never shared or sold. In fact, their information isn't even saved on their servers, so there is no information for anyone to hack either.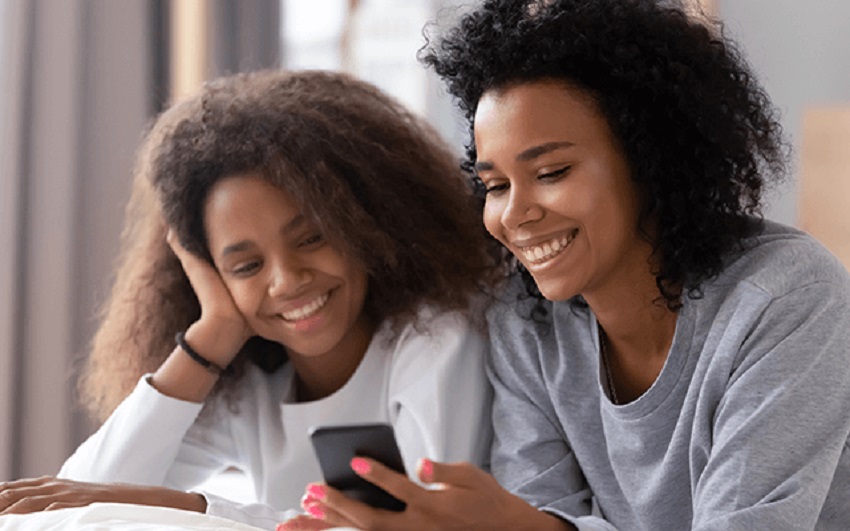 Creating an account with Mazoola is quick and easy. Join free for 12 months with no strings attached. You can cancel anytime! Here's how to do it:
Download the app from the Apple App Store or the Google Play Store.

Search for Mazoola and download the app to your mobile device.
Create an account, verify your identity, and set up a funding source.


Create your child's/children's account/s, set goals and account preferences for earning, saving or spending with a robust reward system.
It doesn't get any easier than that! So what are you waiting for? It doesn't cost anything to try it out. And if you have any questions, they have an awesome support team. You can call them, email them, ask for a callback (if that's more convenient for you), or visit their FAQ page to look up an answer.
Here is their link in case you want to read more about this amazing app: Mazoola