Sewing is a hobby that can be a wonderful creative outlet and relatively inexpensive with materials easily found at garage sales or thrift stores. Sewing is a great way to save damaged linen or clothing, especially children's. Here are 9 tips to help make the most of using a sewing machine:
Start by Hand
It's always a good idea to do a couple of stitches by hand first with a basting stitch. This is a temporary stitch made to hold a seam together until replaced with a permanent stitch. This can help build confidence by reducing the chance of crooked fabric.
Needle Down
The biggest sign of a novice sewing machine user is a wobbly corner. To get a crisp corner, keep your needle down! When you come close to a corner, remove your foot from the pedal. Use the hand-wheel to stitch the last one or two stitches until your needle is down. Lift the foot and turn the fabric until angled for the next straight line.
Match the thread
Always be sure to use the threads are the same weight in both the top and bottom spools. Matching threads, keeps the tension even and stops threads from jamming.
Clean the Machine
To keep your machine in peak condition, cleaning is important. You will need to take the time to clean out any lint or scraps of thread that might have fallen inside. Be sure to check your machine's manual for proper instructions. There are lots of sewing machine cleaning videos on Youtube that could help.
Always Press
Smooth and pressed fabrics are much easier to sew than wrinkled ones. Not to mention, pressed seams look cleaner.
Check the Needle
Sewing with a blunt needle is the same as trying to cut meat with a bread knife: it will work but won't look good. Before sewing, check that your needle is sharp and suited for the fabric you'll be working with.
Careful with Speed
With time, you'll come to learn that even best sewing machine can handle differently. You'll want to find the right pressure to get a good speed that is a good balance between speed and control.
Practice Stitches
Each type of stitch has a different look and purpose. For example, a zigzag stitch is a sturdier stitch than a straight line and can prevent fraying on fabrics. Take a piece of scrap fabric and run a few different stitches to see how they look and feel.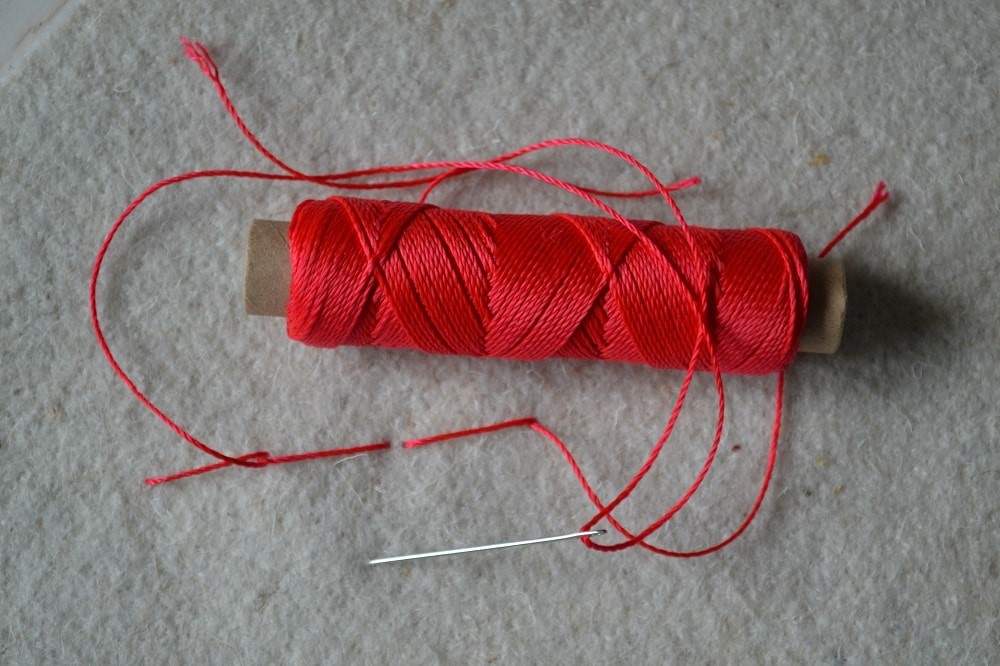 Have Patience
You will find things to both love and love-not-so-much when it comes to sewing with machines. Take it slow and try new techniques. Never rush through a project to start another one. If you find your mind wandering to a new project, pause where you are and start the new one! Better to put your heart into something you love than to finish halfheartedly.
Remember: practice makes perfect. Don't be afraid to start and stop projects as your interest changes. Be daring, be bold, be adventurous but most of all have fun!