How would you like to have a way to look at a countertop, glass, or pen, and know if it is safe to touch? And how would you like to be able to clean those surfaces without using chemicals? Wouldn't it be great to safely clean all of the things you touch, BEFORE you touch them? I want you ( and everyone ) to be safe from not only Covid-19, but all germs, bacteria and viruses. I want to introduce you to the Mobile UV Light Sanitizer by UVCeed. It is not only convenient to use, but is up to 99.9 percent effective at killing ALL germs and viruses, and you can watch it as it happens. And what if I told you it was very affordable and safe for you as well? Keep reading!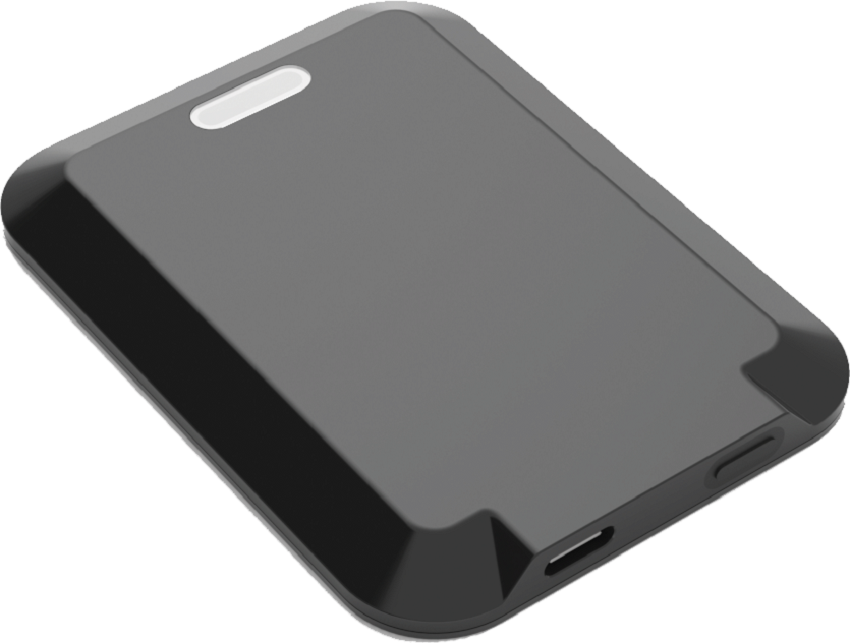 This tiny device created by renowned surgeon, inventor and entrepreneur, Dr. Peter Bonutti, M.D, is turning heads. It clicks to your MagSafe phones or cases, or you can use the adhesive metal plate adapter that is included inside the box to attach it to your phone. This way, everywhere you go, you can use it. This is what it might look like if you attach it to your phone: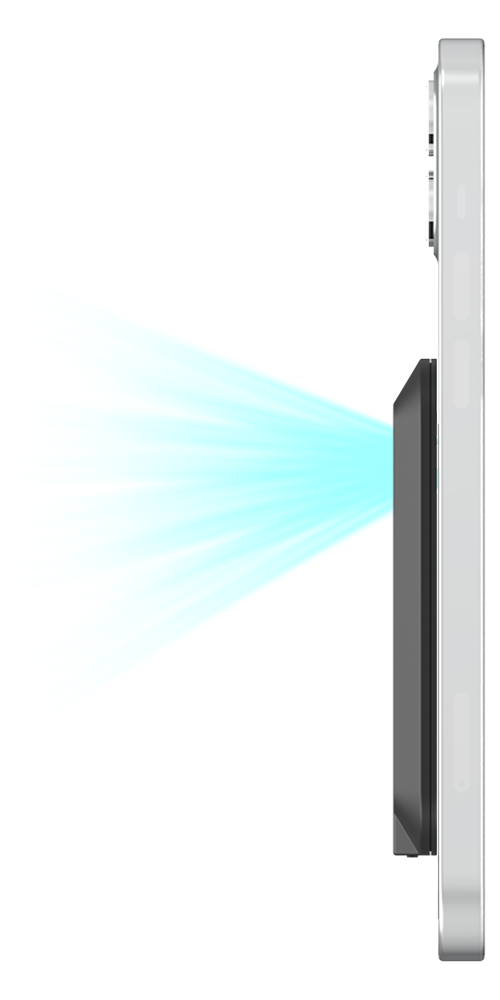 It is very thin and when you are done using it, you just pull it off and put it away without hurting your phone. It is compatible with all iOS and android phones that support a BLE Connection. In conjunction with that, they have an app that you can download onto your phone that allows you to see with your own eyes, that your surfaces are being disinfected. It is truly amazing! The light will sanitize the area that you can see on your phone. Just move the phone side to side and watch it as it removes the germs from the surface.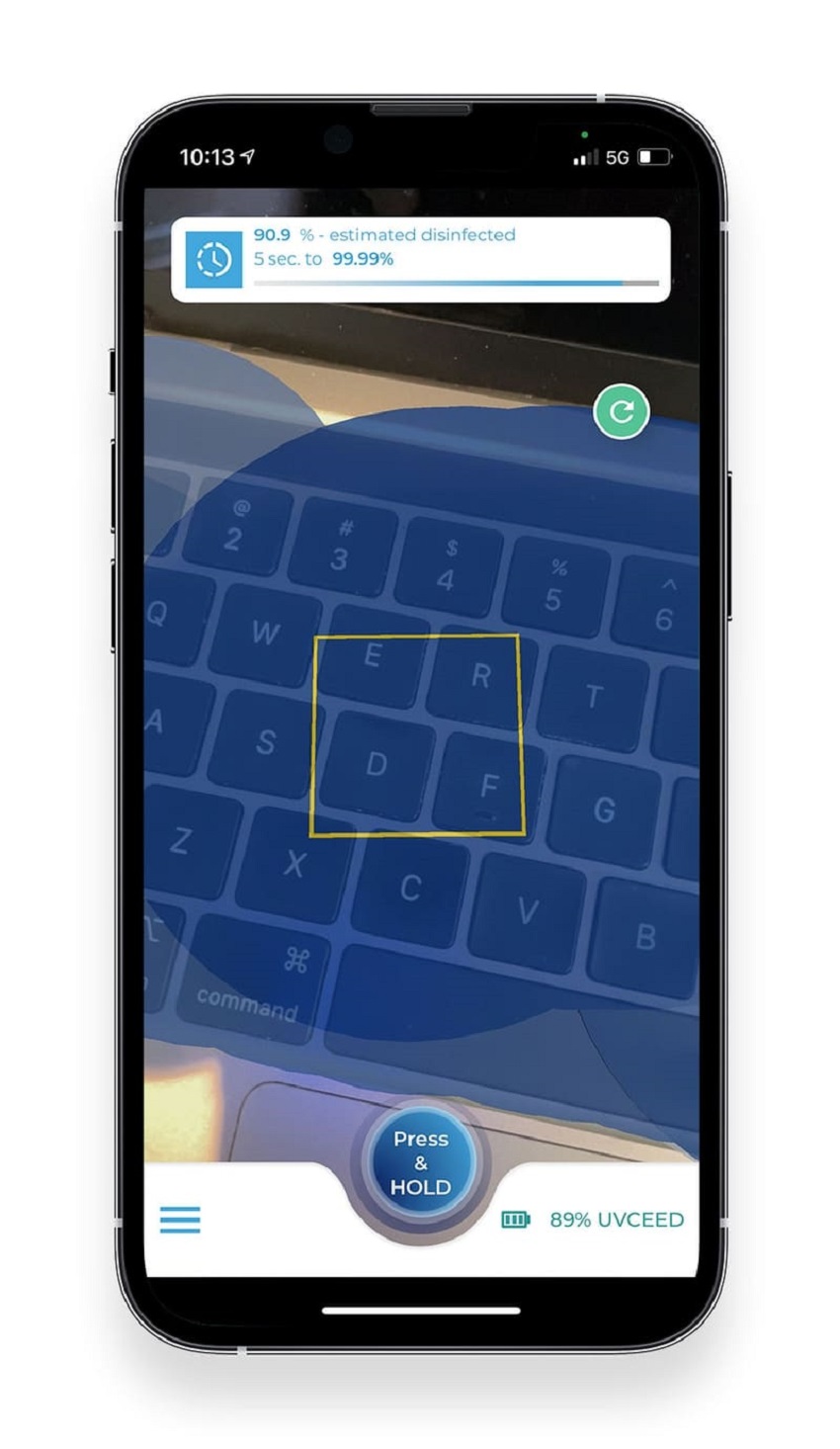 As the app progresses, you will see circles in shades of blue, and the darker the shade, the cleaner it is. The darkest blue being 99.9% clean of germs and viruses. You just press and hold while it cleans everything. I already mentioned that it is safe, but I didn't explain how it is safe. Well, one of the ways it is safe is when it does it's initial scan, it determines the surface to be treated. This helps it deliver the precise amount of energy, taking into consideration field of view and distance to calculate how long to disinfect the surface to assure 99.9% efficiency. UVCeed doesn't under-treat, which can lead to a false sense of security and increased risk of infection, and it doesn't over-treat, which causes damage to polymers, discoloration, and can weaken certain materials. So, it stops the UV Light in order to keep from over-exposure, And, UVCeed's built-in object recognition knows if a surface was already recently sanitized. That way you aren't treating the surface again; that saves power and keeps your surfaces safe.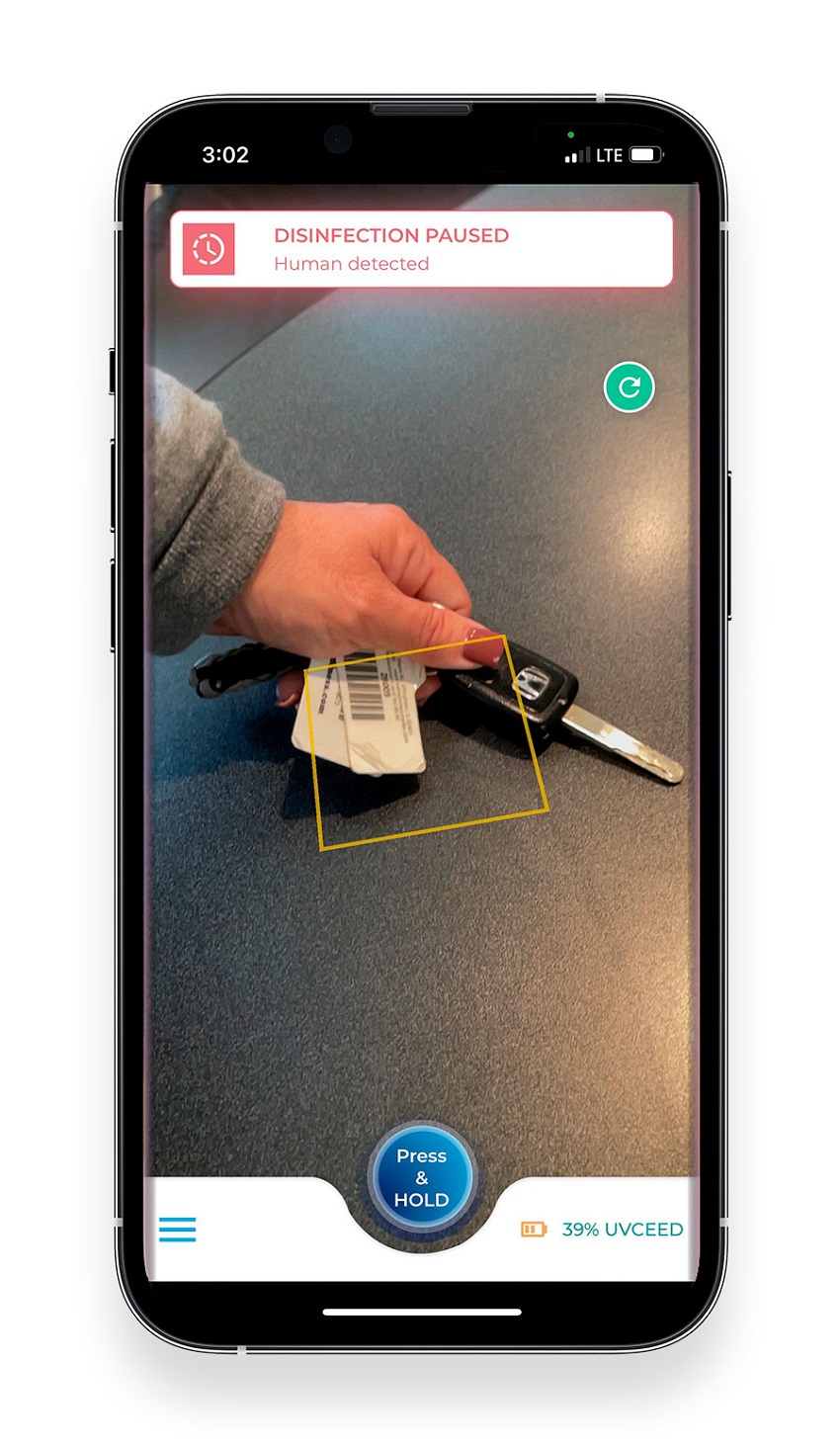 Another way it is safe is it can detect if humans or pets are present. If it detects humans or pets, it will pause the output until it no longer detects them, and then it will resume it's treatment. This will keep you and your pets safe from being exposed to harmful UV light. That in itself is a great feature!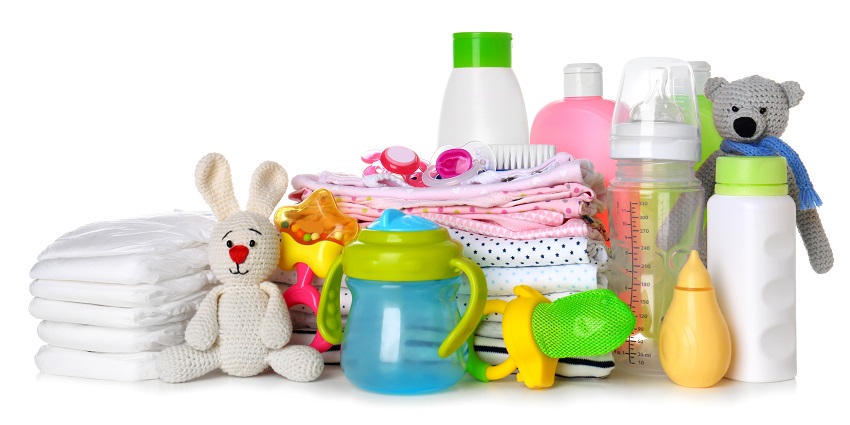 Parents with babies, how many items do you use in a day? Mugs, cups, spoons, pacifiers, toys, and the list goes on, right? And do any of those things touch surfaces that are questionable? Like countertops, the floor, a table? Well, how convenient would it be if you were able to sanitize the countertops, or objects prior to putting them back in your child's mouth? I know the peace of mind in having these items 99.9% clean of germs and viruses. Yeah, priceless…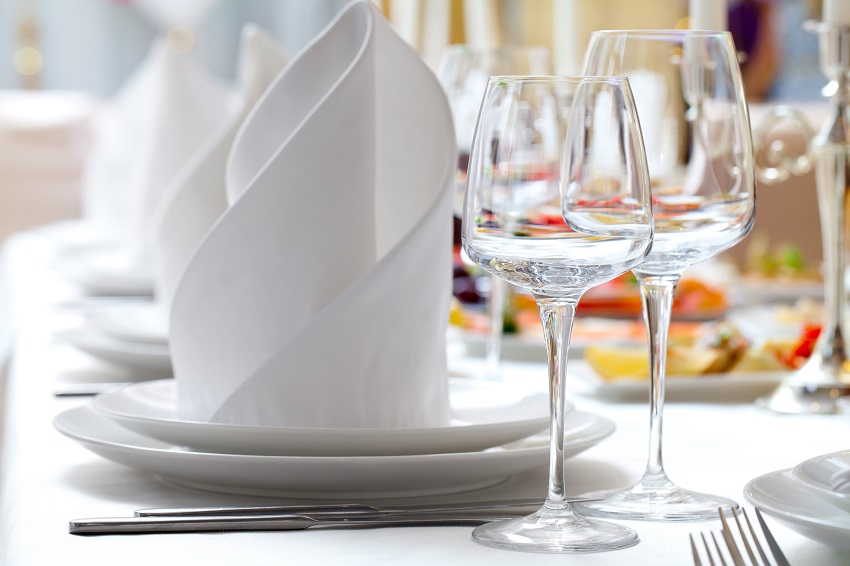 And the next time you go out to eat, wouldn't it be nice to know that your glasses and silverware are clean? I mean sterilized clean? You don't get that from a dishwasher, and especially after your waiter has touched it to bring it to you. Even if they wear gloves, how many things have they touched with those gloves before touching your items? The gloves protect the wearer, not the objects they touch with them. Maybe I sound like a Germ-a-phobic, but with our current pandemic situation and no telling what might come next, I don't think it is unreasonable to want to stay healthy.
UVCeed is the first personal AI-powered mobile UVC disinfectant machine. It has a powerful, high-capacity rechargeable battery that allows you to recharge the device and get multiple days of use without recharging. It's convenient, easy to use, effective, and well,… loveable. A great product that is needed in today's lifestyle for work, play, activities, outings and you name it,… it can go there! What's not to love? Even the price is loveable…
If you would like to learn more about this device, click here: UVCeed.
And use code "momblogsociety" for 10 % off!

Stay connected with UVCeed Social Media:
YouTube Twitter Instagram LinkedIn
as always,… take care, be safe, and I hope you find this helpful…