Our job as a parent is to keep our children safe, healthy, and help them mature into well adjusted adults in society. It isn't easy to be a parent, but it is very rewarding when you see your children flourish. If you have raised your children then you know what I mean, but chances are, since you're here, this is all somewhat new to you, and you are looking for some perspectives to consider. Well, consider a way that makes learning fun and exciting for your child. I'm sure they will learn much faster and want more all the time. Yes there is such a thing. I want to introduce you to Snorble. Not your ordinary name, but then, this is not your ordinary product. Snorble is an interactive device that your kids will fall in love with and what's more, Snorble encourages your child to engage in healthy habits. But before we look at what all Snorble can do, I want to first reassure you that whatever Snorble does is determined by you! You decide what is right for you and your child. Someone else shouldn't decide for you what your child should or shouldn't do. That's one of the great features that Snorble has built in. Let's look further, shall we?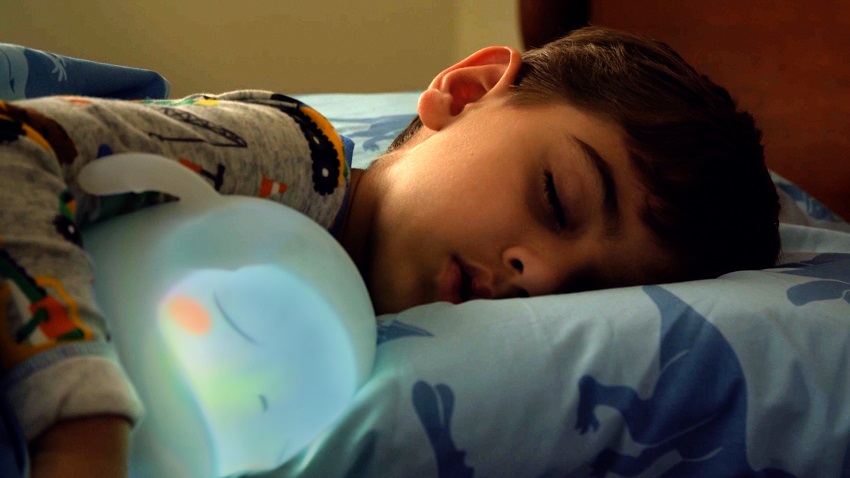 Snorble was originally designed to help your child develop fundamental sleep habits. First and foremost, without proper sleep, you just cannot function properly; you do not grow properly, you do not learn properly, you do not think properly, and it may cause accidents that wouldn't have happened if your motor skills weren't sluggish from lack of sleep. So,let's just say, it affects a lot. Snorble helps your child develop proper sleep habits by making it fun and by interaction (which builds social skills). This isn't a tablet that they play on, this is an animated character brought to life that kids can hug, interact with, and even share stories with. And you can interact with them as well. It can be a family thing!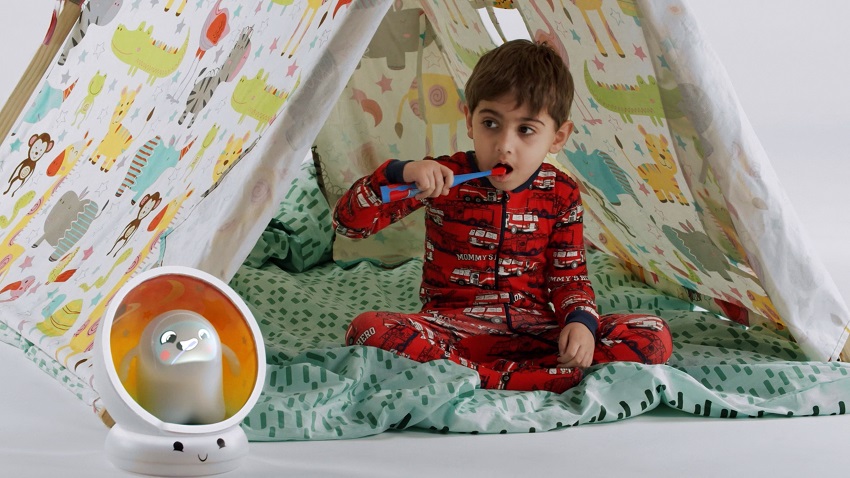 But Snorble isn't just about sleep. It's about helping your child form healthy habits in a fun environment full of games and excitement while encouraging thought provoking ideas while they interact with their friend, Snorble. Healthy habits like,… proper sleep and brushing their teeth. Also Snorble encourages your child throughout the day with educational activities so that they are constantly learning. That alone is a great feature. And these activities have a rewards program that shows them (and you) how well they are doing.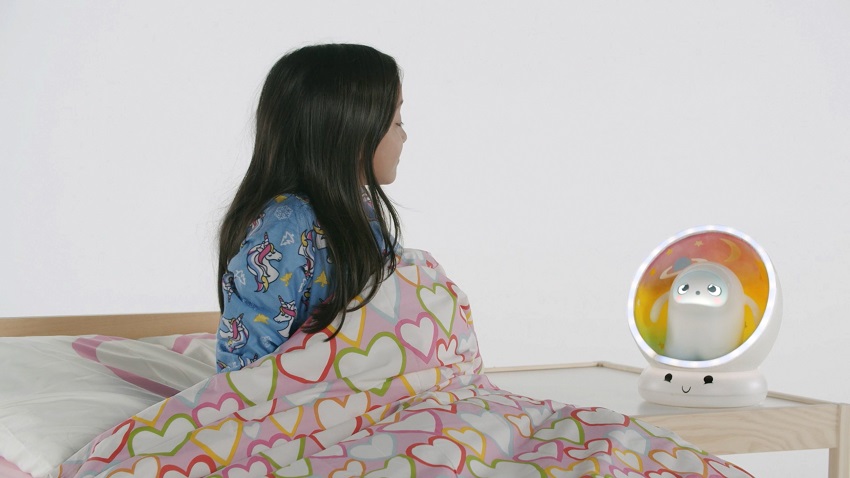 I want you to know that Snorble isn't a preprogrammed doll that does the same thing over and over. In fact, you (the parent) decides what Snorble will do. I love the fact that it does that! I mean, we all have the right to raise our family as we see fit, and Snorble helps us do that. All you have to do is download the app and you can determine what Snorble does and doesn't do. You can use Snorble right out of the box. Snorble can be a stand alone device with no computer or app, but if you want to be in control, you can be. And they are continually coming up with more content for Snorble so that your child can continue to grow as they grow. Actually, I found this video from the Co-Founder of Snorble, let's hear what he has to say about it…
As you can see, a lot of thought went into the design of Snorble. This is much better than a tablet, don't you think?
If you would like to learn more, follow the link here: Snorble
And if you would like to keep up with their social media, click on the appropriate icon below: