I grew up on a farm, and we didn't have cable. We had a bunny ear TV, and we could pick up four channels, five on a perfect day. We had an extensive garden, and there was rarely a reason we had to go to the store. So natural living was a big thing for me growing up. I loved it. Though in today's day and age and me having to move to the city, I did not have a lot of options at my disposal. Luckily Greenerways has brought me a spectacular solution.
I am luckily moving back to the country, but I have gotten used to the conveniences of city living. There are many amazing products that Greenerways has brought to me that I don't think I could live without. Accessibility has been my downfall as I grow older though I want to have the best of both worlds.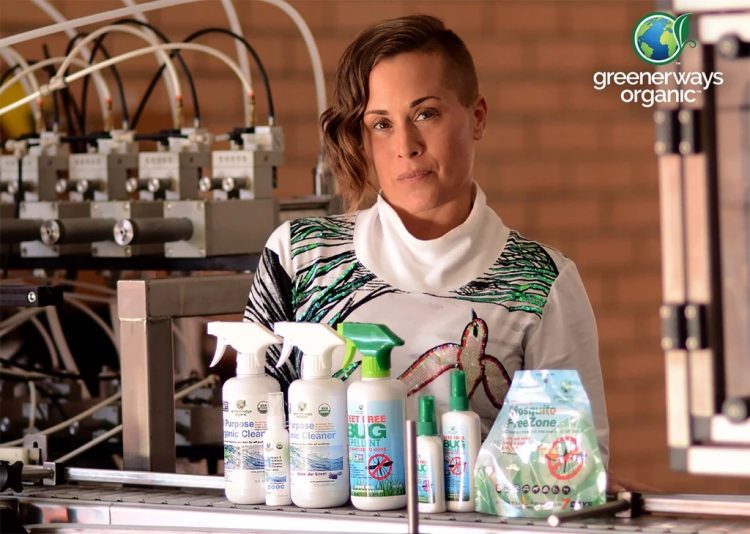 Natural and Affordable
Not only are their products natural but also affordable. That is such a huge thing for me. I am frugal at heart. If I can do it myself for a fraction of the price, why should I buy it? Luckily I don't have to make that call with Greenerways. Their products are fantastic, work well, and are natural.
I grew up knowing that if I could not pronounce ingredients, I did not want them around me. Not in my body, not on my body, and not on things I end up inhaling as I clean. These chemicals are not meant to be for our use. I want my children and myself to be as healthy as possible, and that comes with great natural products.
There are a lot of natural products available these days. Some are not as natural as they claim, and others are so overpriced. Greenerways certainly surprised me in the number of natural products they have and how they are for things I need in my life.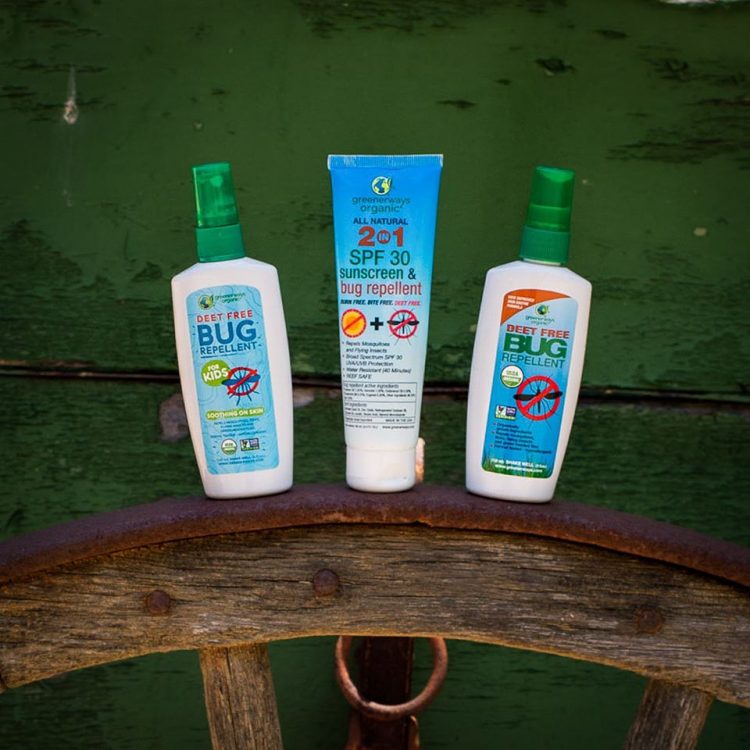 Some Great Products
Skin cancer runs in my family, so sunscreen is so important to my girls and me. I had a hard time with some of the sunscreens available. The "natural" ones didn't work that well, and the others that did work best were full of so many chemicals. I felt like I was deciding between cancer from nasty chemicals in my body or cancer from the sun. It is a hard place to be in. I no longer have to make that hard decision.
Then there is bug spray! Those of us that live in swampy areas have a lot of bugs. I dislike trying to go on a walk with my kids and my dog and being eaten alive by mosquitos. Then you itch for days and so uncomfortable. No longer do you have to use nasty chemicals when you can use Greenerways. They have a perfectly blended solution for bugs! No more mosquitos eating you and your loved ones alive.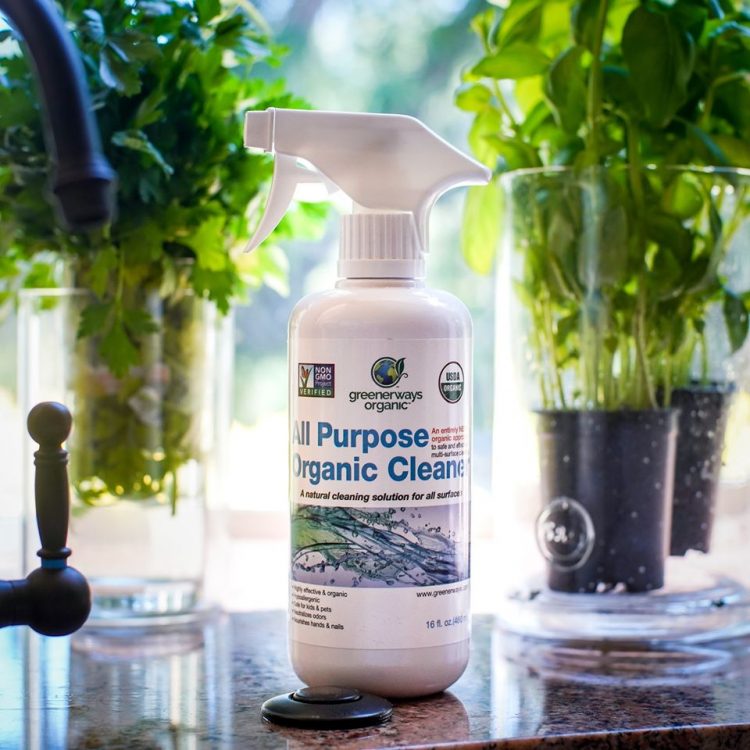 Amazon deal!
These are just some of the fantastic products they have available, but there are so many more. All are natural and made with essential oils, which I adore. Right now, they even have a sale going on, on Amazon! For their single products, you will get 30% off, and for their multi-packs, you get 50% on! Lasts from Nov. 14 to Dec. 2!
Check out their sales on Amazon!
Follow Greenerways: